Living Blog
Mediation can be a very effective way to resolve all different types of disputes, including neighbourhood disputes, family law matters, employment issues and often estate claims.
In family law matters some mediation sessions are voluntary and some are compulsory.
If you and your former partner have an issue about parenting arrangements for your children, you are not able to commence court proceedings until mediation has been attempted. In this sense mediation is compulsory.
In property settlement court matters, mediation is part of the Court process itself. A session of mediation is conducted...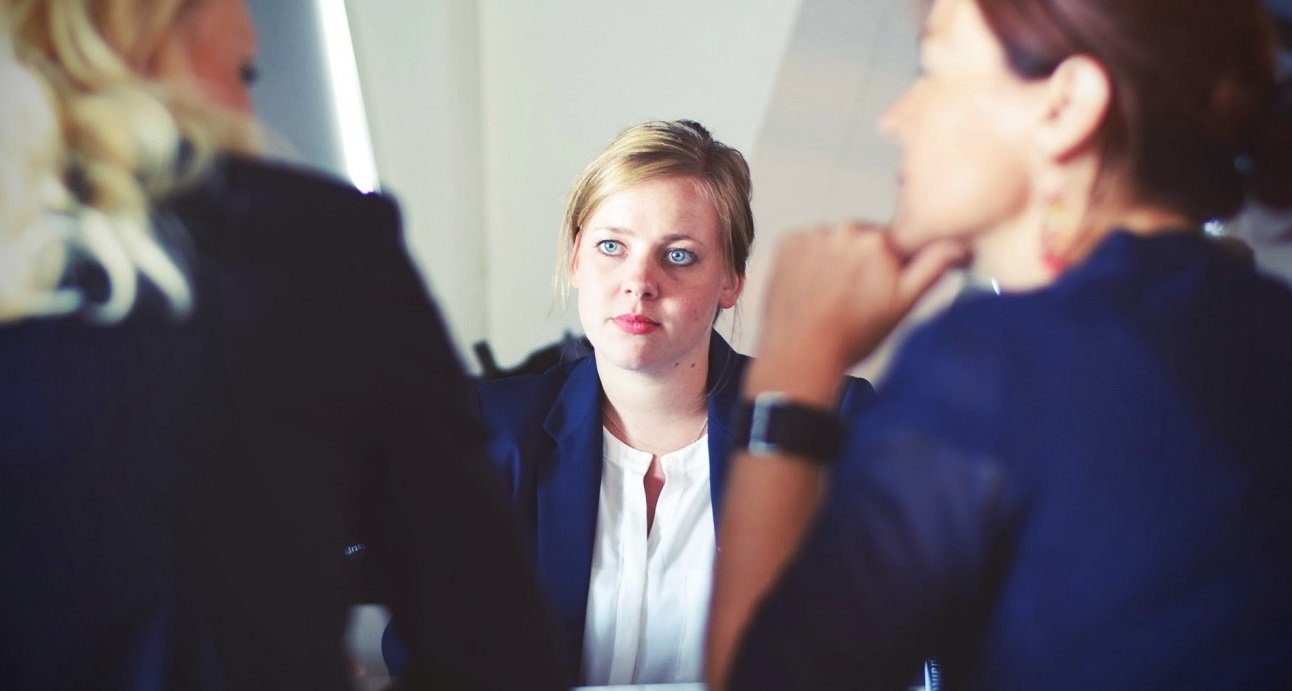 You've probably heard other people speak about "my lawyer" or "my solicitor" when telling you about their family law problems. But what does a family lawyer or family law solicitor actually do?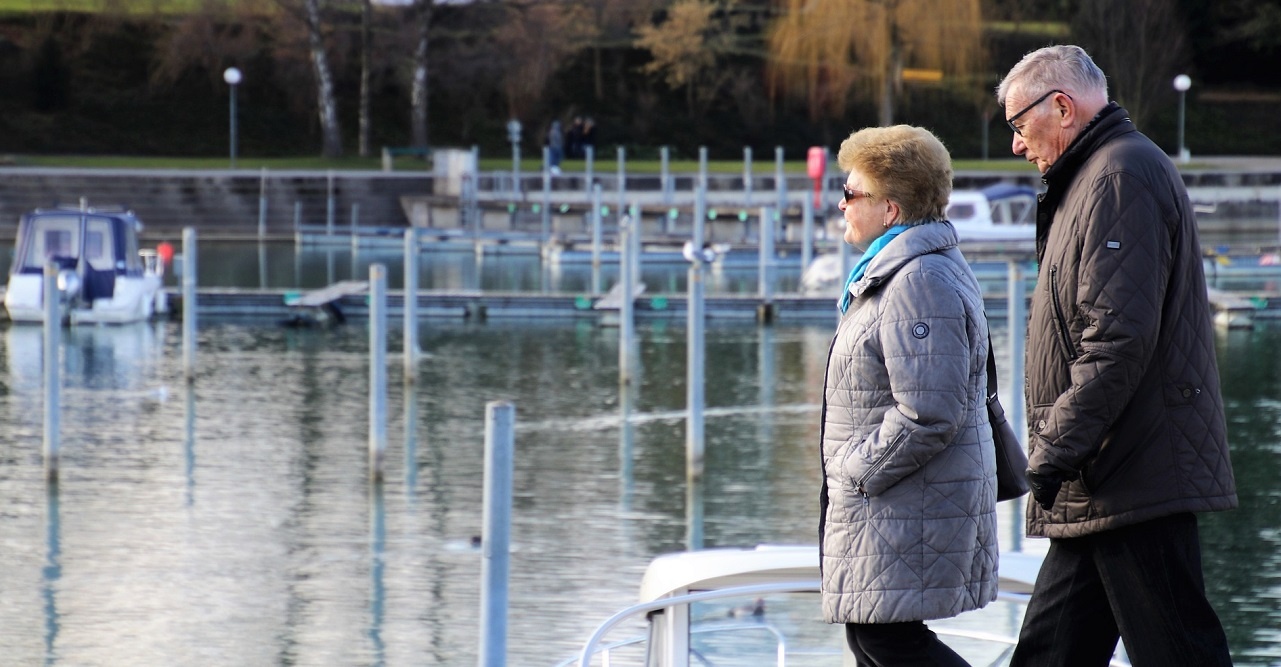 In NSW, eligible persons can Contest a Will and make what is called a Family Provision claim if they have been left without adequate provision from a deceased estate.
The eligible person in New South...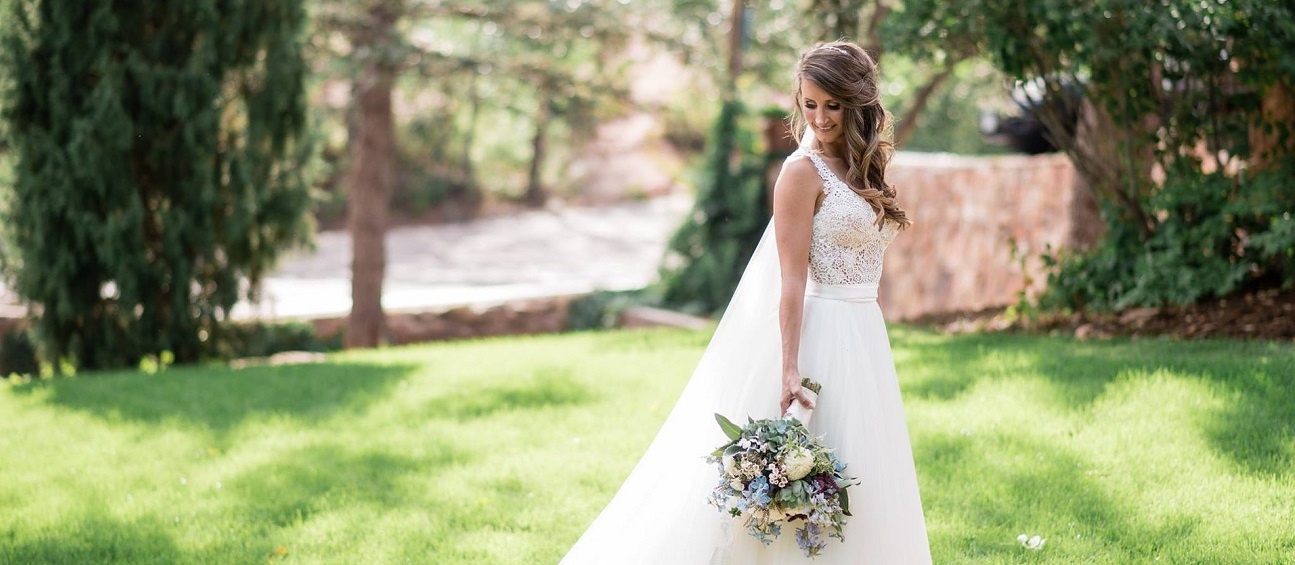 A prenuptial agreement or pre-nup is the colloquial name for what is formally known as a 'Binding Financial Agreement' (BFA). There are three main types of BFAs which can be undertaken before or...