Living Blog
Despite Covid-19 negatively impacting property prices across most of the country, industry data shows that Regional NSW has been one of the strongest-performing areas of the housing market in these turbulent times.
With the media tending to focus on the problems in the big cities, it's important for property investors in Newcastle and the rest of Regional NSW to understand that local markets are performing comparatively strong.
CoreLogic data from the end of June shows that, although property values have dropped across much of the country, Regional NSW is one of the few spots to have...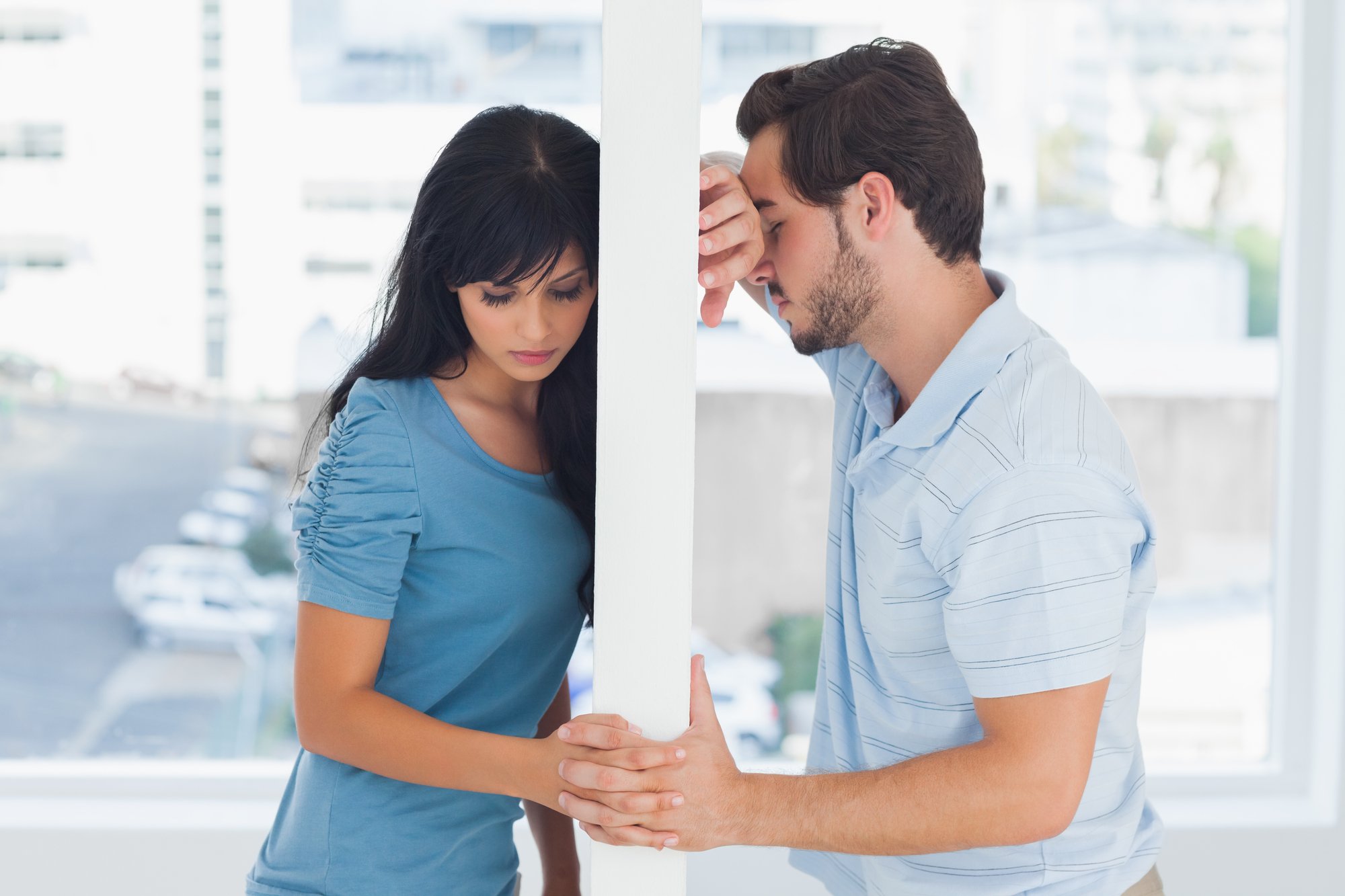 Modern life has more stresses than any time in human society. On top of that, 2020 has been one of the most difficult years in living history, first with bushfires and now with Covid-19.