Living Blog
The Department of Family and Community Services is the NSW Government department responsible for ensuring the safety, security and inclusion of NSW residents. Their departments include children, family and carers, domestic and family violence, community inclusion and housing & homelessness.
Before being renamed in 2011, the Department of Family and Community Service (FaCS) was known as DoCS, or the Department of Community Services. One of their primary responsibilities is ensuring the safety of children and families. This article deals with the reasons for, and results of, FaCS getting...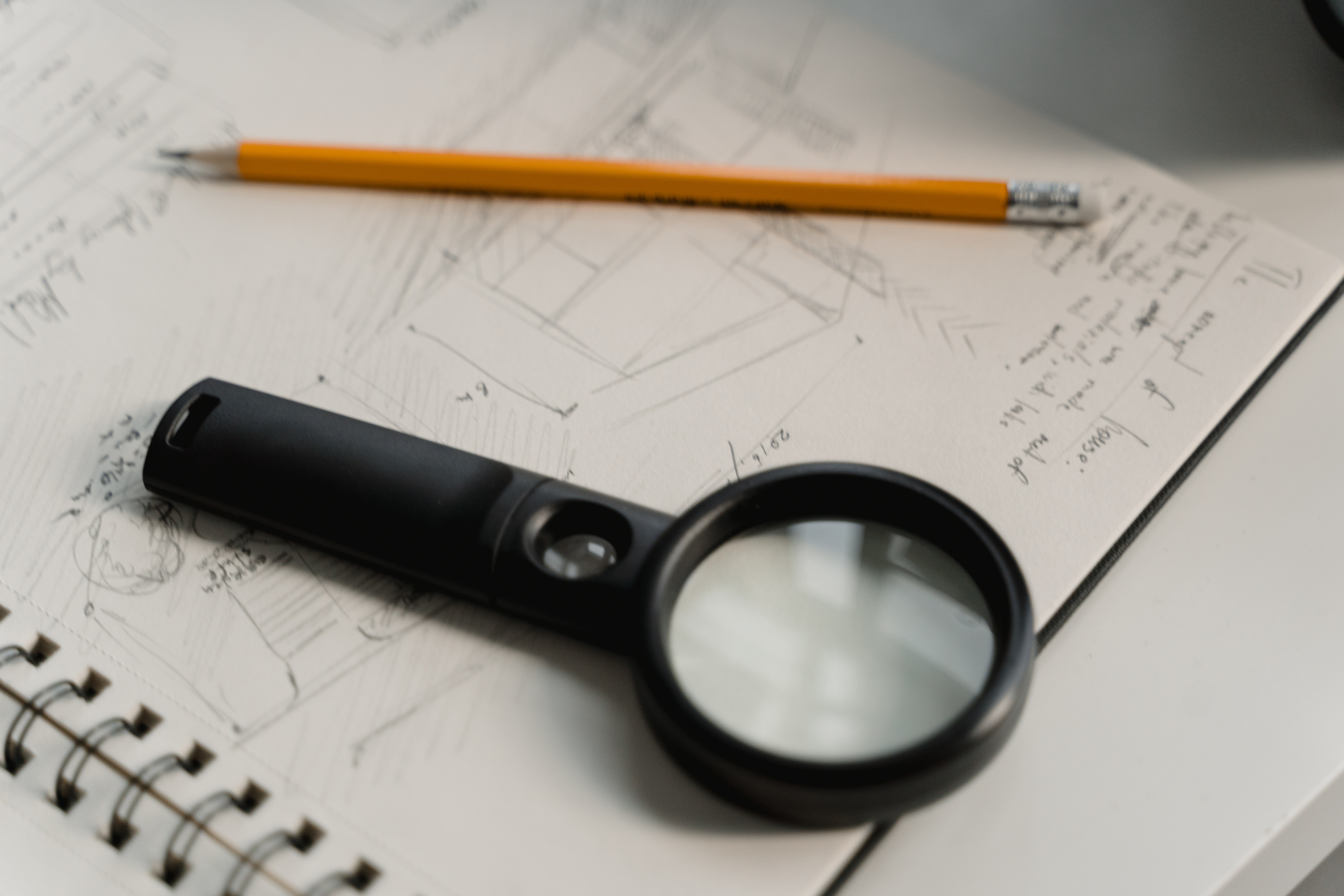 Buying off the plan has become a popular choice both for investors and home buyers. It's a very affordable way of buying property, particularly for young people wanting to enter the housing market or...