Living Blog
Ideally, your retirement will be healthy, happy, long and free of stress. One way of ensuring this is by taking the time to review your options for retirement villages. With so many options to choose from, we have prepared important considerations for you to keep in mind during your search.
Finances- Before you start your search, know what you can afford, your budget and any ongoing costs. It's a good idea to get expert financial and legal advice along the way and ask all of the questions you need pertaining to moving to and living in a retirement village. Never sign anything or offer...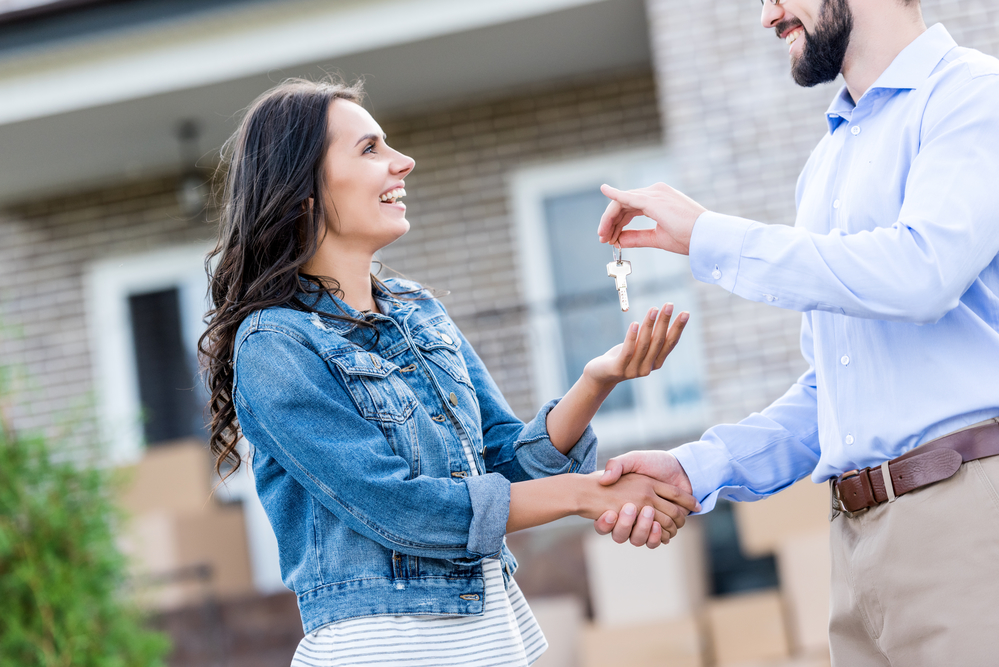 Transfer duty, commonly known as stamp duty, is one of the biggest upfront costs when buying a property and it has been known to catch many buyers out when they don't factor transfer duty into the...