featured Blog
It's estimated that over a third of over 50's in Australia are looking to downsize their home–whether this means choosing a smaller home or relocating to a better area. Once the children leave and the house is quiet, it can feel like your large family home isn't fit for purpose anymore. But selling a house is a big decision, and you want to ensure it's the best decision for you. Below, we look at what you should be asking yourself before you downsize, and how you know that selling the home is the right option for you.
Do you want to downsize? The first question you should ask yourself is why...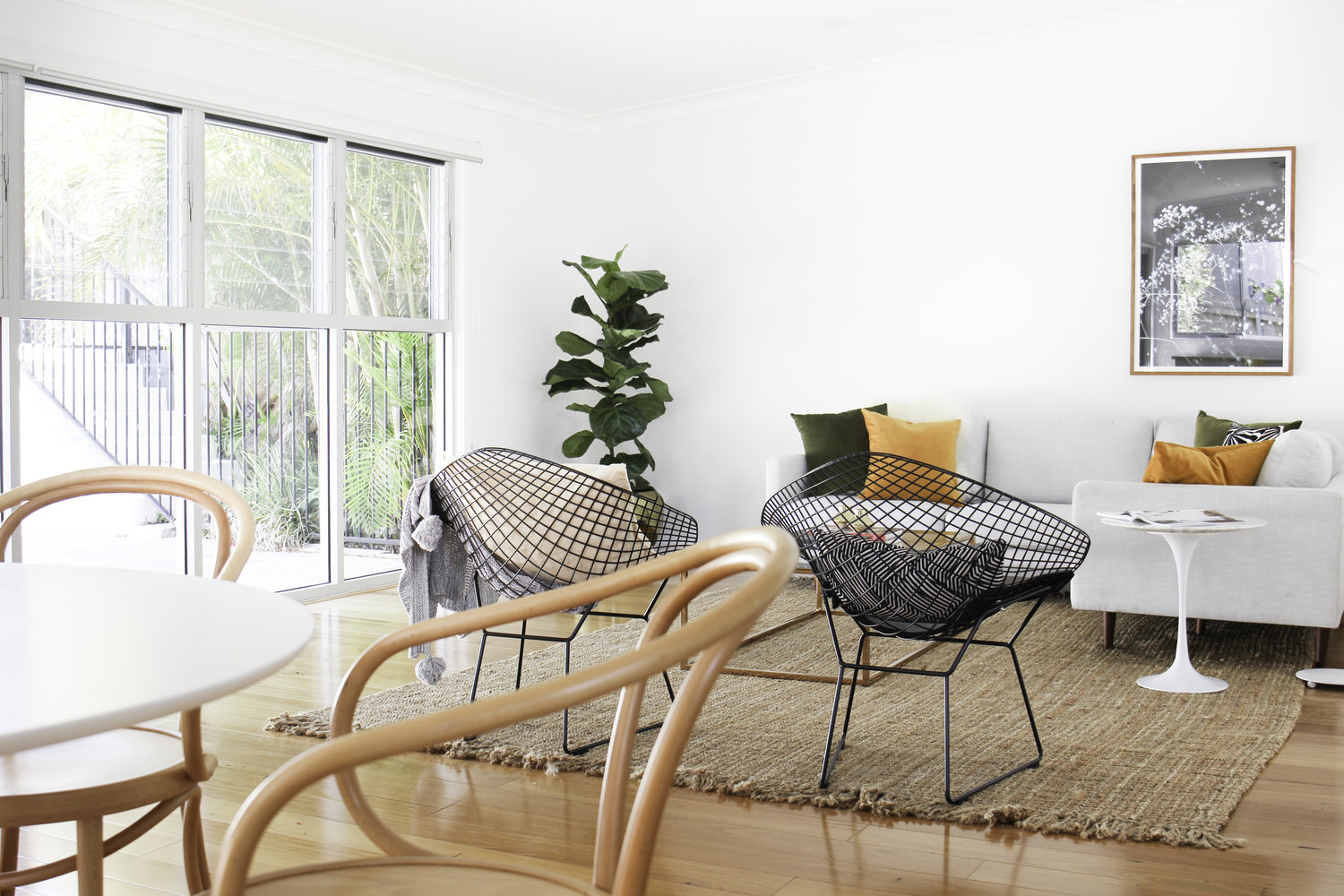 When you're looking to sell an investment property, much of the art of the sale happens before you even list it. For almost all properties, there can be huge benefits to bringing in a professional...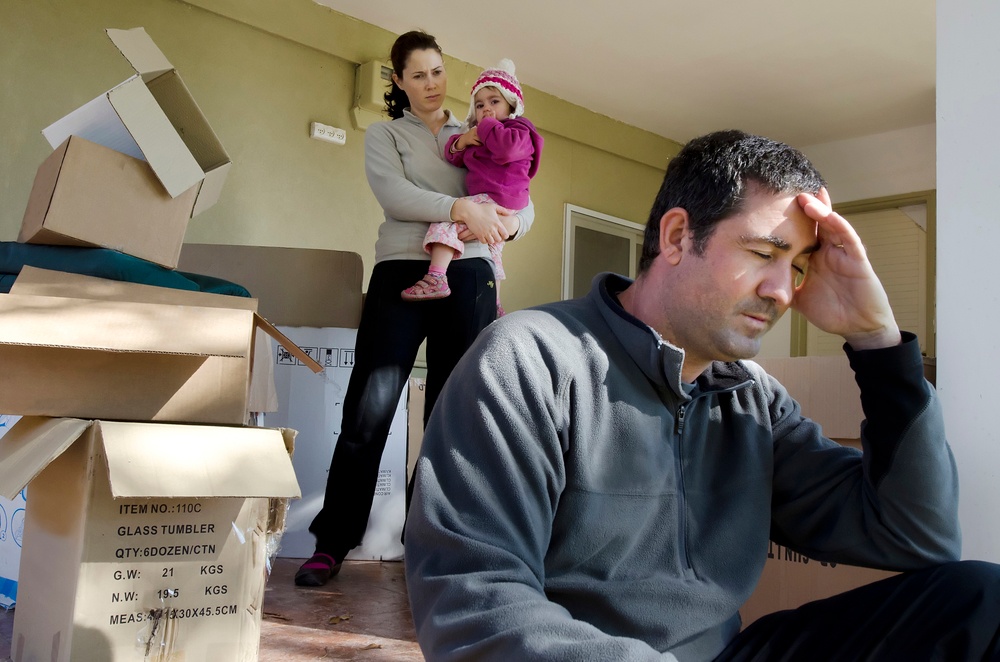 You fell in love. You moved in together - maybe even bought a house together - but now it's over. One of the first logistical questions that inevitably arises is who should move out? It's a...