featured Blog
The Government has announced a range of measures to help renters. This includes a temporary hold on evictions and a mandatory code of conduct for commercial tenancies to support small and medium sized enterprises (SMEs) affected by coronavirus.
Hold on evictions for renters
Evictions will be put on hold over the next 6 months for commercial and residential tenants in financial distress, who are unable to meet their commitments due to the impact of the coronavirus.
Code of conduct for commercial tenancies
A mandatory code of conduct outlines a set of good faith...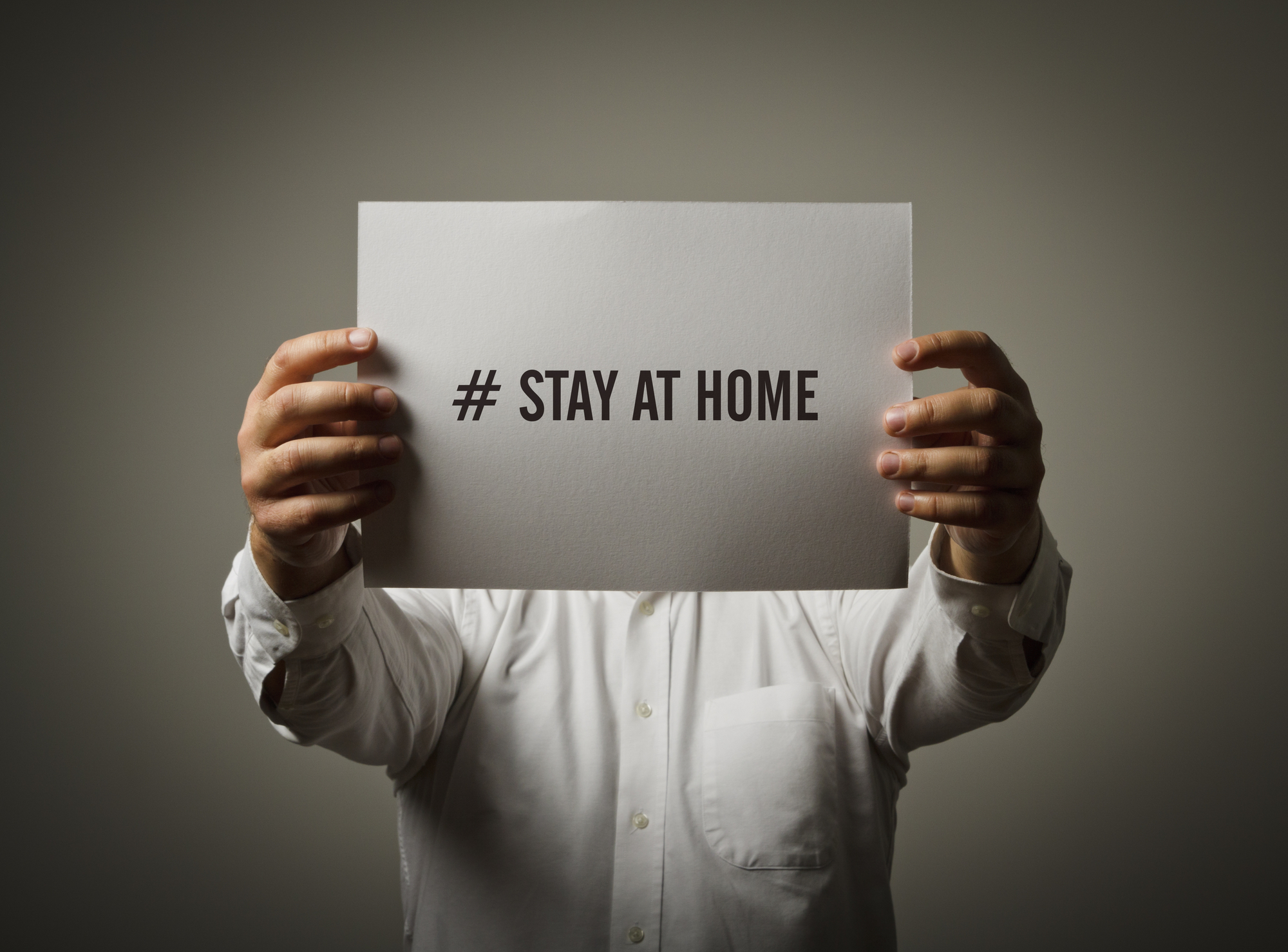 On Sunday night last, Prime Minister Scott Morrison announced even stricter measures of enforcable Social Distancing to try to slow the spread or Covid-19.