featured Blog
Nowadays, business success and failure often come down to one thing: an ability to negotiate a great business deal. The start of the year is the perfect time for identifying your business goals for the year, and now it's simply a matter of making them a reality. How can you ensure 2019 is the year you take your business deals to the next level? Here are our top ten tips for negotiating your way to success.
1. Set yourself strategies
Go into negotiations this year knowing what you want to achieve, and how you're going to achieve it. Be confident and know what you want--you're more likely to...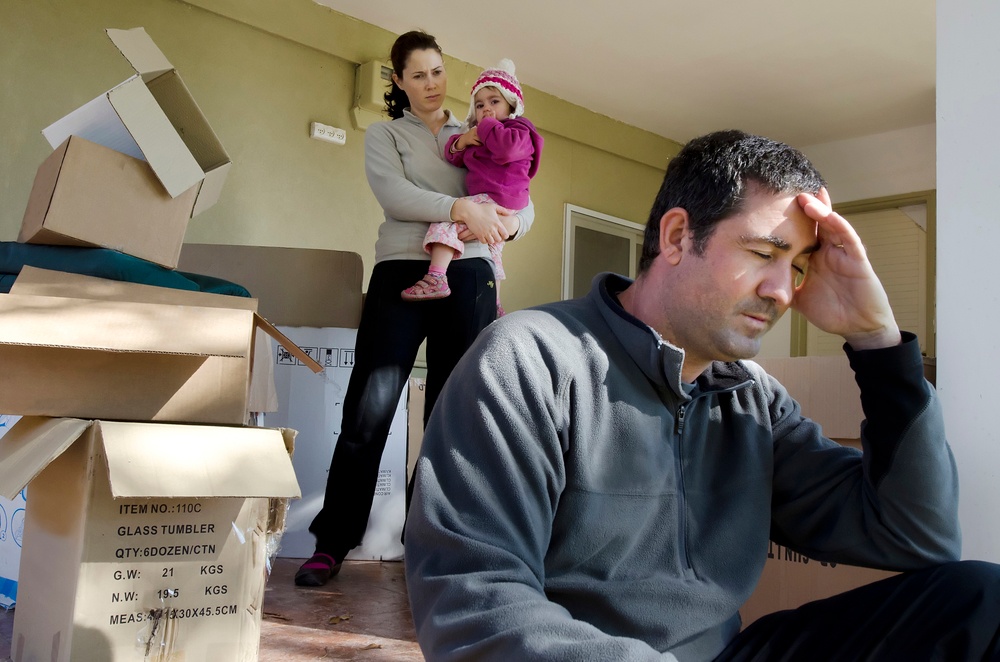 You fell in love. You moved in together - maybe even bought a house together - but now it's over. One of the first logistical questions that inevitably arises is who should move out? It's a...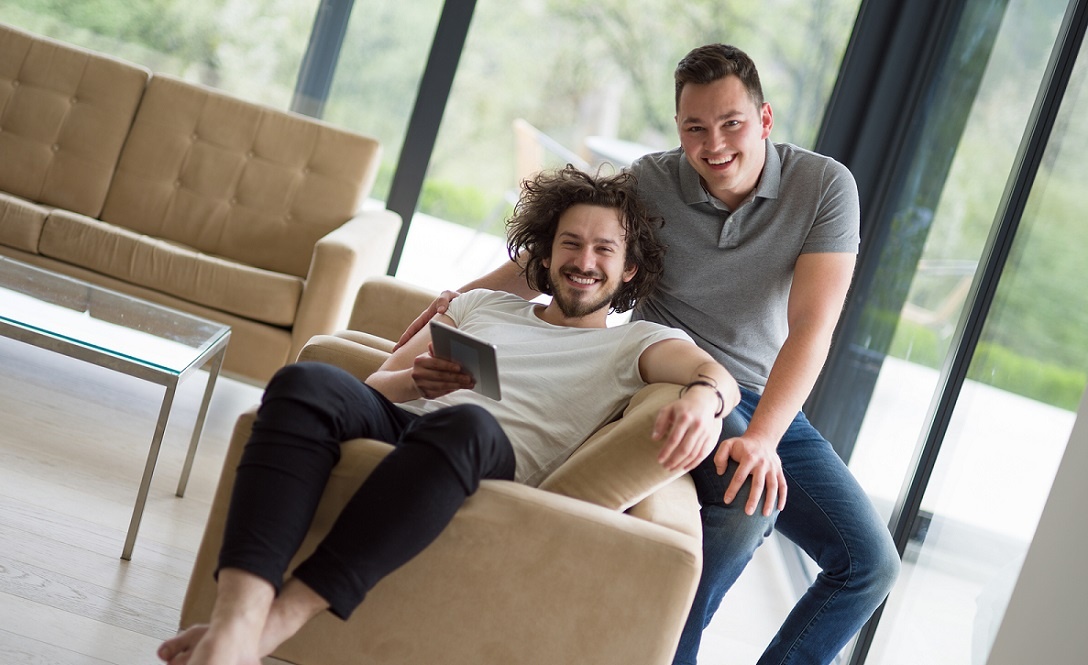 Buying a home is one of the biggest decisions you will ever make, particularly if you are a first time home buyer. From deciding what you are looking for in a property to securing that...