Living Blog
When we talk about domestic abuse in relationships, many people automatically think of physical violence. That isn't always the case.
Emotional abuse can be just as devastating as physical abuse, and harder to recognise. Emotional abuse often takes place behind closed doors and can have devastating health effects including anxiety, depression, insomnia, eating disorders, heart palpitations and stomach ulcers.
Perhaps the most damaging and lasting effect of emotional abuse is a loss of self. Victims of emotional abuse can internalise their abuse until they lose track of who they really are....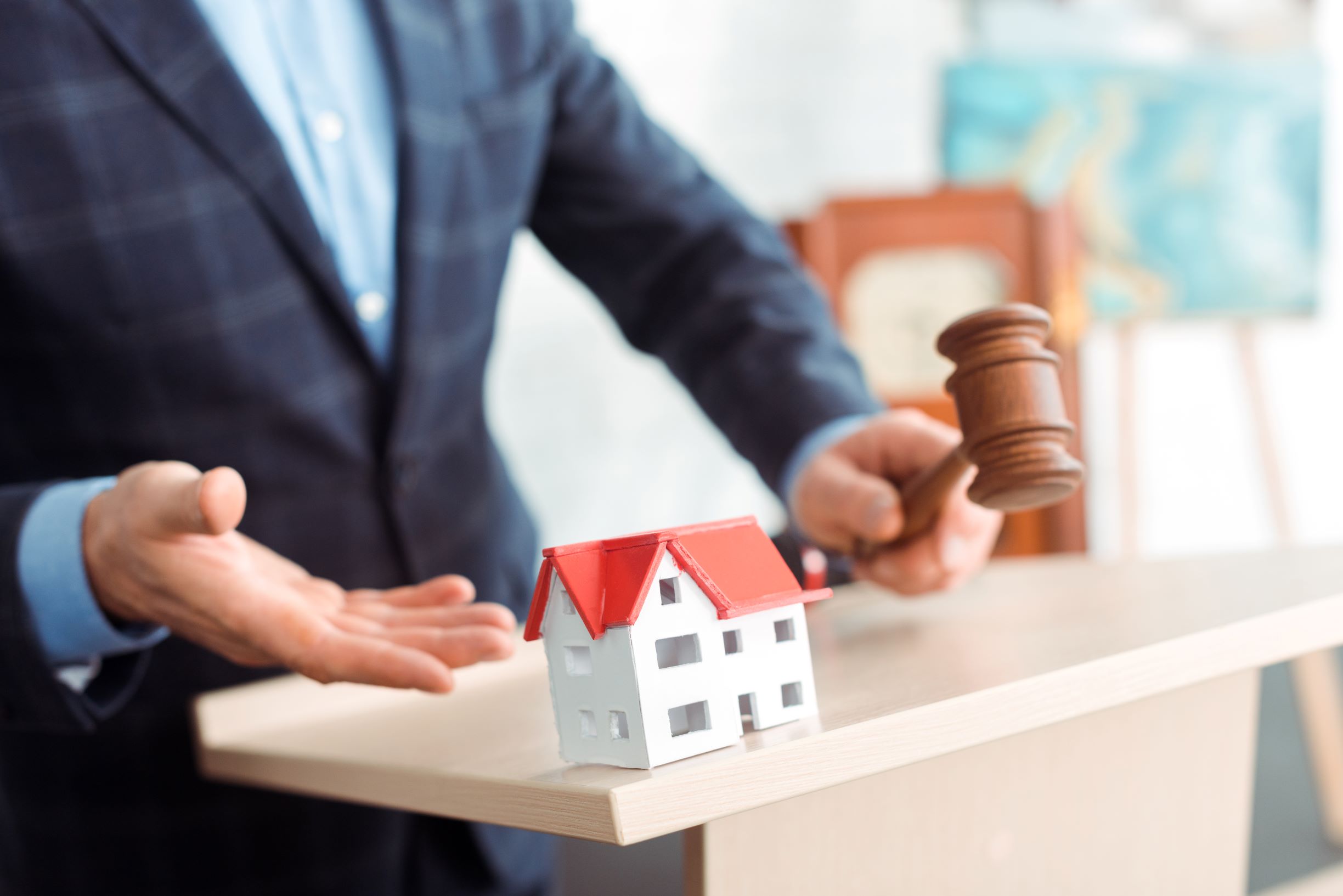 There are a few different ways to buy a house in Australia and house auctions is one of the most common yet mysterious.
If you've never bought a home before – or just never attended an auction –...