family-law Blog
When a marriage breaks down, it's a stressful and painful time for everyone involved. That's why accessing specialist advice on how to get a divorce is so important. Experts in family law, East Coast Law guides you through divorce proceedings, parenting arrangements and financial settlements to help you move on with the rest of your life. Our experienced team helps you navigate separation and divorce, offering care, compassion and certainty during a difficult time.
In this post: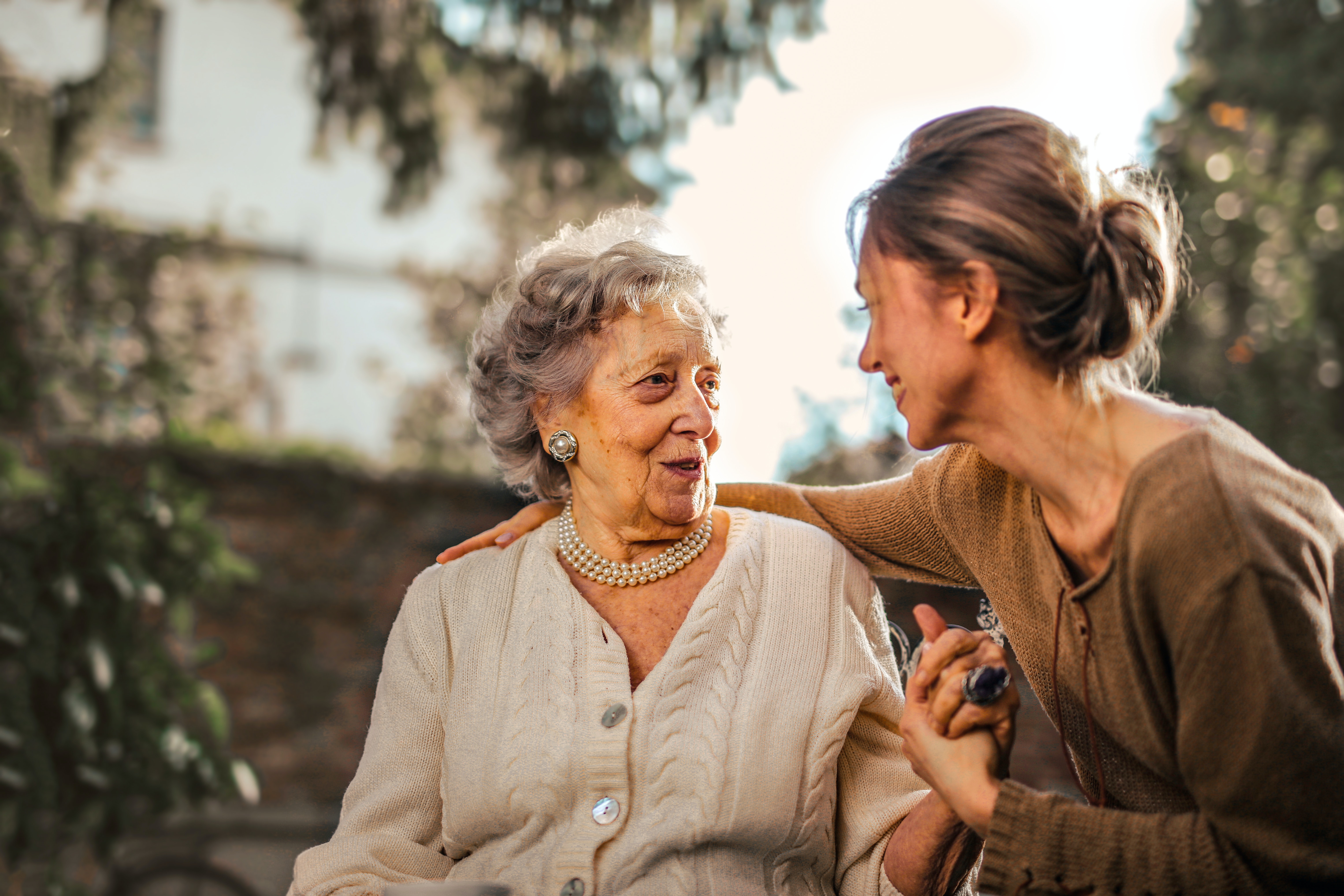 What is an enduring power of attorney?
If you're concerned about the possibility of a health or mental health issue affecting your ability to make sound judgements in the future, one way to help...