family-law Blog
Divorce and separation can be a difficult time, especially if children are involved.
If you and your former partner have different ideas about child custody arrangements or other matters, you will normally need to attend Family Dispute Resolution (FDR) to help resolve these. However, this is not required if you or your children have experienced family violence.
What is family violence?
Family or domestic violence does not only relate to physical and sexual abuse in relationships, as many people assume. It also covers emotional abuse such as:
neglect or intimidation
verbal abuse
financial...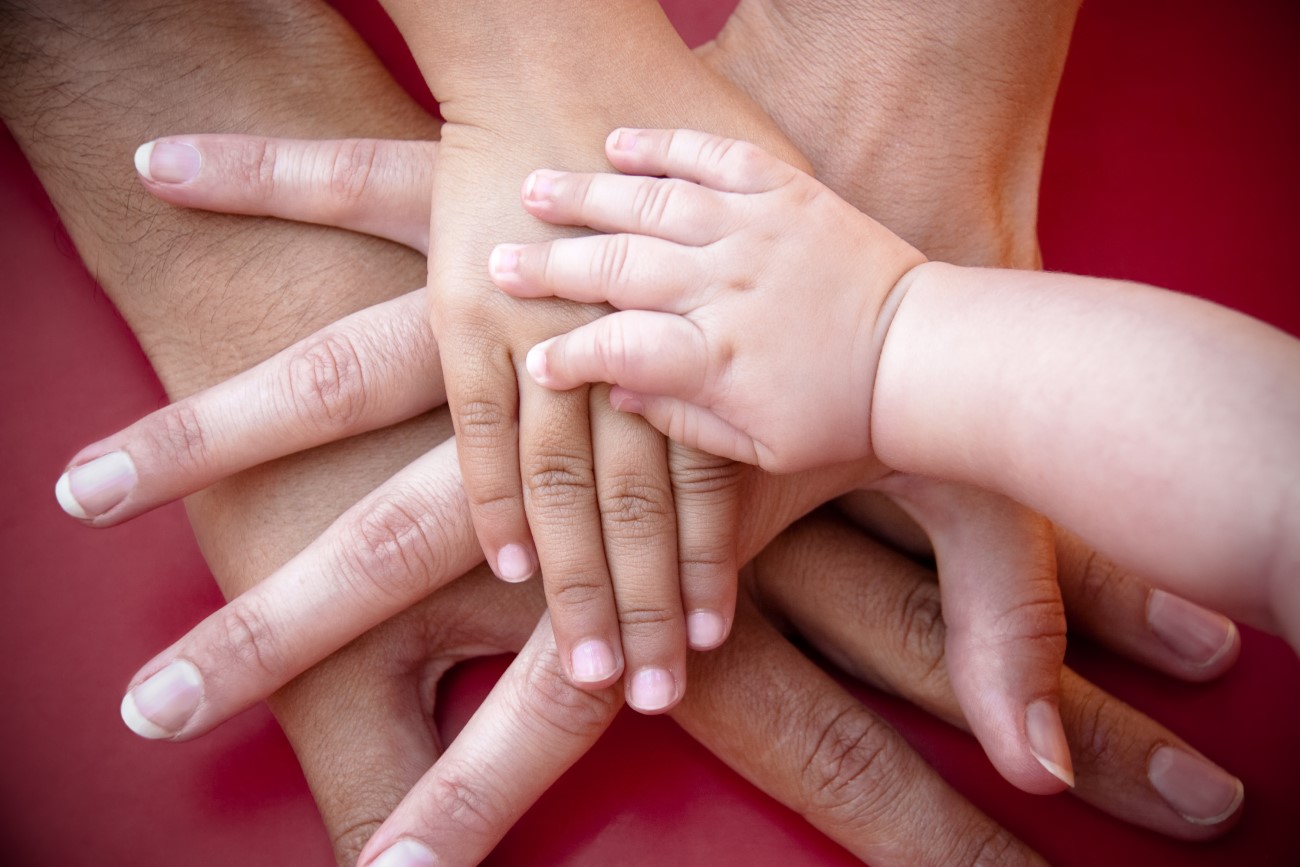 Domestic violence (DV) presents so many challenges because it often hides inside a seemingly blissful family portrait. Victims often feel conflicting emotions, since this violence comes from...