family-law Blog
Modern life has more stresses than any time in human society. On top of that, 2020 has been one of the most difficult years in living history, first with bushfires and now with Covid-19.
We are living in unprecedented times. From lost jobs to closed schools to being forced into lockdown, couples and families have never been under more stress. If your relationship is feeling the strain, you're not alone. Here are some simple tips to help get your relationship back on track.
Communicate clearly
It's more important than ever to communicate effectively. If you're constantly on top of each other,...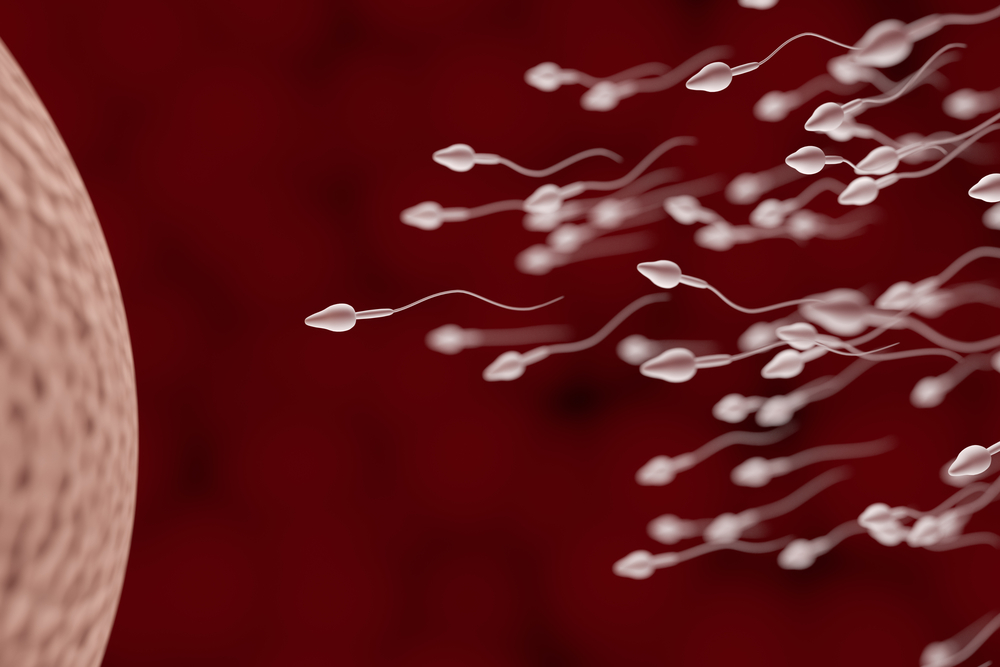 Conception occurs in many ways: traditional conception, IVF, surrogacy, adoption, sperm or egg donation in the clinical sense and sperm donation in the informal sense.
In the case of Masson and...