family-law Blog
How the child care and protection process works in Australia
Are you worried about FACS taking your children away? Knowing how the child care and protection process works in Australia, and how decisions are made, could to put your mind at ease and help you decide what to do next.
Every state and territory in Australia has its own child protection system, but they all follow the same basic process. These systems are designed to help children who may be at risk of abuse or neglect at home.
The following step-by-step guide relates to the child care and protection process in New South...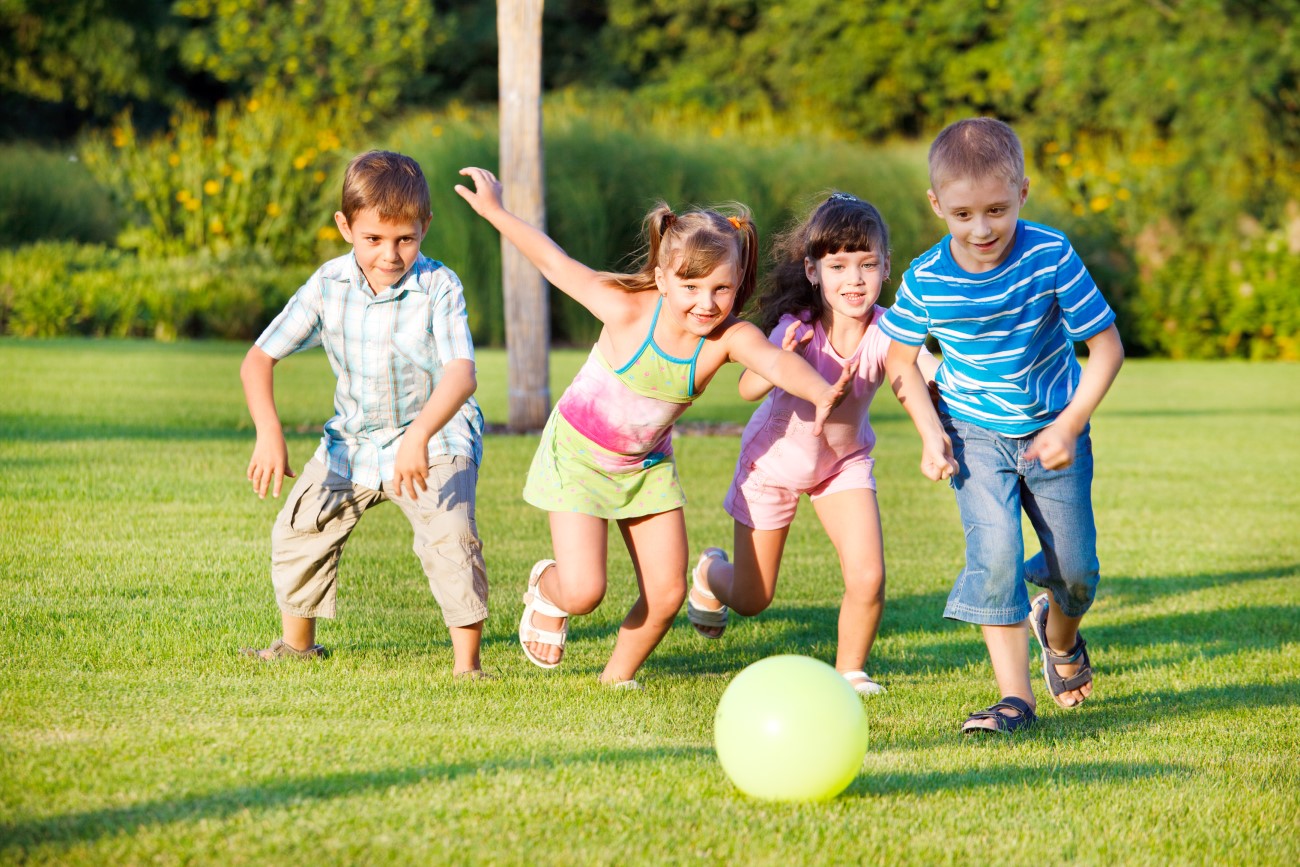 In New South Wales, the law puts the safety, welfare and wellbeing of the children above all else. Government departments such as Family and Community Services (FACS) do not interfere in people's...