family-law Blog
When the romantic relationship between parents breaks down, parental alienation is sometimes used as an unfair tactic to harm one parent's relationship with their children. There are remedies available to rectify the situation, and it helps to educate yourself on what the processes are.
What is parental alienation?
Parental alienation takes place when one parent sets out to purposefully denigrate the other one. They may convince the child that the other parent is a bad person and discourage them from spending time with them.
The aim of parental alienation is to destroy one parent's bond with...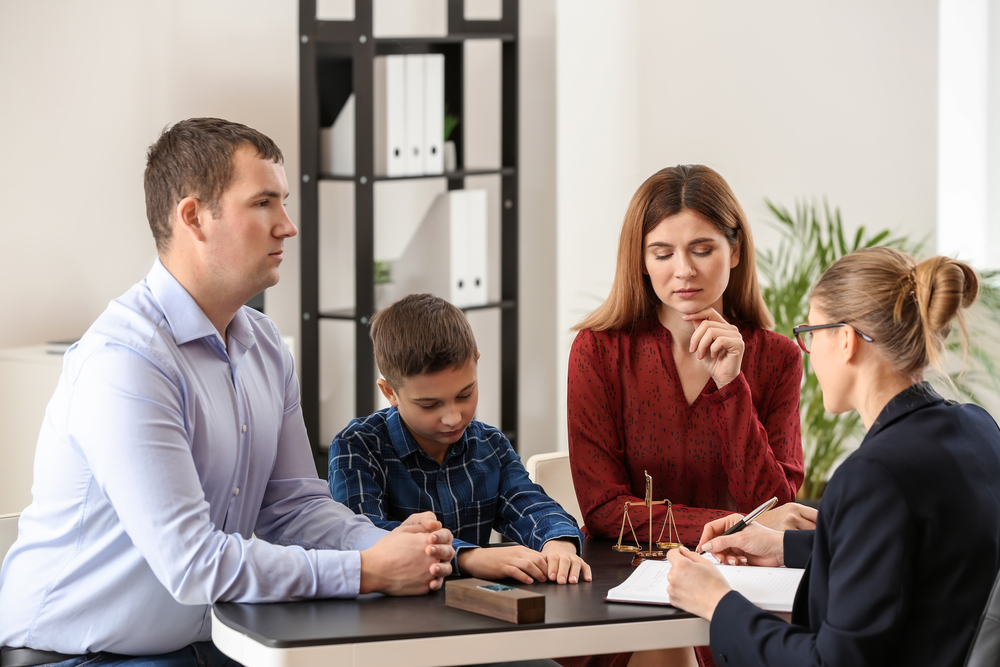 When it comes to family law, disputes over parenting arrangements are stressful times in anyone's life. Often, either a parenting plan or a consent order is involved. But what are they? How are...