Living Blog
Divorce can be amicable with the right help on your side.
Divorce is hard enough without it becoming a costly, lengthy process. You and your family will be under a lot of stress and experiencing a whole range of emotions, as separation means permanent changes in the family dynamic. There is, however, a way to ensure the process is as amicable as possible.
Communicate
The first thing to do is ensure you talk things through with your partner, if this is possible. You want to agree that you'll listen to each other and act in the way which is best for the family as a whole. Blaming each other...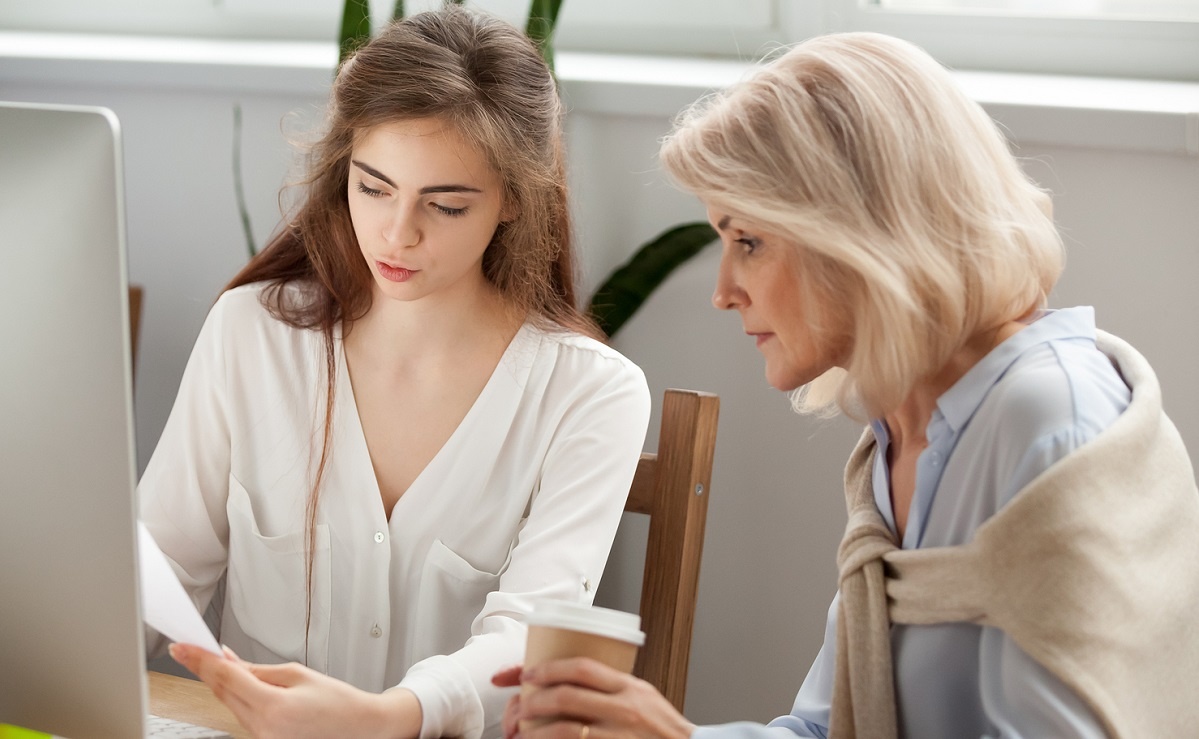 For first-time and experienced home buyers alike, buying a home can be a daunting process - there's a lot to take in and remember, and you may be struggling with conflicting advice. But it doesn't...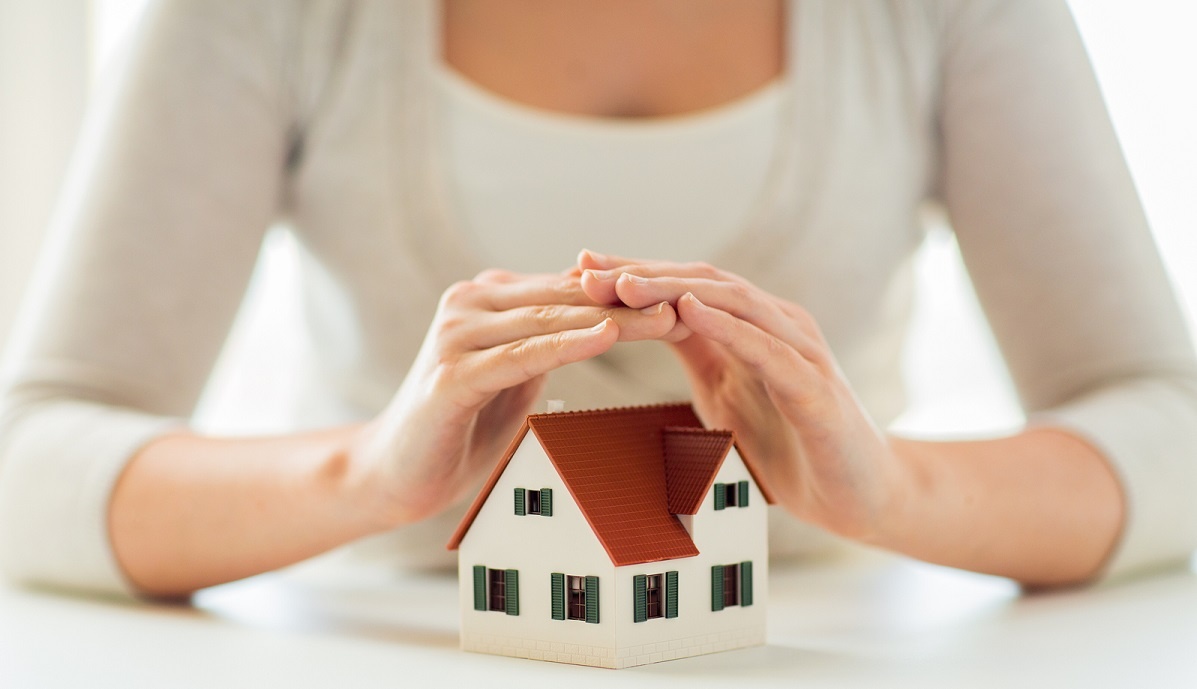 A relatively new type of insurance in Australia, title insurance protects your legal ownership of a property against losses as a result of unknown or undetected risks that existed before you settled...