Living Blog
This month we talk to Ciaran Westland, the General Manager of Stewart Title limited about Title Insurance and what it's used for.
Tune in below to have some of your questions surrounding Title Insurance answered...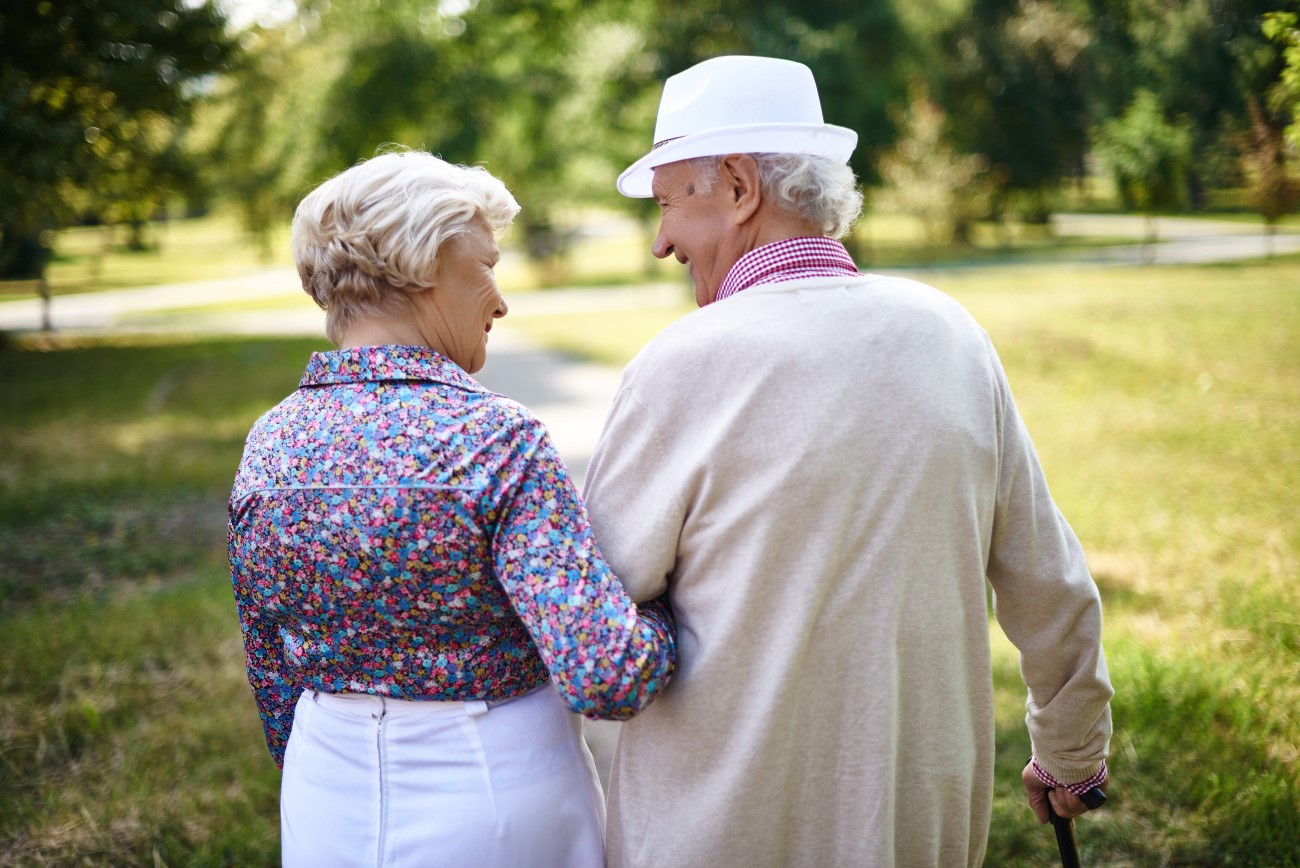 It's estimated that over a third of over 50's in Australia are looking to downsize their home–whether this means choosing a smaller home or relocating to a better area. Once the children leave and...