Living Blog
In this months episode of the Better Living Report, we talk to Lachlan Anderson from Discover Wealth about the role financial advisers can play in the settlement process.
If you want to learn more about the settlement process and your property assets, download our free ebook below.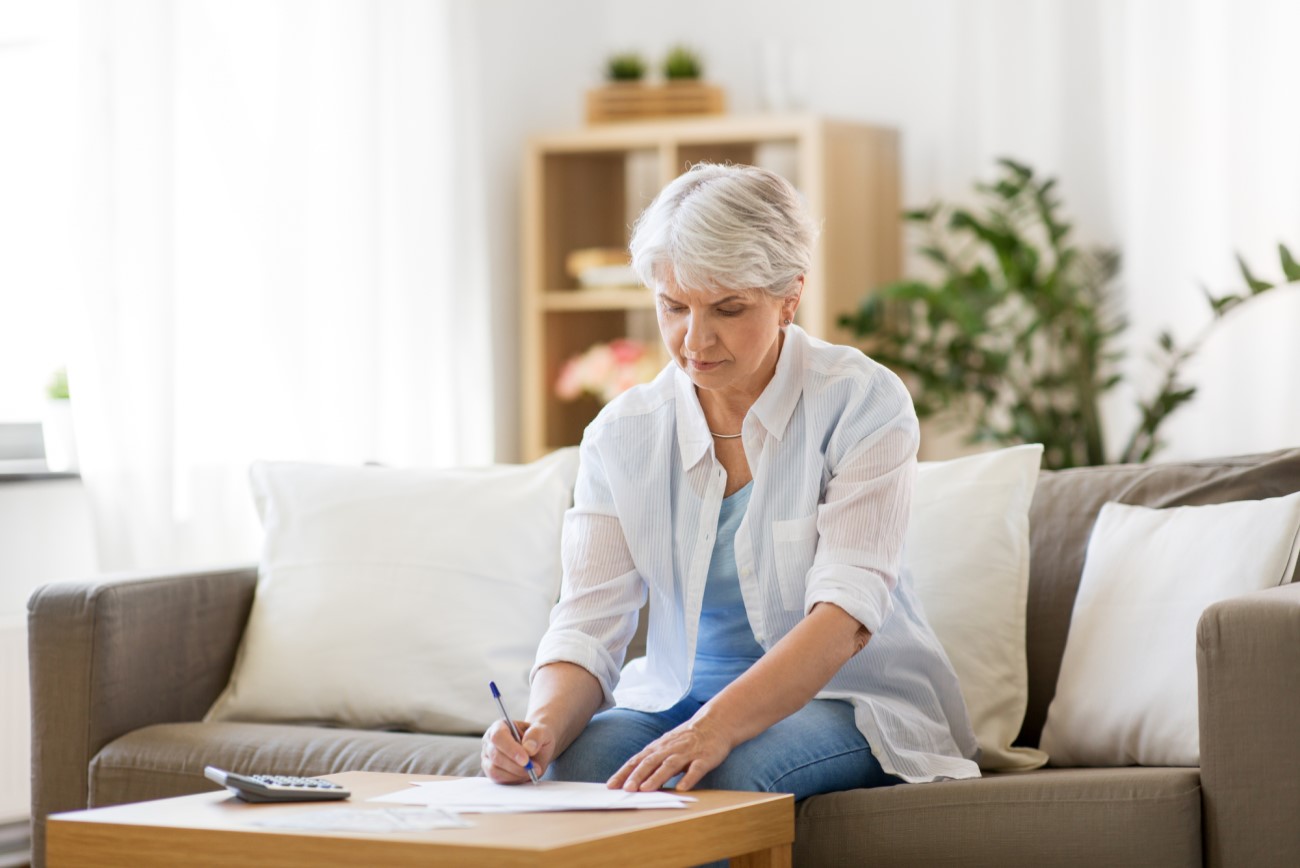 A deferred management fee—also called a departure fee—covers any expenses incurred by a retirement community during your residency, and is charged when you move out. When you sell your unit, the...