Living Blog
When you and your partner decide to divorce or separate, the decision affects every member of your family. It is a distressing time for all of you – and children may find it hard to understand. While you can't avoid your child experiencing some sadness, there are steps you can take to make the process as easy on them as possible.
Make sure your children know they are loved
It is very important that children understand you are not divorcing them and that both parents still love them as much as before. Children may blame themselves – particularly younger children – or believe they must...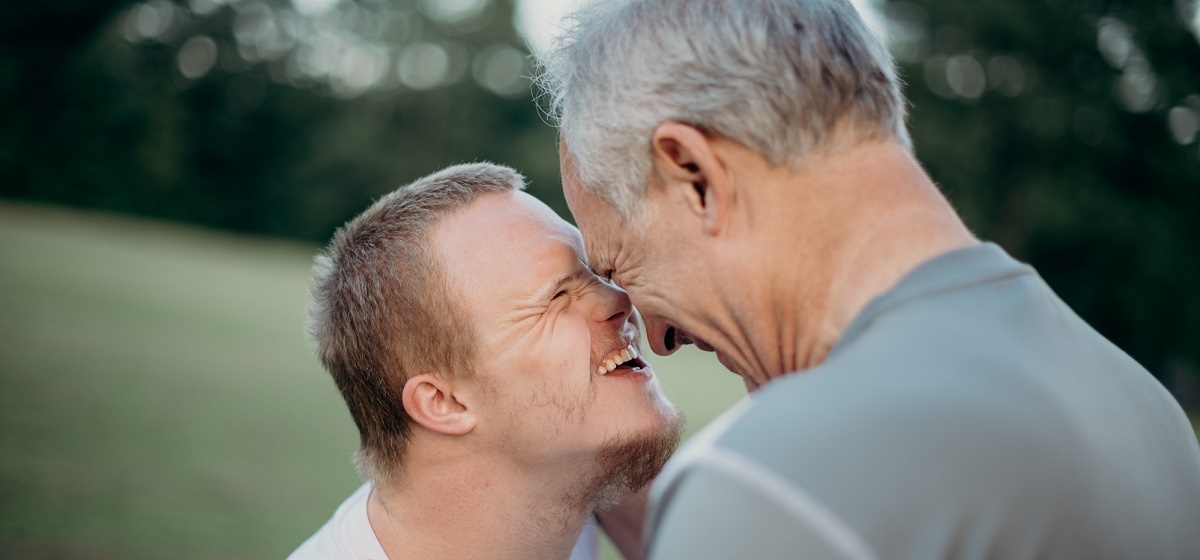 Separation and divorce is traumatic for both you and your family. As a parent, it is natural to worry about how your children will be affected - particularly once you and your partner begin living...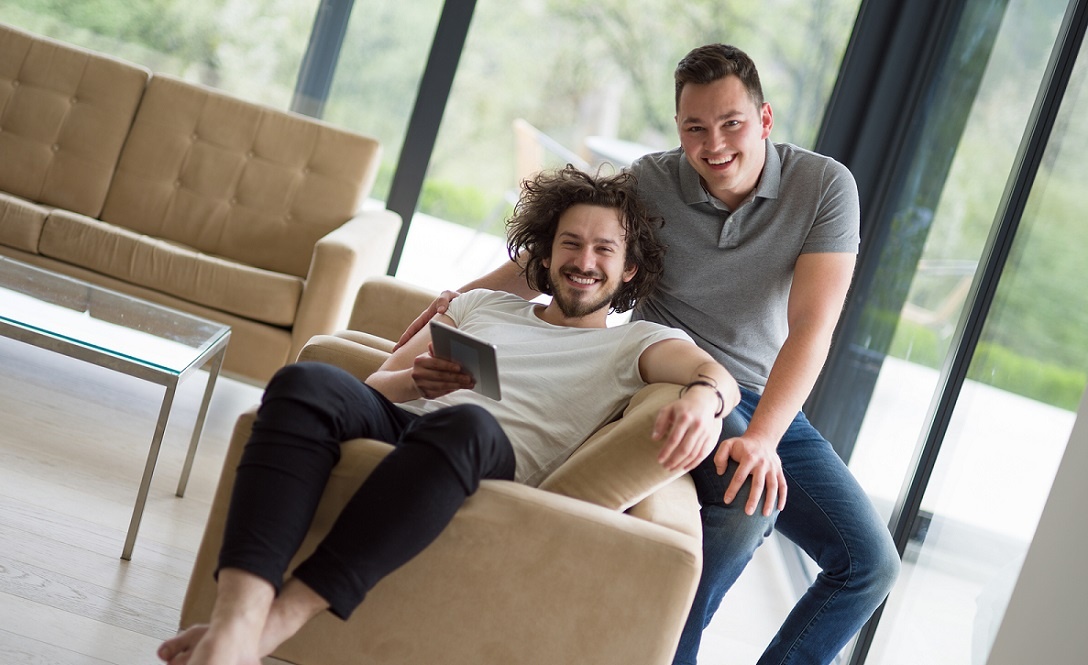 Buying a home is one of the biggest decisions you will ever make, particularly if you are a first time home buyer. From deciding what you are looking for in a property to securing that all-important...