Living Blog
The best places to retire in New South Wales
When you've lived in an area all your life, it can be daunting to sell your family home and find a new place to enjoy your retirement. However, downsizing your home and moving into an apartment or retirement village can improve your standard of living in many ways.
If you are considering a move, you might want to think about new suburbs and cities too. While you may want to stay close to family, there are plenty of appealing places in New South Wales that can be ideal for retirees enjoying their newfound freedom.
Read more: 10 downsizing tips for...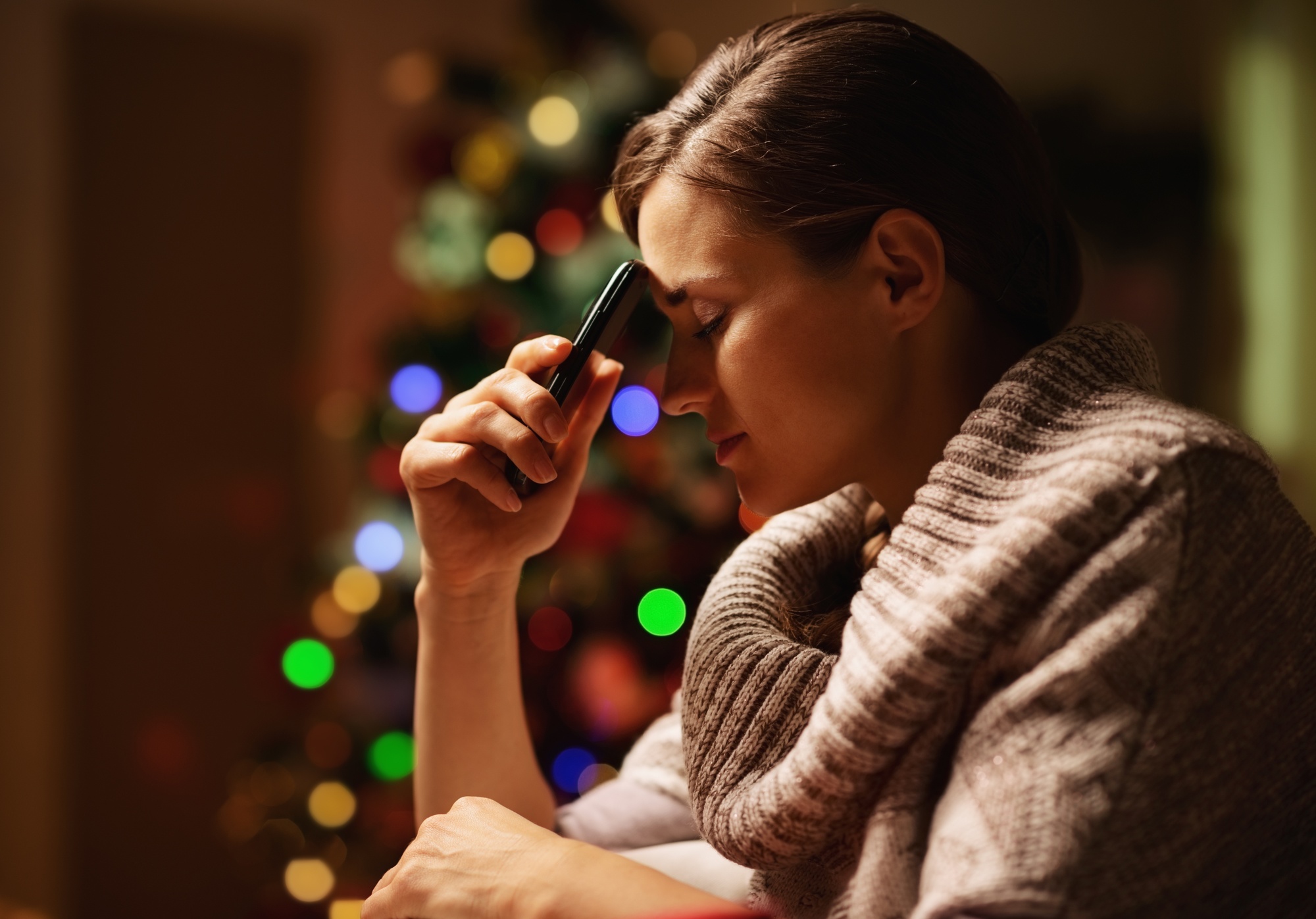 Although Christmas is meant to be a relaxing time, the festive season has its own unique stresses. If you're not sure how to cope, here are some tips to help you stay calm and healthy over the...