business Blog
Drafting a business contract can be a challenging and time-consuming process, especially if you are inexperienced in this area. You don't want to leave yourself or your business vulnerable if something goes wrong, and a legally-binding contract by professional lawyers can help. We'll outline the biggest mistakes to avoid in your business contract below.
1. Not Insisting on a Formal Contract
Many people make the mistake of not insisting on having a formal contract in place for all of their business partnerships. While you can potentially enforce an oral contract, it's much harder to prove....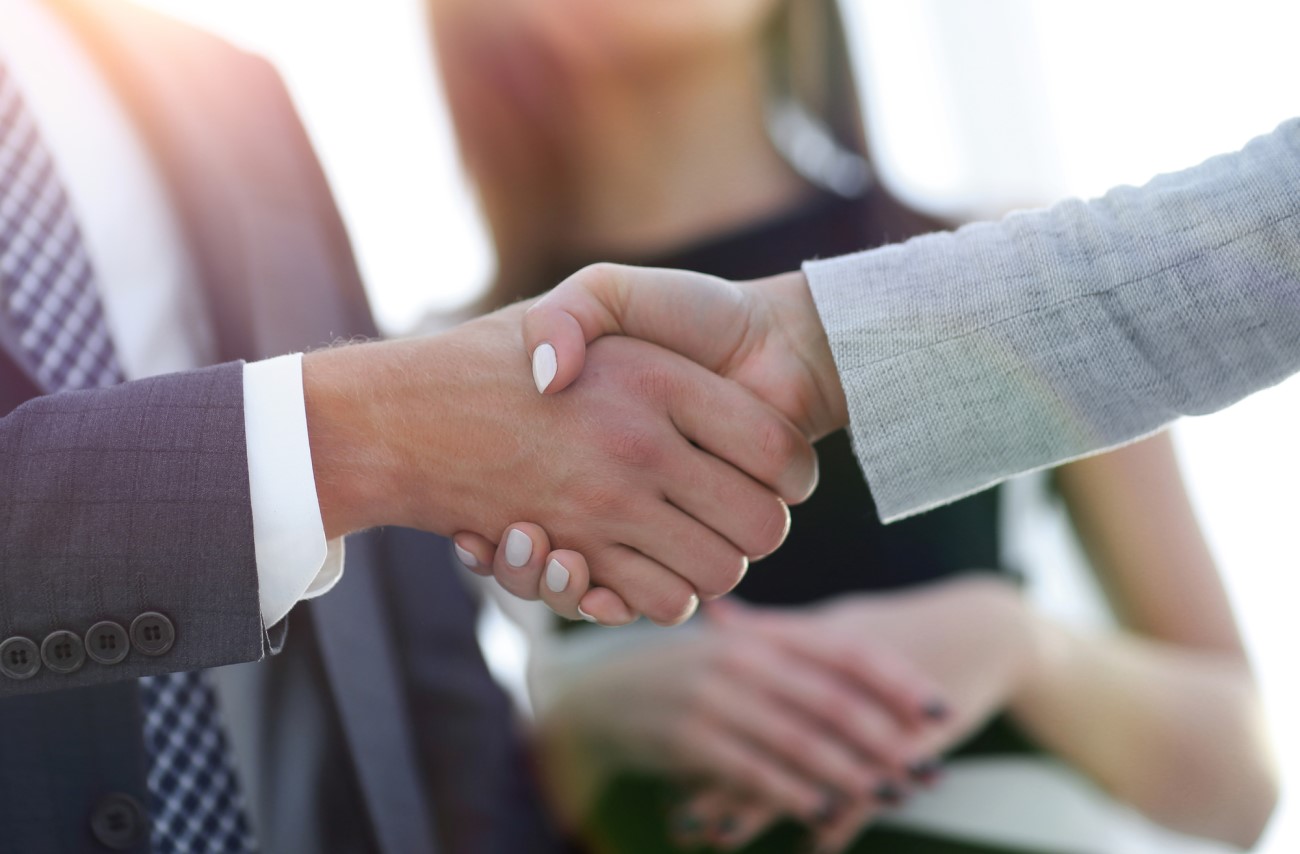 Nowadays, business success and failure often come down to one thing: an ability to negotiate a great business deal. The start of the year is the perfect time for identifying your business goals...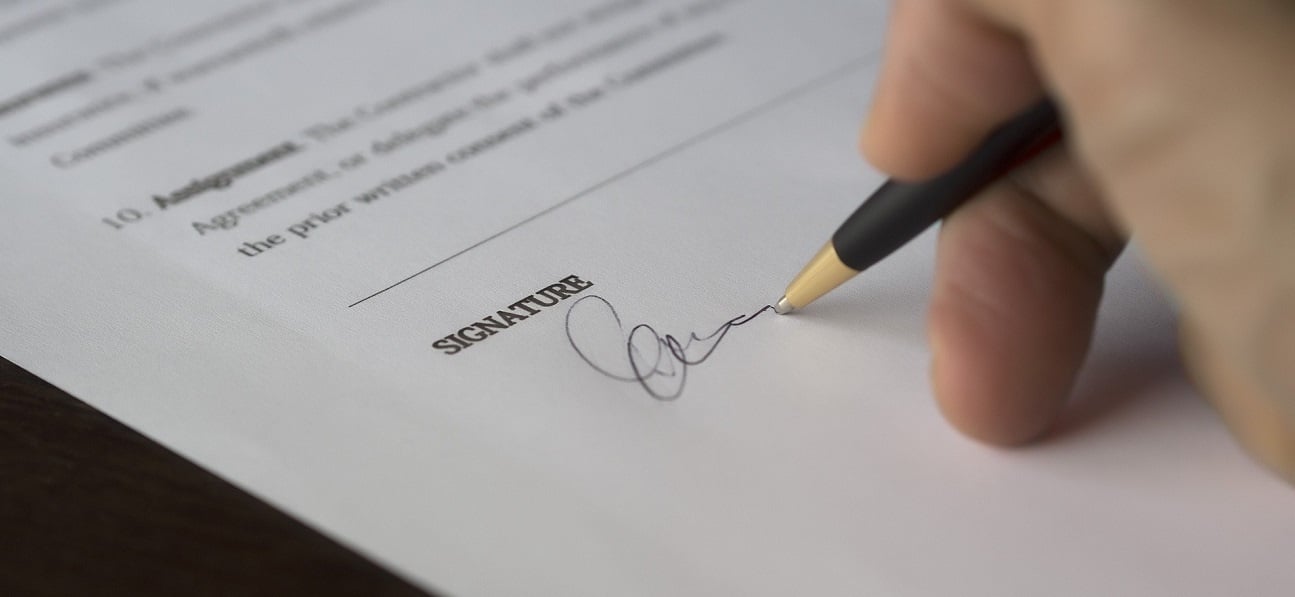 What is a Power of Attorney?
A power of attorney is a legal document made by one person "principal" that allows another person to do things with the principal's money, bank accounts, shares, real...