business Blog
Wills
The outbreak of COVID-19 is a very strong reminder that anyone over the age of 18 should have a Will. We recommend you review your current Will to ensure it reflects your current wishes. If you don't have a Will you should make one.
If you have been married since signing your last Will you should check your Will was made in contemplation of your marriage. If not, by law, it will no longer be valid.
Conversely if you have been through a separation or divorce and not reviewed your Will, you should do that now.
There are strict legal requirements for a Will, it must be in writing and the...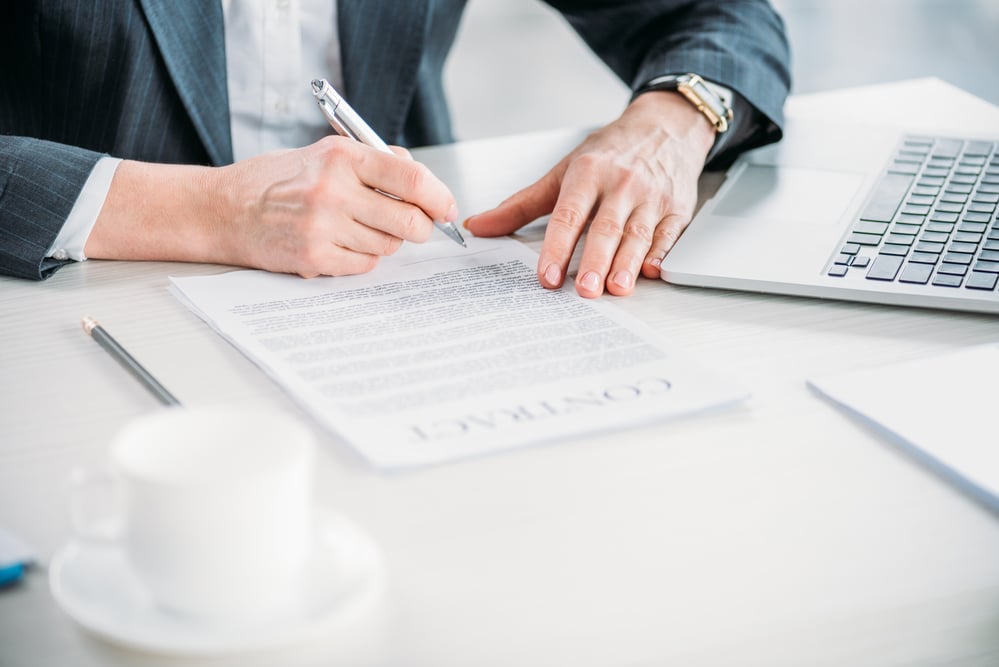 Drafting a business contract can be a challenging and time-consuming process, especially if you are inexperienced in this area. You don't want to leave yourself or your business vulnerable if...