business Blog
Nowadays, business success and failure often come down to one thing: an ability to negotiate a great business deal. The start of the year is the perfect time for identifying your business goals for the year, and now it's simply a matter of making them a reality. How can you ensure 2019 is the year you take your business deals to the next level? Here are our top ten tips for negotiating your way to success.
1. Set yourself strategies
Go into negotiations this year knowing what you want to achieve, and how you're going to achieve it. Be confident and know what you want--you're more likely to...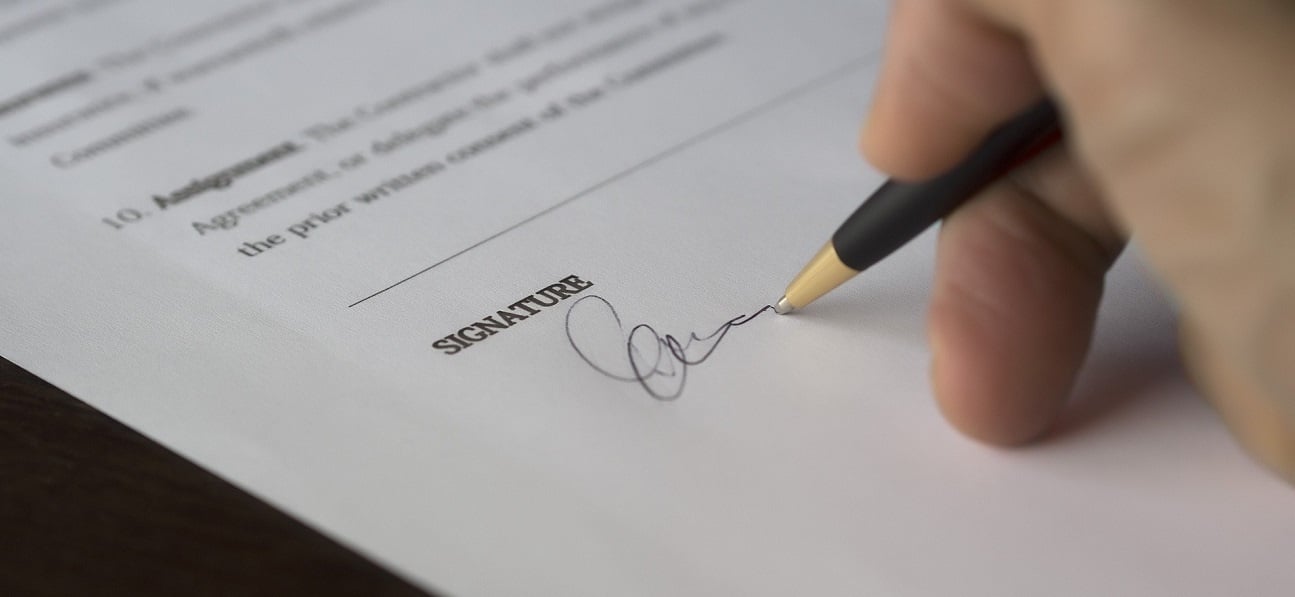 What is a Power of Attorney?
A power of attorney is a legal document made by one person "principal" that allows another person to do things with the principal's money, bank accounts, shares, real...