Living Blog
The New Year is the perfect time for a fresh start in a new home. Moving is exciting for the whole family, but it can also be overwhelming. Settling into a new house is about more than just changing the address on your utility bills--here are some of the ways that you can quickly make a new house into a home.
Unpack the essentials
When you move into a new home, you want to start living normally as soon as possible. This is helpful for kids and adults alike--we all enjoy stability. Unpack these essentials right away:
Toiletries
Basic kitchen utensils
Change of clothes
Bed linens
Don't worry...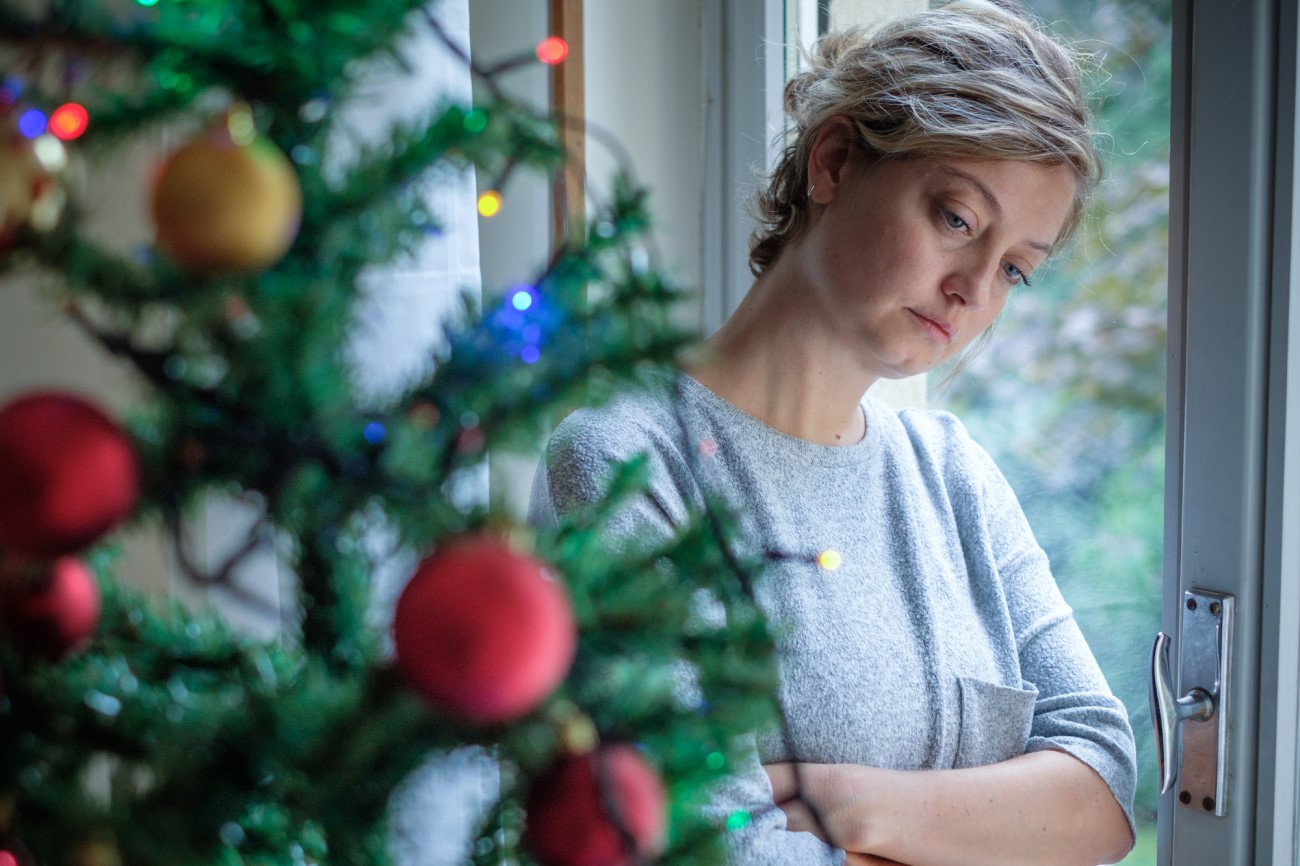 No matter what time of the year it is, the breakdown of a serious relationship is devastating. The holiday season, however, is especially difficult to get through, no matter whether you're on the...