Living Blog
Settlement is the final stage in the home buying process, but it's not the time to get complacent. You want to be confident that you're buying property in the condition advertised, without any nasty surprises that could add to your expenses.
As a buyer, you have the right to a final inspection of the property before signing on the dotted line. These inspections can be conducted by your conveyancer or other licensed professionals who know just what to look for and can help you to catch any costly problems before they become your responsibility to fix.
When to organise an inspection
Buyers are...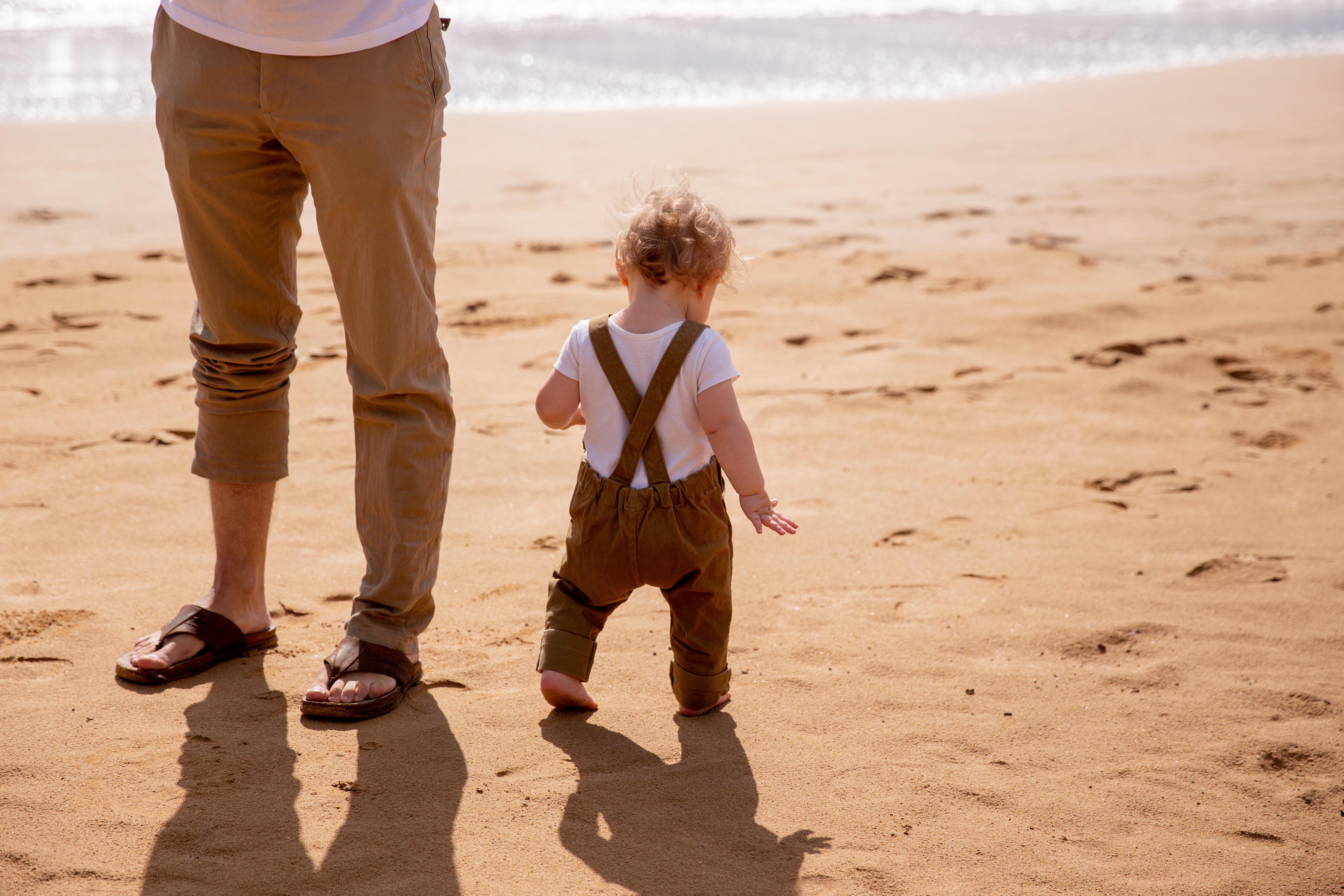 Separation can be incredibly hard, expensive and emotionally draining for both primary carers and children. Even if it is an amicable split, it is important to ensure you get a fair child support...