Living Blog
If your family's left the nest and you can't afford or don't feel like maintaining a large house any more, downsizing to something smaller could be a smart decision. But selling a home and buying a new one is always a big decision that requires careful consideration first.
Read our short downsizing guide to get an idea of some of the pros and cons involved and how to downsize your house stress-free.
Pros of downsizing
Save money on living costs in a smaller home

A smaller home is easier to clean and maintain

Design a convenient and accessible home for your retirement

Benefit from the...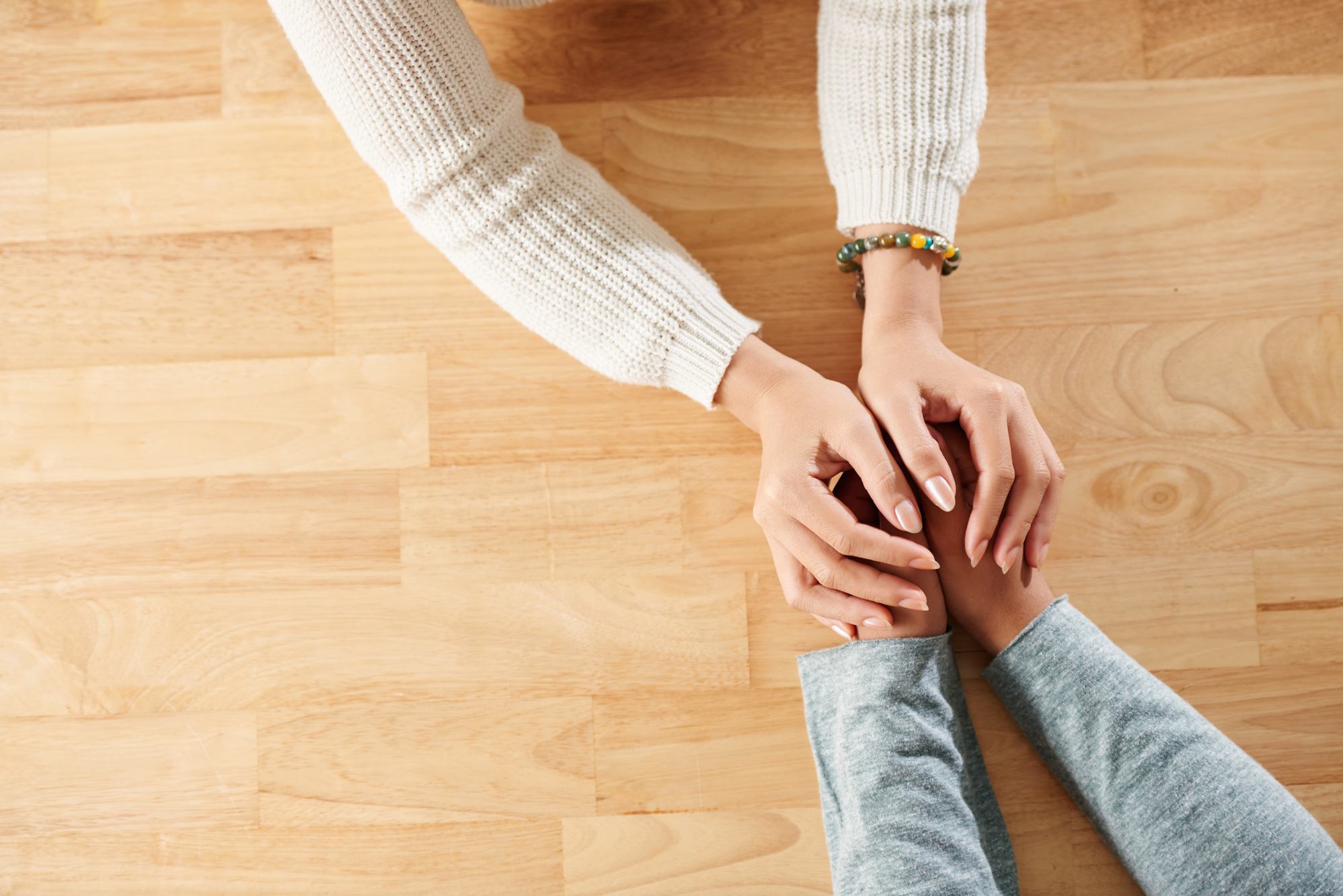 The events of 2020 have forced many of us into closer proximity with our partners. Self-isolation, working from home and reduced opportunities to go out have all led to a more hermit-like existence....