conveyancing Blog
When you buy a home in Australia, the contract will normally specify a cooling-off period. This is the last chance to change your mind and cancel the sale without breaking the contract and facing heavy penalties. Sellers are not permitted to sell the property to anyone else during this period.
Cooling-off periods are protected by Australian consumer law, which varies across states and territories. Read this short guide to find out more about the cooling-off period and know your rights as a home buyer.
How long is the cooling-off period?
The number of days you have to change your mind depends...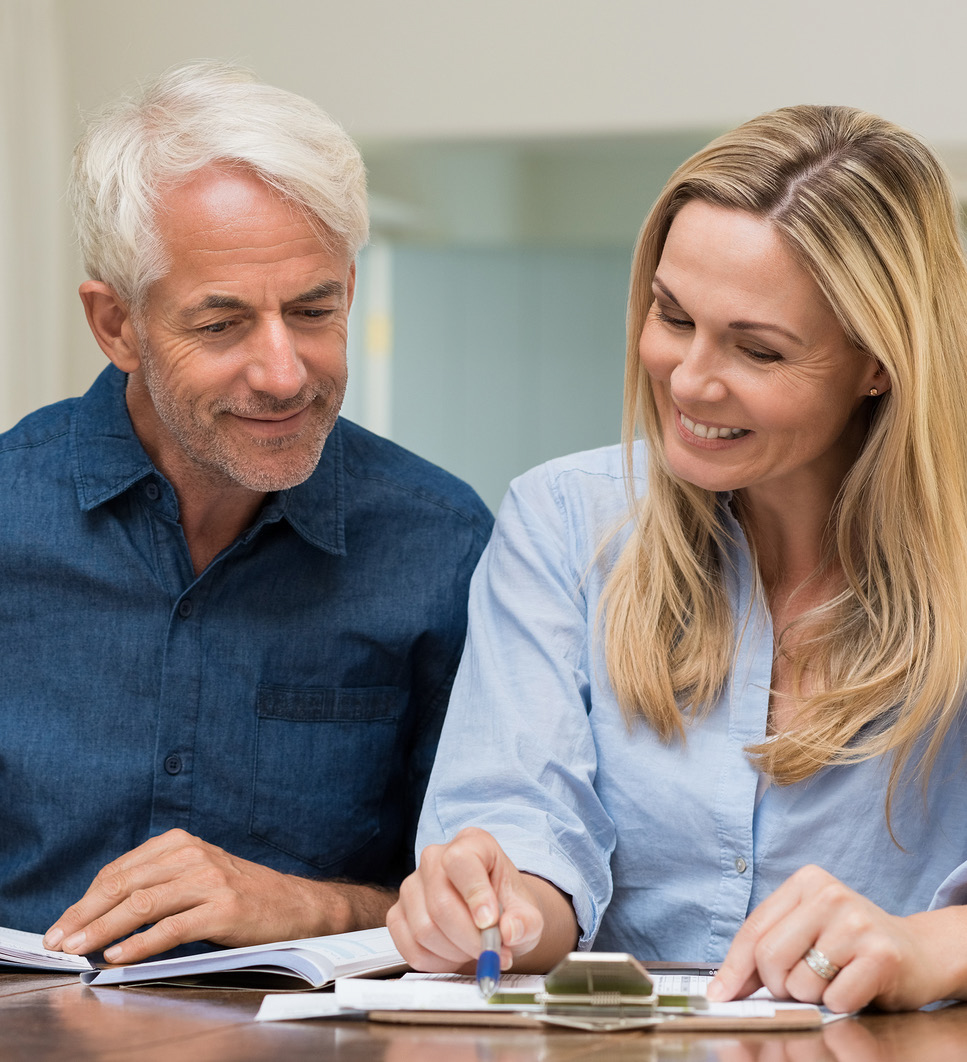 Retirement village contracts are different from standard property contracts. They outline the costs of residency, your rights as a village resident and the responsibilities of the village...