conveyancing Blog
Transfer duty, commonly known as stamp duty, is one of the biggest upfront costs when buying a property and it has been known to catch many buyers out when they don't factor transfer duty into the expenses of buying a property. We're going to break down what stamp duty is, how you calculate it in NSW and who can potentially get an exemption below.
Transfer Duty Explained
Simply put, transfer duty is a duty, or tax, charged by the State Government for certain types of transactions that is paid for by the purchaser. You'll find it on different transactions like mortgages, property transfers,...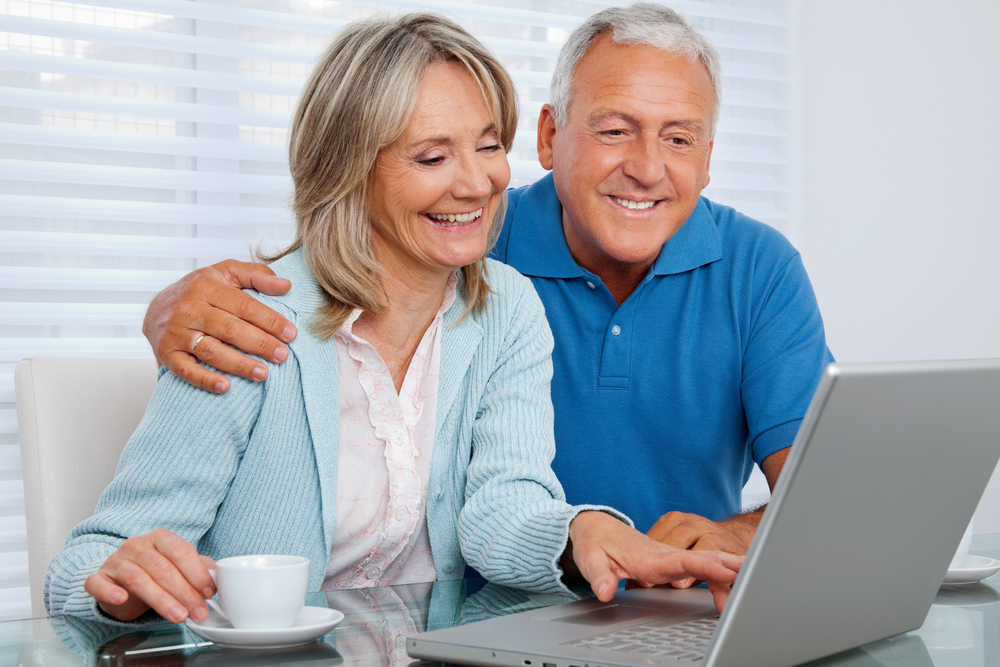 Australia has an aging population, which is causing retirement village popularity to skyrocket. Because of this, it's essential that the law keeps up with the market demand and the changing...