conveyancing Blog
There are a few different ways to buy a house in Australia and house auctions is one of the most common yet mysterious.
If you've never bought a home before – or just never attended an auction – it's a good idea to get a basic understanding of the process and maybe even attend a couple before you go to one that you want to bid at.
House sales leading up to an auction
As with almost all property sales in New South Wales and the rest of the country, properties sold at auction are generally listed through an estate agent and advertised online. Many will have a guide price in the listing, but...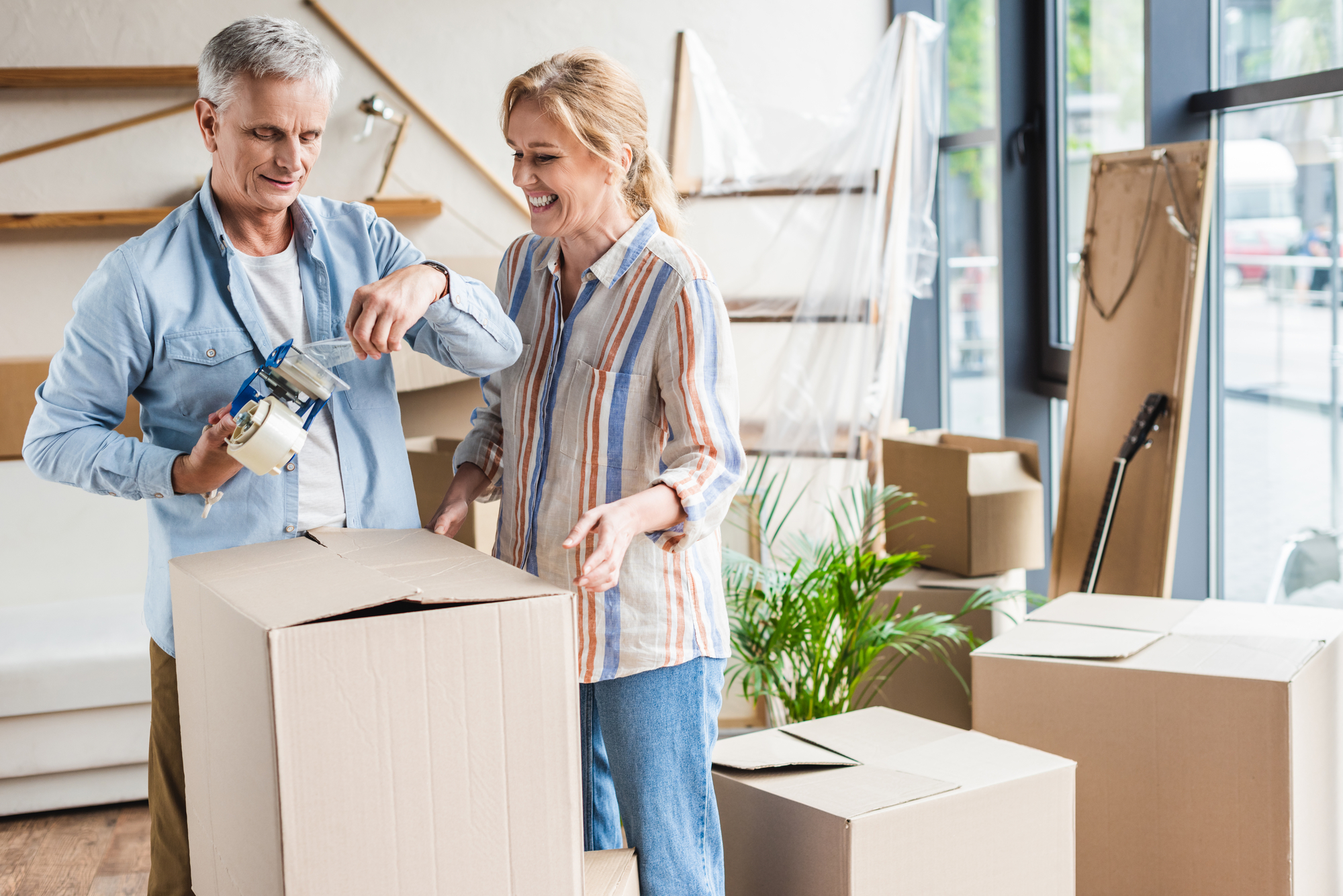 If your family's left the nest and you can't afford or don't feel like maintaining a large house any more, downsizing to something smaller could be a smart decision. But selling a home and buying...