conveyancing Blog
A deferred management fee—also called a departure fee—covers any expenses incurred by a retirement community during your residency, and is charged when you move out. When you sell your unit, the community deducts this fee from the sale price.
The services it covers vary by community but can include:
Refurbishing your unit after you leave
Marketing your former unit for sale
Legal fees to re-licence your former unit
Communal area maintenance
Your community usually calculates this fee by multiplying a percentage of your purchase price by how many years you lived in the unit. In most cases,...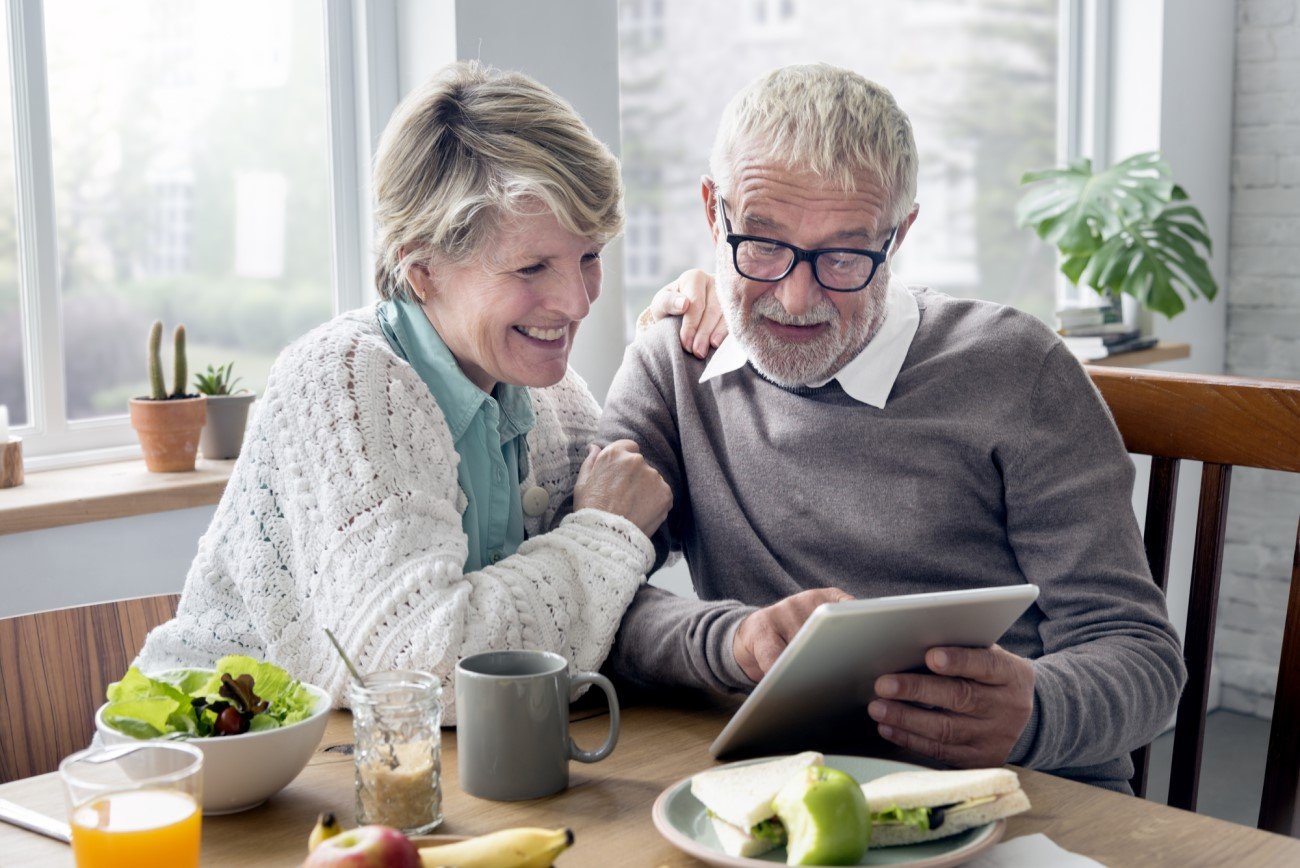 For many Australians, retirement means a change in their pace of life. This may come with the decision to downsize your home with the option of moving into a retirement or lifestyle village.