conveyancing Blog
Retirement is an exciting new chapter in your life but it can also be a challenging one. This is especially true if you choose to sell the family home and are thinking about downsizing your house. However, with the right help and advice, downsizing your home and moving to a retirement lifestyle village can be a smooth and enjoyable process, opening the door to the rest of your life.
Here we offer some essential downsizing tips for seniors, including everything you need to ask for from your potential retirement village to help your decision. With the right information, retiring and selling a...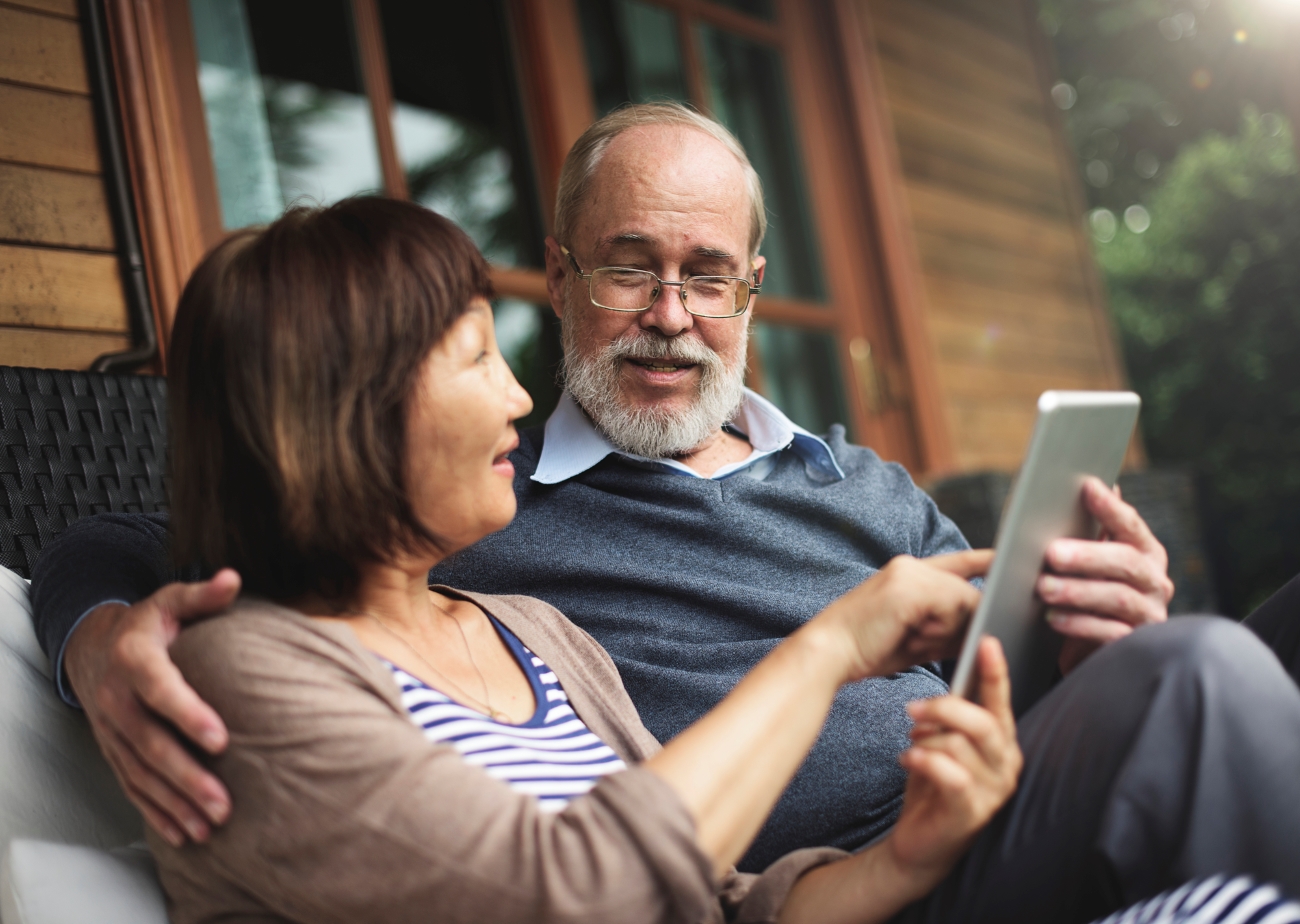 In November 2018, the NSW Parliament passed the Retirement Village Amendment Bill. This amended bill changes parts of the Retirement Villages Act 1999. In short, these bills protect both residents...