conveyancing Blog
Your house gives you the opportunity to make the most of your garden, turning it into a pleasant environment for you and your family to enjoy.
At the same time this comes with rules and responsibilities.
DO I OWN MY NATURE STRIP?
A nature strip – the strip of land between a residential property boundary and the roadway is owned by your Local Council and has other uses. It reduces storm water runoff and adds a touch of greenery.
Some people extend their garden onto the strip, but it does vary from Council to Council as to whether the nature strip can be converted into a garden. You should...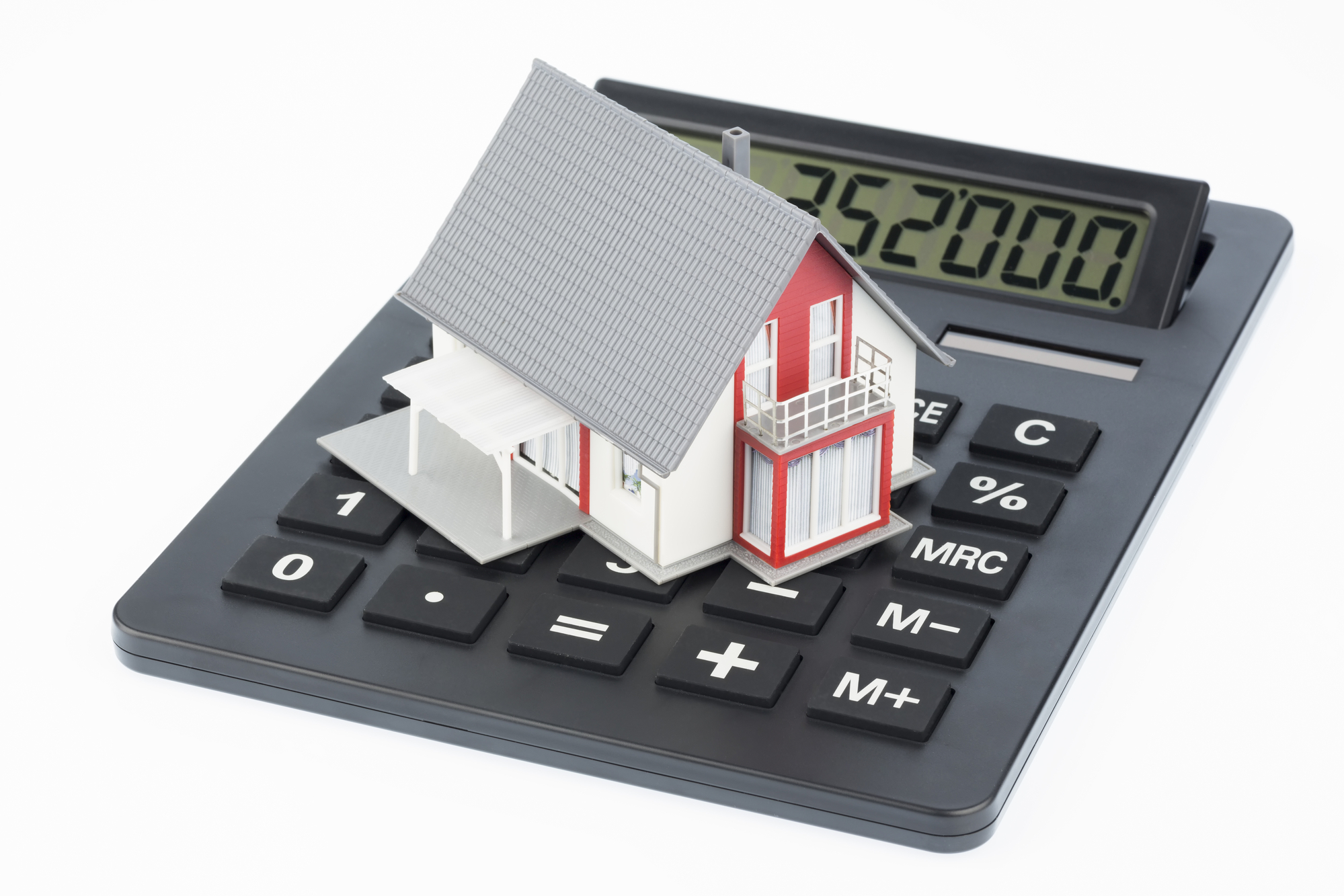 The New South Wales Government recently introduced a Bill relevant to trustees of discretionary trusts that either own or will own residential land in New South Wales. It deals with when the...