conveyancing Blog
Granny flats are self-contained living areas located on the property of another house. It's called a granny flat because it is a popular option for families looking to house ageing parents, without crowding an existing house.
Most common arrangements involving granny flats:
Housing for ageing parents or children
Dependent children
Additional rental income (this does not apply for all states)
Granny flats can be fantastic ways to house family members or receive additional rental income, whilst maintaining a sense of privacy and independence in everyone's lives. There are, however, some...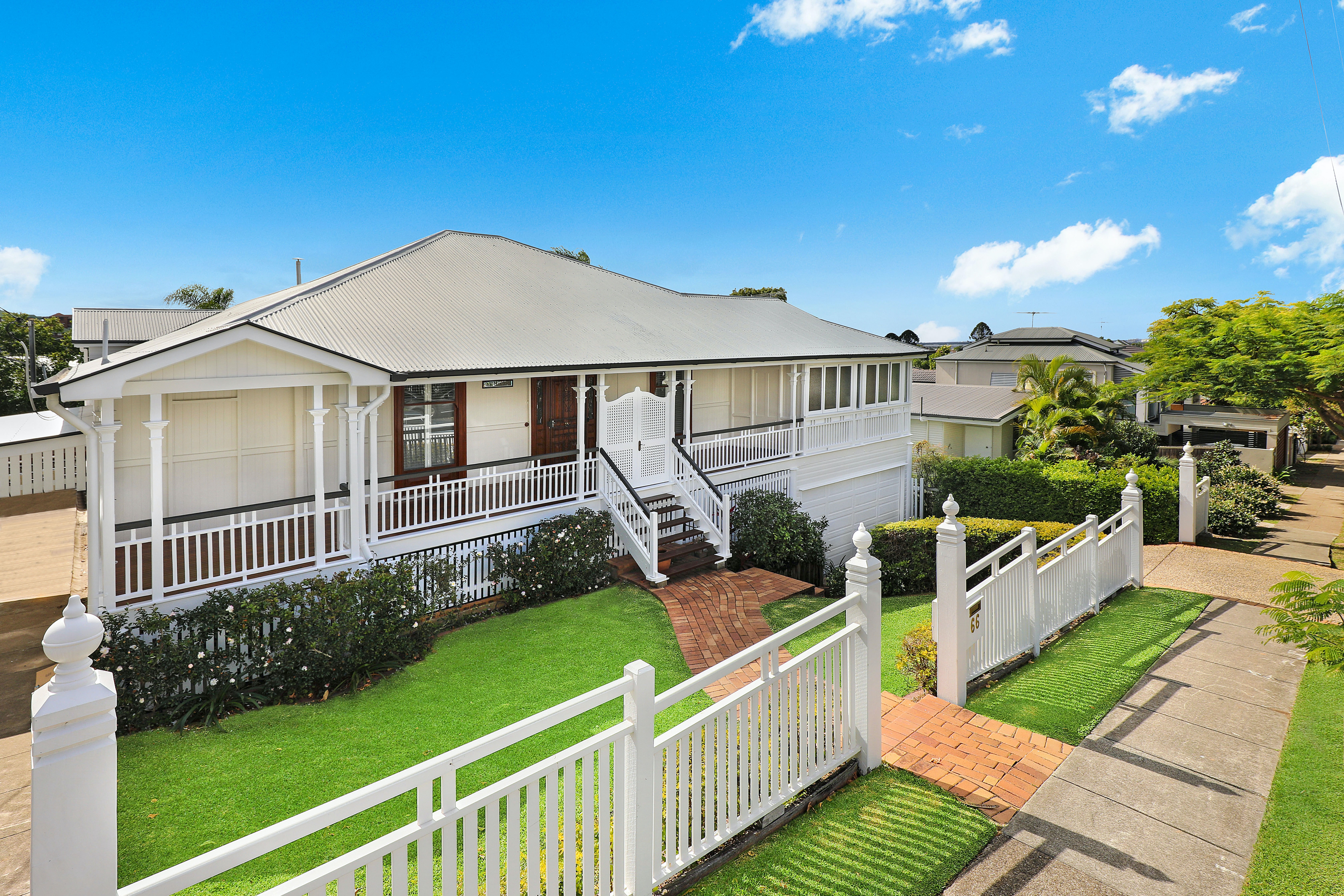 Settlement is the final stage in the home buying process, but it's not the time to get complacent. You want to be confident that you're buying property in the condition advertised, without any...