conveyancing Blog
If you're wanting to sell your home, you might have heard that January is one of the worst times of the year to sell. But in fact, you might even be able to get a better deal for your home.
Read our article to find out why selling your home in the new year might be a great idea.
Less competition
Spring is typically known as the best time of year to sell, but that also means that your home has the most competition, giving buyers the advantage.
Putting your property on the market at the beginning of the year gives you an opportunity to stand out from the crowd. With fewer properties to...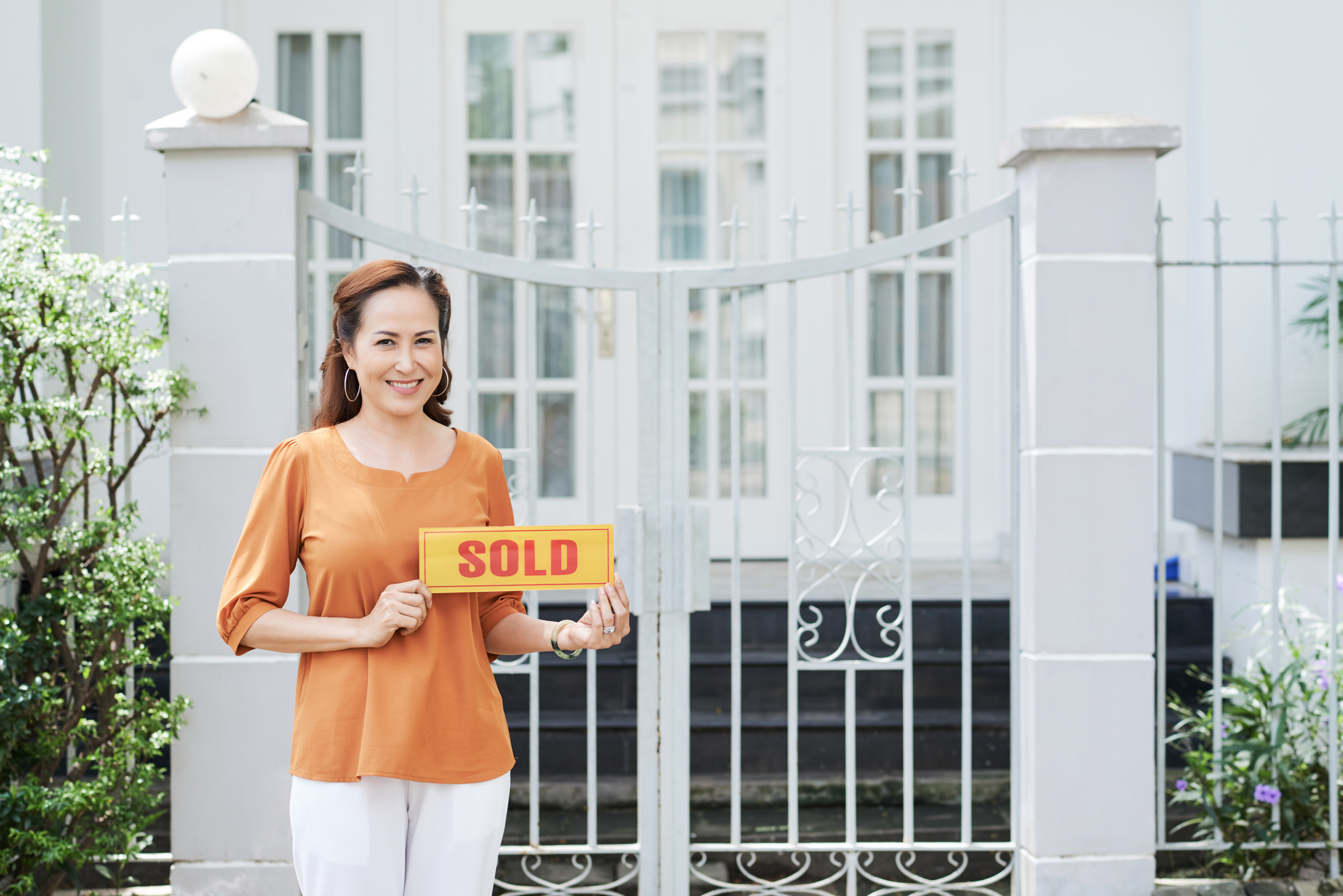 Ask any real estate agent, and they'll tell you that January is the quietest month in their calendar. There are a few reasons for this, but the holiday period tends to be one when society focuses...