conveyancing Blog
The New Year is the perfect time for a fresh start in a new home. Moving is exciting for the whole family, but it can also be overwhelming. Settling into a new house is about more than just changing the address on your utility bills--here are some of the ways that you can quickly make a new house into a home.
Unpack the essentials
When you move into a new home, you want to start living normally as soon as possible. This is helpful for kids and adults alike--we all enjoy stability. Unpack these essentials right away:
Toiletries
Basic kitchen utensils
Change of clothes
Bed linens
Don't worry...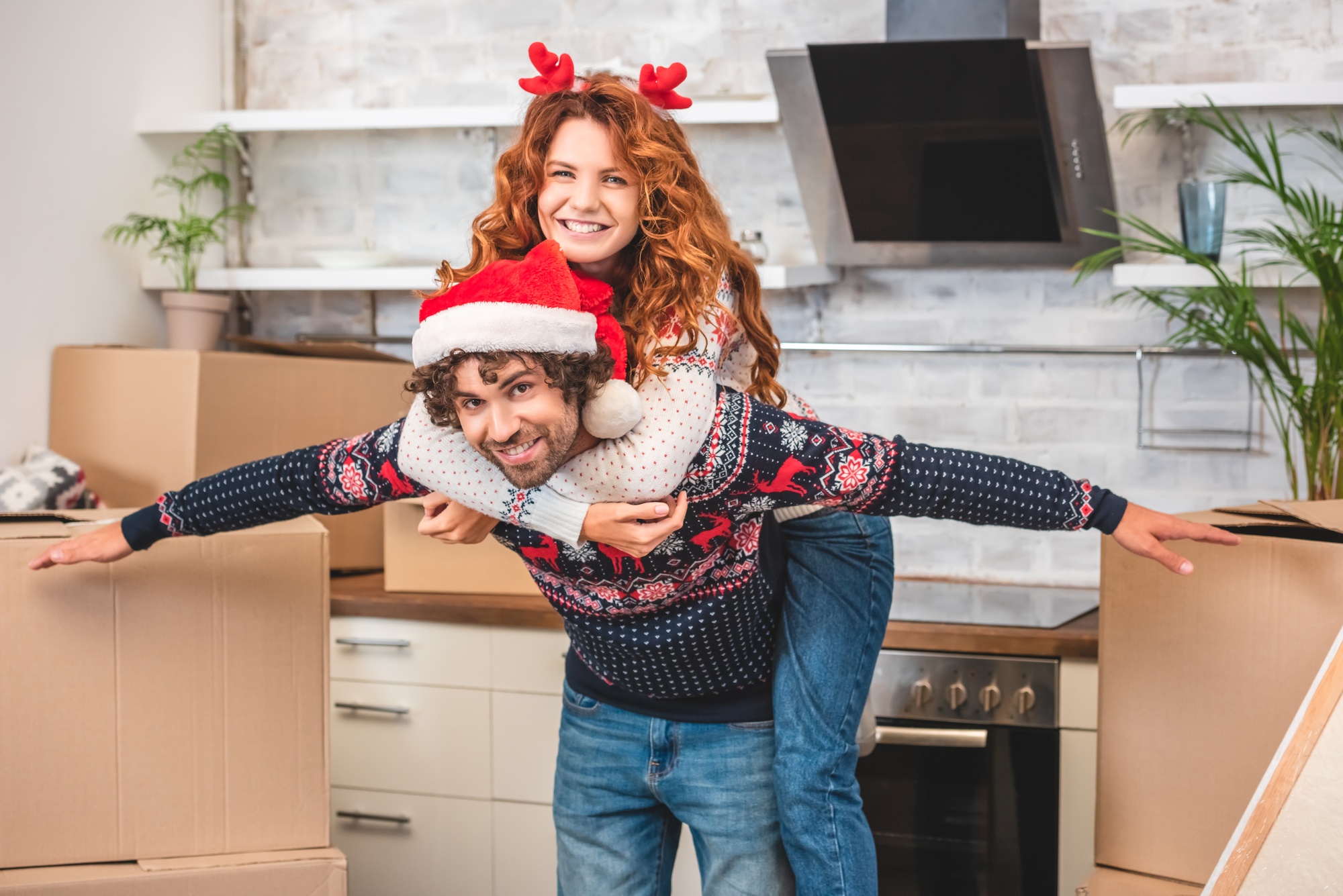 Selling your home or downsizing is stressful at the best of times, but moving house over Christmas brings its own unique challenges. However, with some careful planning, your conveyancing can go...