Living Blog
There comes a time in many people's lives when they look to move from their family home into a smaller, more manageable property.
If you're looking to downsize your home, it's important to know how to avoid common mistakes and how to make the process go smoothly.
Do: work out what you really want
When you've become accustomed to living in a bigger home, it's easy to take its benefits for granted. When you move to a smaller home, you will naturally have to cut out some of these features, so making a list of the things you definitely need versus the nice extra touches that you want can make it...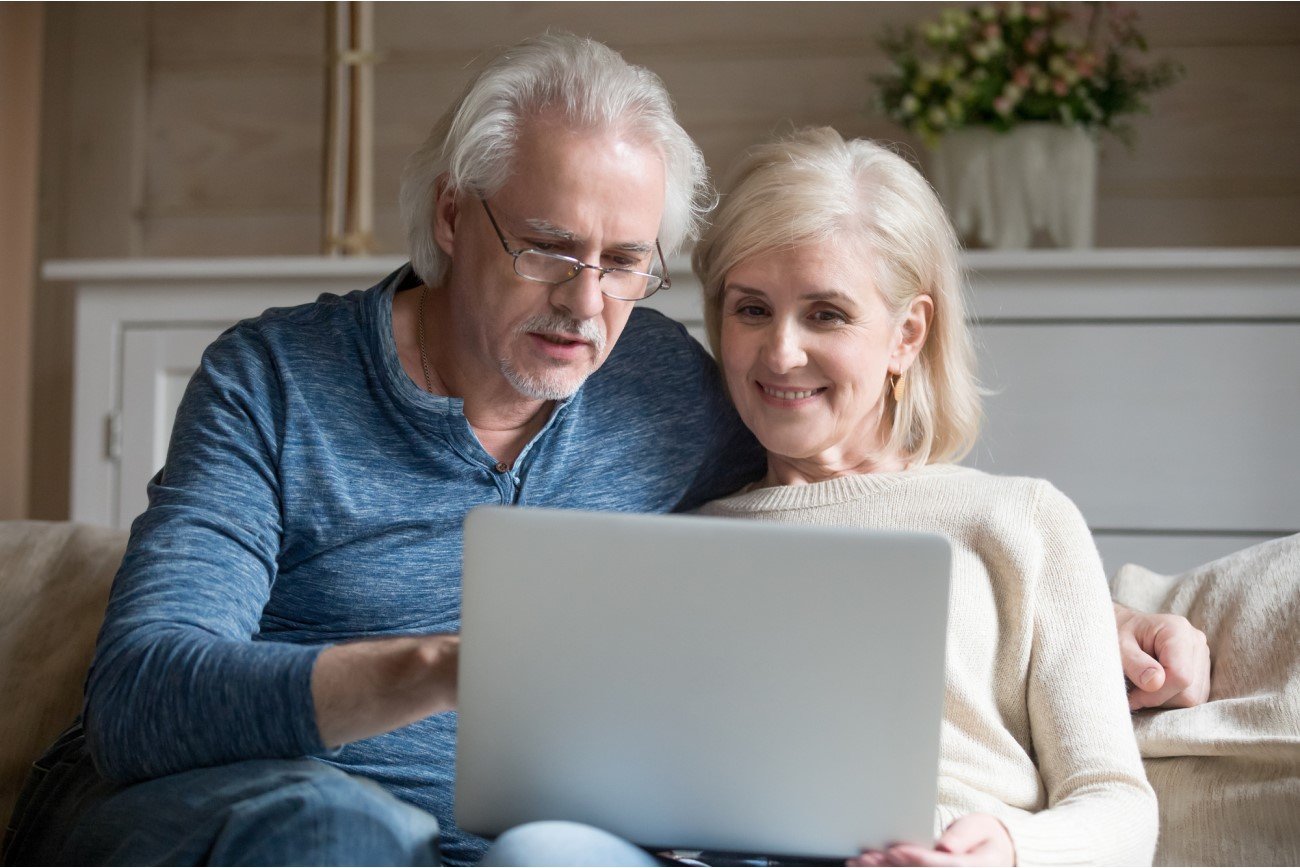 Retirement is an exciting new chapter in your life but it can also be a challenging one. This is especially true if you choose to sell the family home and are thinking about downsizing your house....