Living Blog
Attention: owners, builders and designers
On 11 June 2020, NSW enacted legislation which imposes a number of new obligations on design practitioners, engineers and builders and sees a fundamental shift in the relationship between these practitioners and owners as part of its reforms to the building industry.
Three of the major changes resulting from the Design and Building Practitioners Act 2020 (NSW) (the Act) are:
the creation of a statutory duty of care on builders and certain designers, building product manufacturers and suppliers, and supervisors, which duty cannot be delegated or...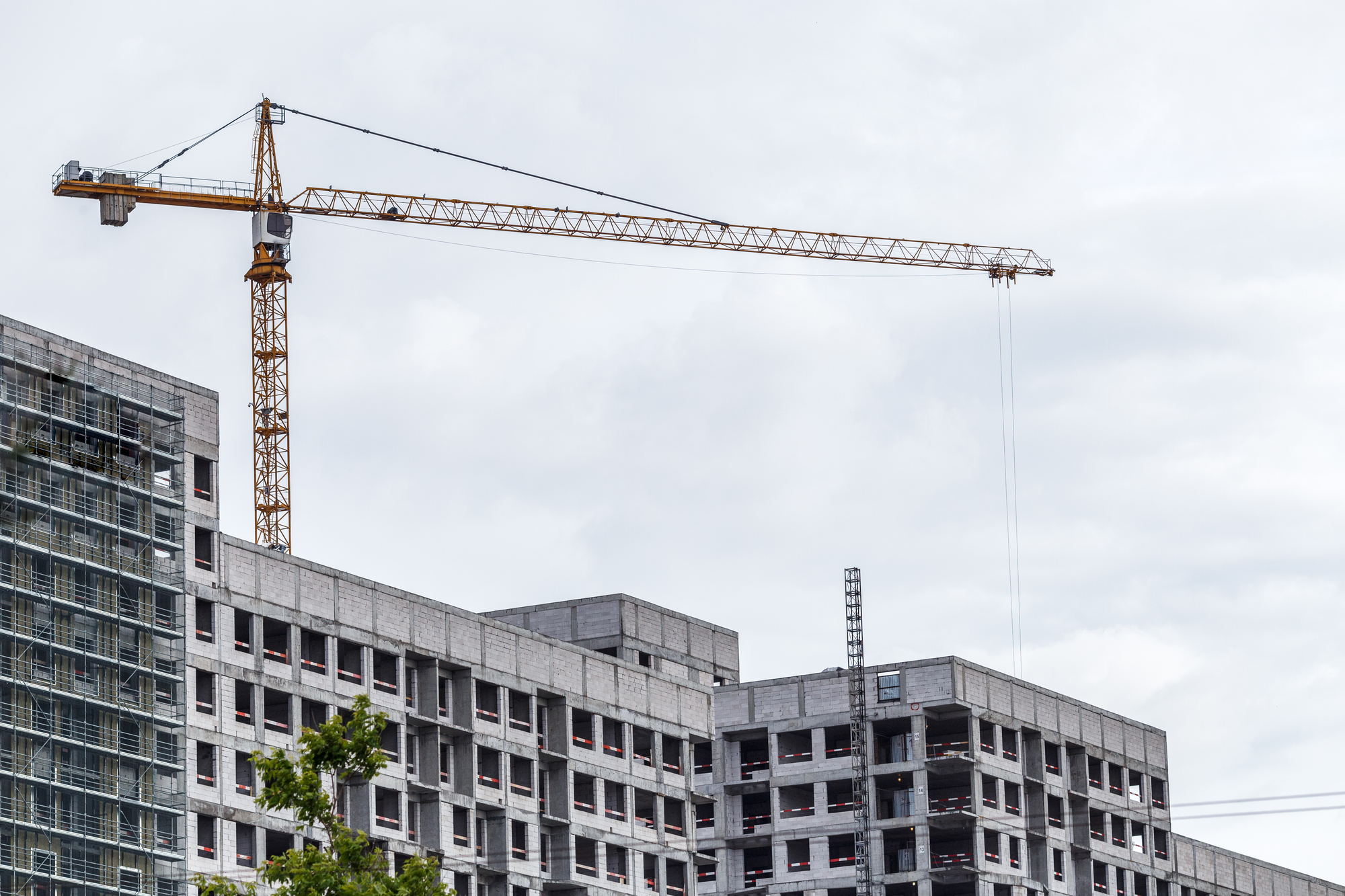 A widening definition of 'developer'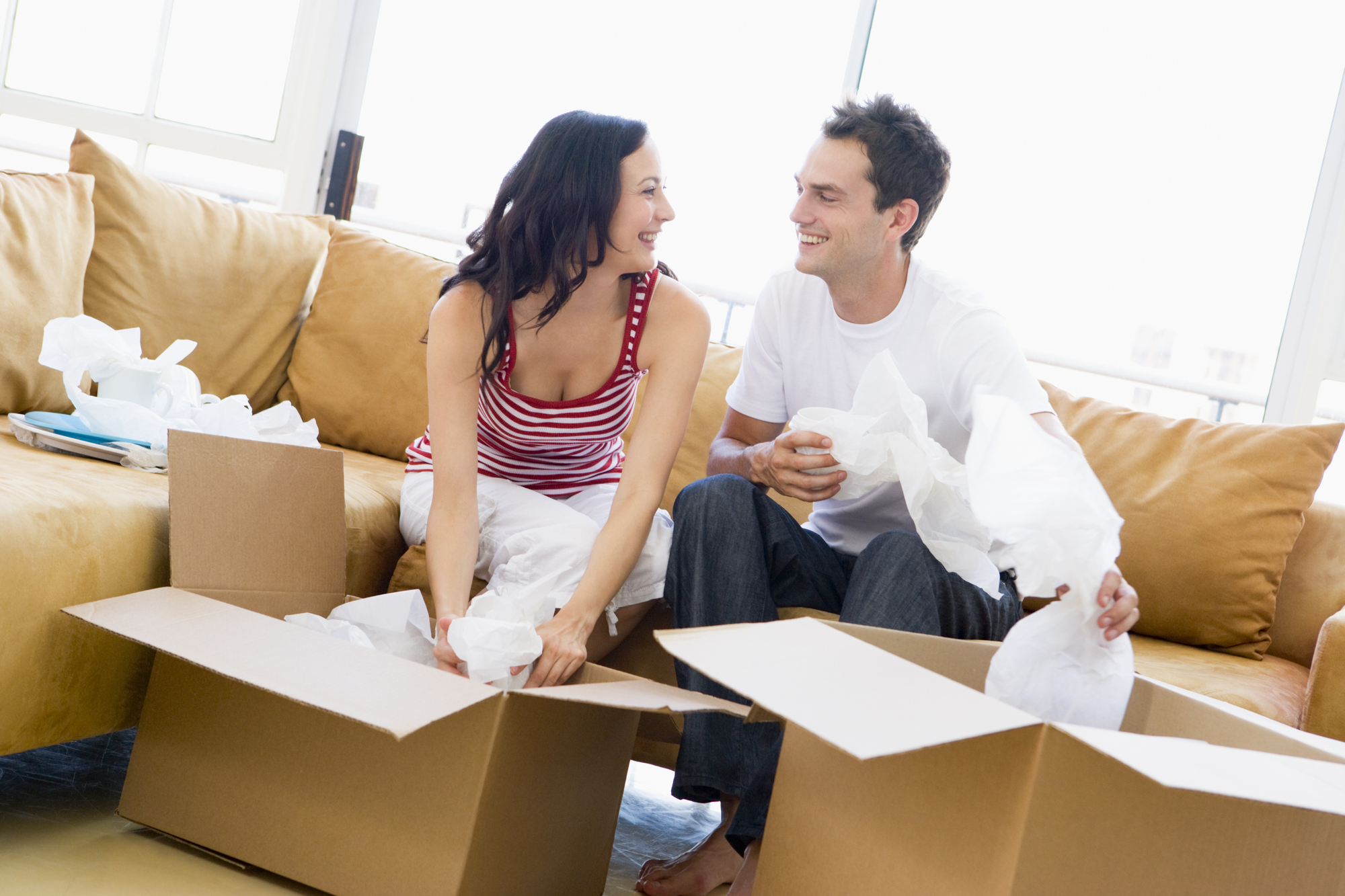 There are many questions being asked about the property market at the moment. Amidst all the uncertainty, there's one group that is coming to the fore: first-time home buyers.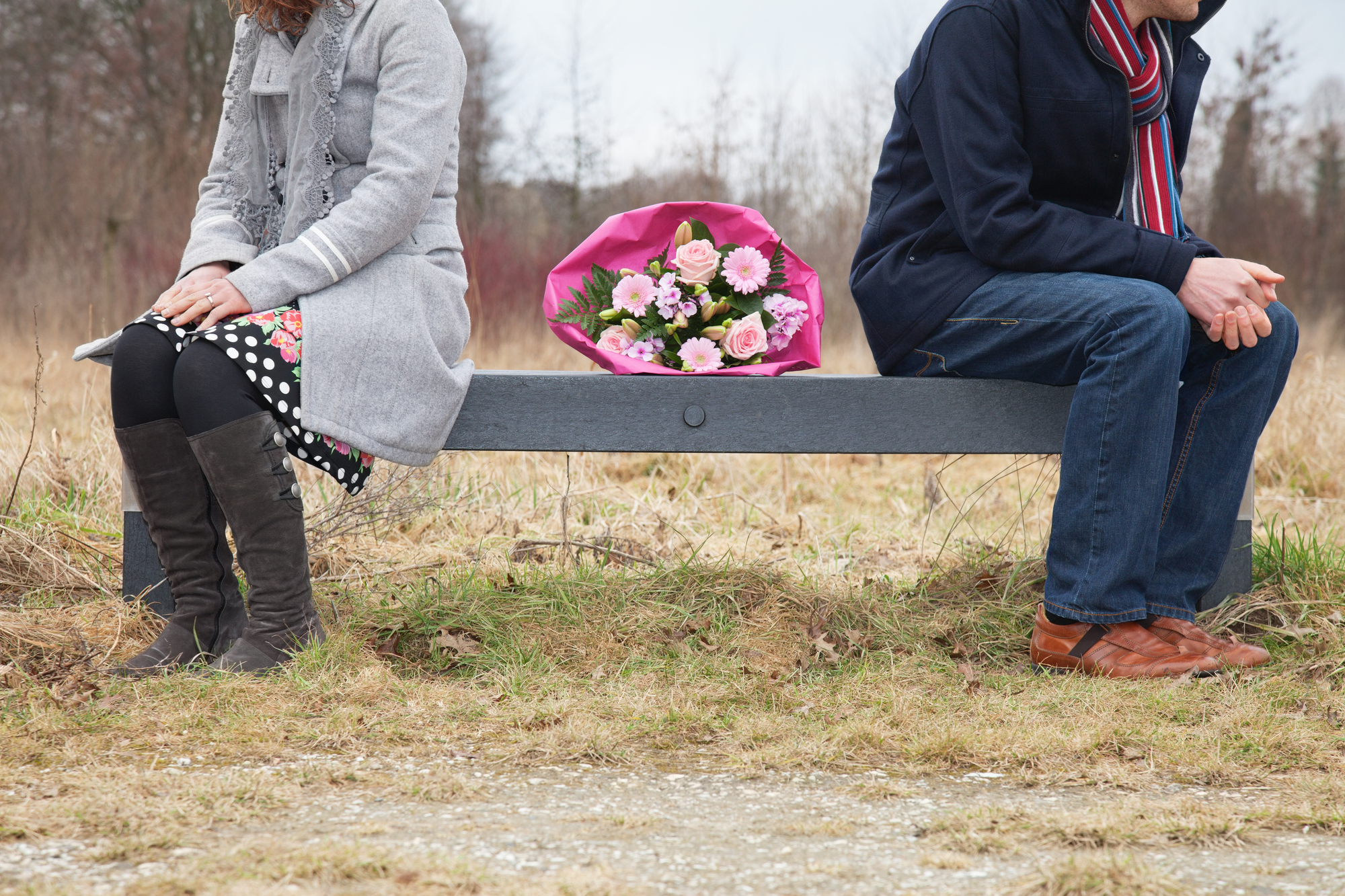 From bushfires and pandemics to self-isolation and working from home, 2020 thrown massive challenges at all of us. The uncertainty surrounding these unprecedented times has caused anxiety and stress...