2018 hotspots for NSW property investors
Aug 16, 2018 1:00:00 PM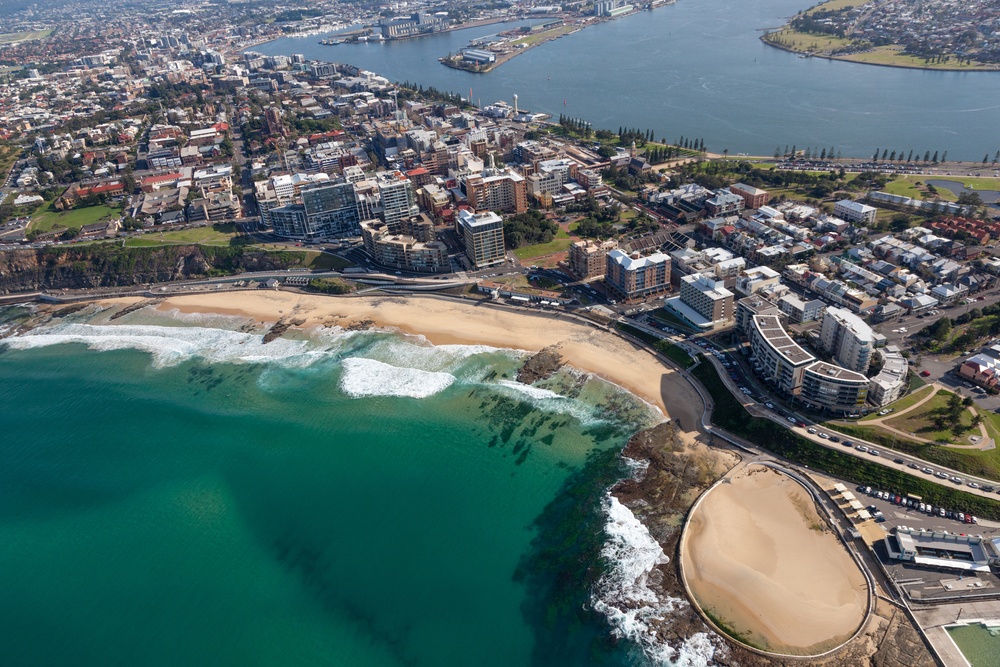 One of the key considerations for property investors is where to buy a house. With the Sydney market now widely seen as the most expensive in Australia, with huge capital required to make an investment and smaller growth expected than elsewhere in New South Wales, investors have been looking away from the state capital in recent years to find more appealing prospects.

This has made areas around the Central Coast and Wollongong increasingly popular. Even here though, some suburbs are starting to become too expensive to be considered the best real estate investments in the state.

If you're looking to buy an investment property in 2018 in NSW, the good news is that there are still several areas that stand out.

What makes a good area for investment properties?

There are several indicators that an area you're looking at is a good choice for investment. Ideally, you want to find a home that you can buy at or below market value, so you can get the best returns.

Properties with land tend to sell for a lot higher close to CBDs, although you may be able to develop these properties and add a second dwelling on the block. In city centres, you may have to look at units instead, which also have the benefit of lower maintenance.

Other factors to think about when buying an investment property are the vacancy rates of the area, how long a house has been on the market, transport links, Government Infrastructure spending and upcoming developments in the suburb.

Where to get the best return on investment properties in NSW

There are several areas around NSW that seem ripe for the picking, with one or many factors leading experts to conclude that values are on the rise. These are:

Newcastle

Although many Sydney property investors are looking north, there are still areas of growth in Newcastle. Property developers are building more units throughout the city, though certain suburbs look more desirable than others. Adamstown, which has its own train station, is a suburb around 15 minutes from the CBD that's currently undergoing huge development, with apartment blocks rising up all over.

The centre of the city too is changing. The rail line has been truncated and partly replaced by a light rail system. This is leading to a slight shift in the centre of town, with apartments blossoming in Wickham. Hunter Street Mall, the historic centre, is also scheduled for huge redevelopments.

Over the past seven years, house values in Newcastle have grown by 6.9% per annum and units by 7.7% pa.

The Blue Mountains

As the western suburbs of Sydney grow in popularity, the commuting distance for workers into the city has grown as well. The Blue Mountains have long been a popular holiday destination, and now more people are looking to live there too. Larger properties, good transport links and an easy escape to nature all add to the charm.

Over the past five years, properties in Leura in the Blue Mountains have grown almost 60% in value.

Shoalhaven
The best area for investment properties in 2017 was Shoalhaven, between Wollongong and Batemans Bay to the south of Sydney. Last year, the average property price rose 19.5%. While such high growth won't last forever, it is expected to continue for some time.

Do you have more questions about how to invest in real estate?

If you're looking to expand your investment portfolio in 2018, our guide to investment properties is a great place to start. Download our free ebook to find out how to get the best deal on investment properties.
Return to Blog