Living Blog
The end of a long-term relationship can be an emotional and traumatic time, but there are often legal and practical formalities to take into account.
Even if the relationship with your partner ended on amicable terms, it's important that both parties receive a fair share of the assets you shared, including property. De facto property settlement can be a tricky field to navigate, especially if one party contributed more financially to the assets.
What is a de facto relationship?
If you have lived with your partner in a genuine domestic arrangement for more than two years, you are considered...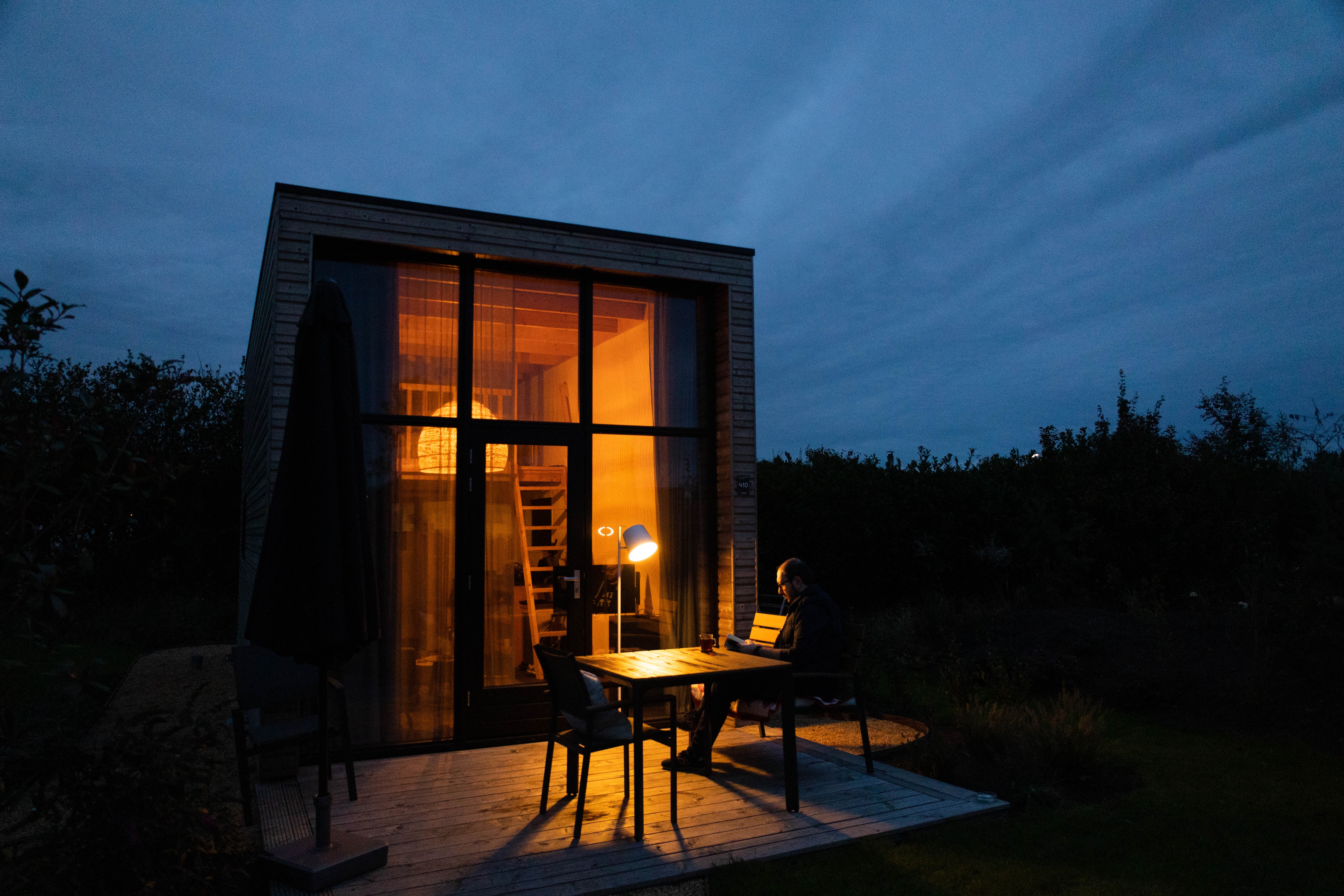 Granny flats are self-contained living areas located on the property of another house. It's called a granny flat because it is a popular option for families looking to house ageing parents,...