Living Blog
Drafting a business contract can be a challenging and time-consuming process, especially if you are inexperienced in this area. You don't want to leave yourself or your business vulnerable if something goes wrong, and a legally-binding contract by professional lawyers can help. We'll outline the biggest mistakes to avoid in your business contract below.
1. Not Insisting on a Formal Contract
Many people make the mistake of not insisting on having a formal contract in place for all of their business partnerships. While you can potentially enforce an oral contract, it's much harder to prove....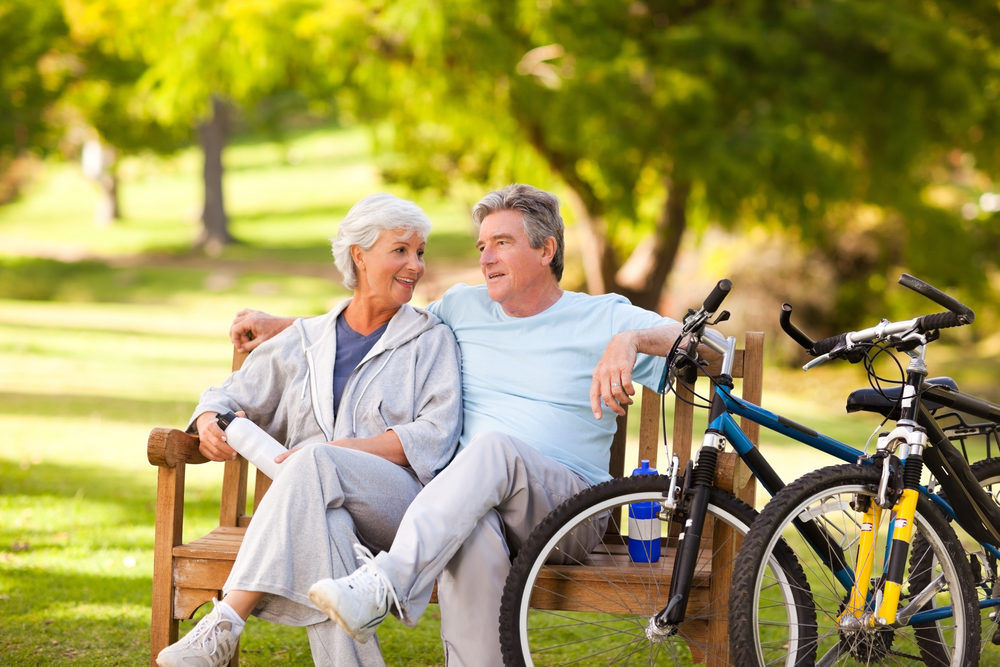 Ideally, your retirement will be healthy, happy, long and free of stress. One way of ensuring this is by taking the time to review your options for retirement villages. With so many options to...