Living Blog
The New South Wales Government recently introduced a Bill relevant to trustees of discretionary trusts that either own or will own residential land in New South Wales. It deals with when the surcharge purchaser duty and surcharge land tax that are aimed at foreign persons will apply to discretionary trusts.
The surcharge purchaser duty is currently 8% (i.e. in addition to the duty otherwise payable) and the surcharge land tax is currently 2% (i.e. in addition to the land tax otherwise payable). The State Revenue Legislation Further Amendment Bill 2019 (NSW) ("Bill") will make the following...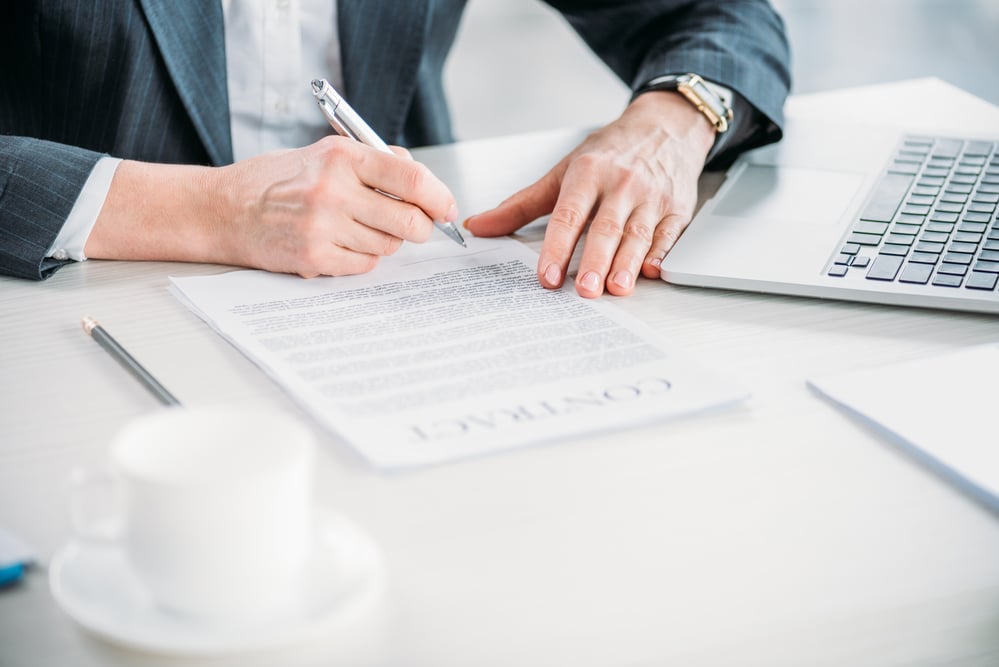 Drafting a business contract can be a challenging and time-consuming process, especially if you are inexperienced in this area. You don't want to leave yourself or your business vulnerable if...