Mediation in Parenting Duties
Mar 3, 2020 10:18:15 AM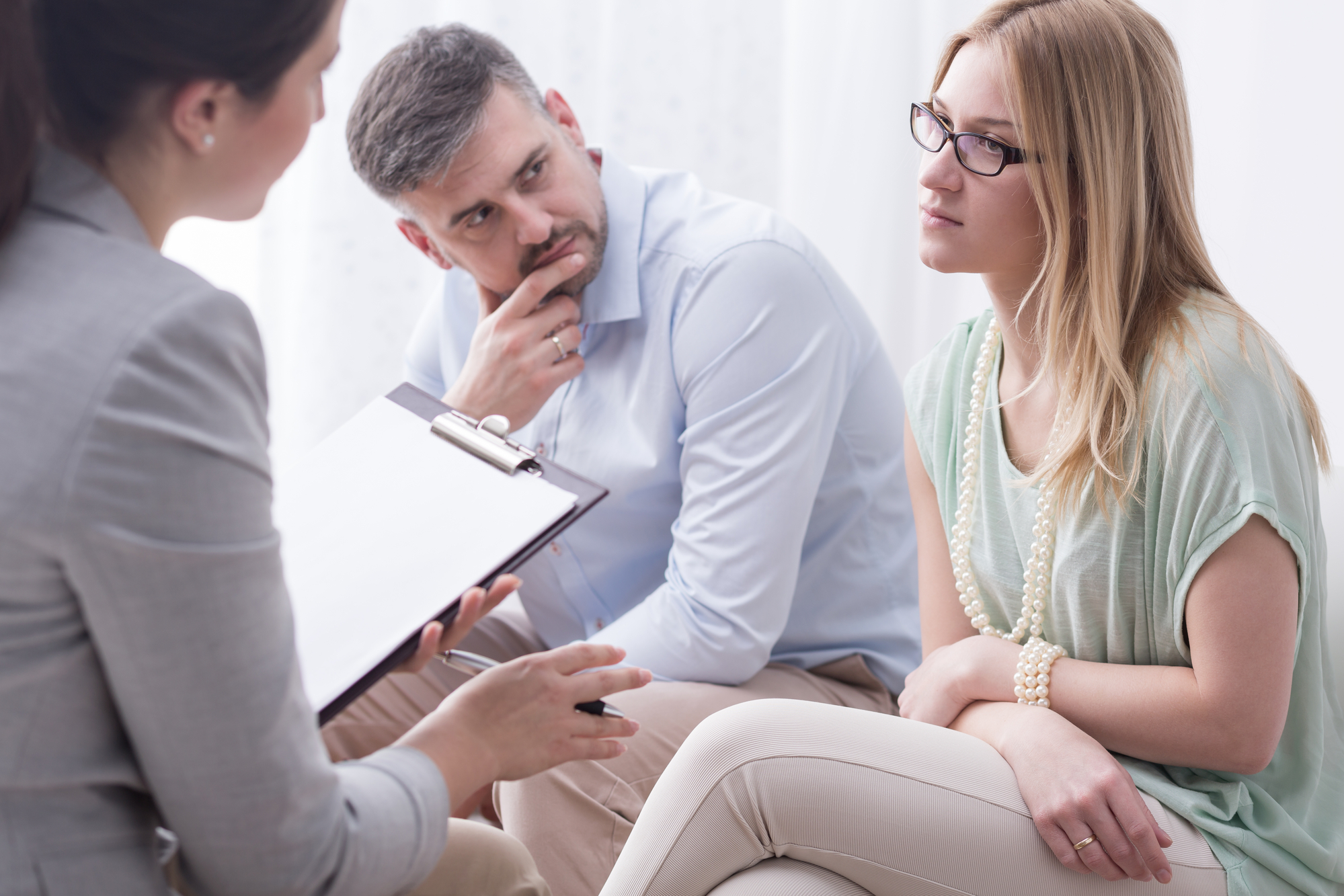 Many disputing couples understand mediation in parenting matters is "compulsory" prior to either party filing a parenting application in the Court. Section 60I of the Family Law Act 1975 requires all persons who have a parenting dispute to make a genuine effort to resolve that dispute by way of family dispute resolution. Family dispute resolution (mediation) is offered by several services, including community-based and private accredited Family Dispute Resolution Practitioners. The community-based mediation is often without charge or with very nominal charge to the parties. Private Family Dispute Resolution Practitioners do charge fees for their services and the fees vary from practitioner to practitioner.
In a recent case of Ellwood and Ravenhill (2019) FamCAFC153 the Court allowed an appeal by the mother against parenting orders made at the request of the father in relation to their two children.
The father had not obtained a section 60I certificate. Although he was seeking orders which mirrored the existing informal parenting arrangements, the mother applied for the dismissal of the father's application. The father filed an Affidavit stating that mediation had been tried but had failed. The mother disputed this assertion.
In dismissing the father's parenting application and allowing the mother's appeal against Court orders, the appeal Court said the following, "The provisions of Section 60I (7) emphasise the requirement for parties to make a genuine effort to resolve that dispute with the assistance of family dispute resolution before application is made to the Court.
Although mediation is said to be compulsory if a party is considering commencing parenting Court proceedings, it is important to see mediation as being the appropriate way to deal with the parenting dispute rather than simply a "ticket" to allow Court proceedings to be started. Family Dispute Resolution Practitioners are experienced and trained professionals. Mediation is child focused and is generally of great assistance to people who have issues regarding parenting arrangements.
Going to court to resolve parenting disputes can be expensive and encounter delays.
Parenting arrangements which are reached by agreement often better meet the children's needs, rather than parenting orders which have been made by a Court at the end of litigation. Commonly, neither party is entirely happy or satisfied with parenting orders made by the Court after the conflict and cost of lengthy Court proceedings.
For advice or assistance in a parenting issue contact East Coast Law here. Or download our FREE E-Book below
Return to Blog