The pros & cons of buying off the plan
Feb 2, 2021 11:04:56 AM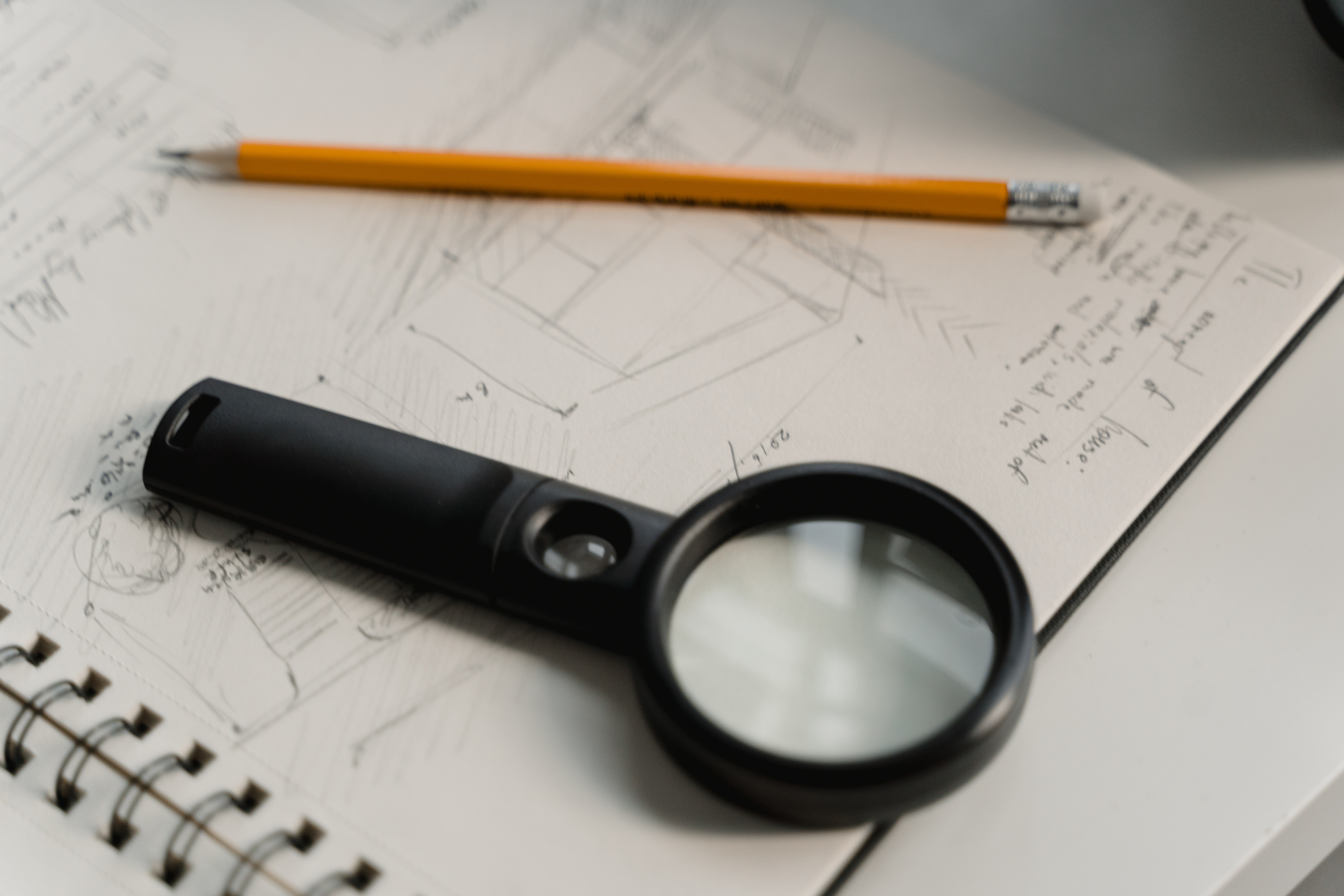 Buying off the plan has become a popular choice both for investors and home buyers. It's a very affordable way of buying property, particularly for young people wanting to enter the housing market or people buying into pricey areas like Sydney and Melbourne – or even popular suburbs in Newcastle.
But there are inherent risks in purchasing property that has yet to be developed. Read our article to find out the pros and cons of buying off the plan.
What is 'off the plan'?
Buying 'off the plan' is when you enter into a contract to buy a residential property that is still being developed. Usually, you will only get a copy of the draft strata plan or preliminary plans submitted to council and the contract should contain a brief description of the type and standard of finishes to be used in the building.
Buying any property is risky and serious thought needs to go into the decision whether to sign the dotted line or not. Buying off the plan has many advantages, however, there are even more risks involved because you can't be certain of what you're buying into.
Pros of buying off the plan
If you're looking to buy property that will be your primary residence for at least 12 months (and you're an Australian citizen), you may be eligible for stamp duty concessions. While different states have different rules about stamp duty, generally speaking the duty you're required to pay on the property is heavily subsided to account for construction costs.
Building a new home means that you won't need to factor in any high maintenance or renovation costs. And since your new home is developed to comply with the updated Australian Building Code, it is likely to be a higher quality than previous developments.
New properties must meet stringent energy efficiency requirements, so you will also save money on your energy bill. Installing the latest power-saving appliances will reduce your energy bill even further.
Buying off the plan is one of the easiest ways to enter the property market. You can get started with just a 10% deposit and you can pay off the rest (normally with the help of a home loan) once construction is finished. This gives you more time to save for your mortgage, moving costs and new furniture.
When the market is low, buying off the plan is great because you can secure your property at today's price. In a buoyant market, this means your property will be worth more when it's completed than what you paid for it, resulting in a capital gain. However, this can be a bad thing if the market value drops during construction.
Cons of buying off the plan
There is no standard contract for buying off the plan, so each contract needs to be independently reviewed by conveyancers. The conveyancers will help you determine exactly what you are buying, the inclusions, variations to the contract, estimated time to complete the development, the developer's entitlements to common property and liability to remedy defects after development is completed.
The Australian Financial Review has found that 1 in 10 off-the-plan apartment sales collapse. This is largely because the majority off-the-plan apartments are worth less than purchase price. Lenders will usually ignore the purchase price and instead will use the bank valuation when the development is completed. So if the bank valuation is less than the price you purchased the property at, the lenders will lend you less, which may mean you be unable to complete the purchase and you will lose the deposit, putting a huge financial pressure on you.
If you're considering buying off the plan, it's important to get sound advice from an experienced professional. East Coast Conveyancing can provide you with tailored advice and ensure you're getting the best deal. Find out how we can guide you through the process of buying off the plan. Contact our friendly team today on 1300 327 862.
Return to Blog