When and why do the Department of Family Services get involved?
Feb 2, 2021 11:05:26 AM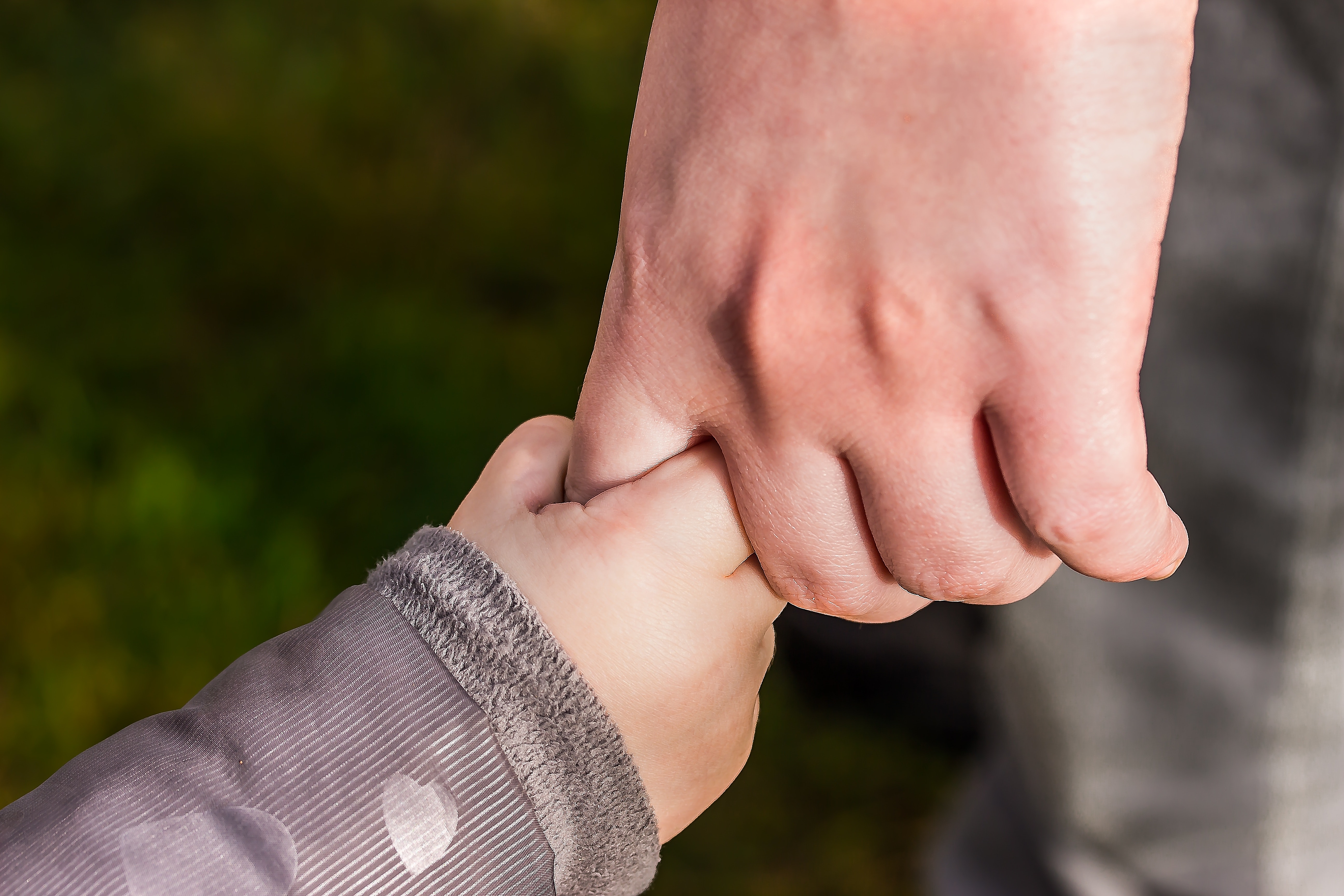 The Department of Family and Community Services is the NSW Government department responsible for ensuring the safety, security and inclusion of NSW residents. Their departments include children, family and carers, domestic and family violence, community inclusion and housing & homelessness.
Before being renamed in 2011, the Department of Family and Community Service (FaCS) was known as DoCS, or the Department of Community Services. One of their primary responsibilities is ensuring the safety of children and families. This article deals with the reasons for, and results of, FaCS getting involved with families, particularly children. It will cover:
When and why the FaCS gets involved with families

What happens after a visit from FaCS

Help with childcare and protection
When and why does FaCS get involved with families?
The department of Family and Community Services provides many services to NSW residents. FaCS will come to your house if they receive a report detailing concerns over your children's welfare. If they believe the report merits investigation, they will send a caseworker to your home or arrange an appointment with you to see what help is required.
Reports that could lead to a visit from FaCS include:
Risk of physical abuse or harm
Risk of emotional abuse
Risk of neglect
Risk of sexual abuse
Risk of abandonment
Risk of homelessness
When FaCS caseworkers meet with you, their goal is to assess the risk of significant harm to your children – risk factors include things like violence or drug and alcohol abuse. FaCS will decide how best to reduce the risk to your children and will do all they can to keep them with you, however if they believe your children are in danger of serious harm, they can remove them from your care.
Who can report your family to FaCS?
Anyone can make a report to FaCS if they're concerned that a child may be at risk of serious harm, whether it's a family member, friend, or a concerned member of the community. There are also certain professionals who are legally obliged to report concerns for child welfare, known as mandatory reporters, including:
Health care professionals
Teachers
Disability workers
Psychologists
Welfare workers
Residential services workers
Religious ministers
Children's services workers
Law enforcement officers
It's important to note that not every report will be investigated. Trained staff will decide whether a report is worth following up and what level of intervention is needed.
What happens after a visit from FaCS?
There are a whole range of things that can come from FaCS's involvement with your family, from warnings and recommendations to, ultimately, removal of children from their parents or carers. Some of the measures that may be put in place to ensure the safety of your children include:
Early intervention programs
Safety plans, case plans and agreements
Parental responsibility contracts
Temporary care agreements
Alternative parenting plans
Alternative dispute resolutions
Parenting capacity orders
Removals and care applications
The final and most serious option is removal of your children from your care. If previous alternatives have not worked or it's believed no other options will ensure the safety of your children, legal action may be taken to remove your children.
If you are faced with any of the above courses of action and are feeling unsure of your rights, responsibilities or the repercussions of these options, you should seek advice from a family lawyer.
Help with childcare and protection
There are many reasons why families struggle to cope with the demands of childcare and day-to-day life. If you feel you need help with ensuring a safe and stable environment for your family download our Care & Protection ebook.
For legal aid, advice and assistance with family law matters get in touch with our family law team by calling 1300 735 947.
Return to Blog