Living Blog
Sporting activities are being cancelled, schools might close, grandparents may not be able to care for children and self-quarantine is recommended for sick children and their parents and perhaps soon for all of us.
What does this mean for parenting orders made before the pandemic?
Complying with Court Orders
Court orders should still be complied with during the pandemic if at all possible – meaning that children will still move between their parents' homes if they can.
If quarantine or virus-related circumstances prevent you from complying with your Orders, get on the front foot immediately.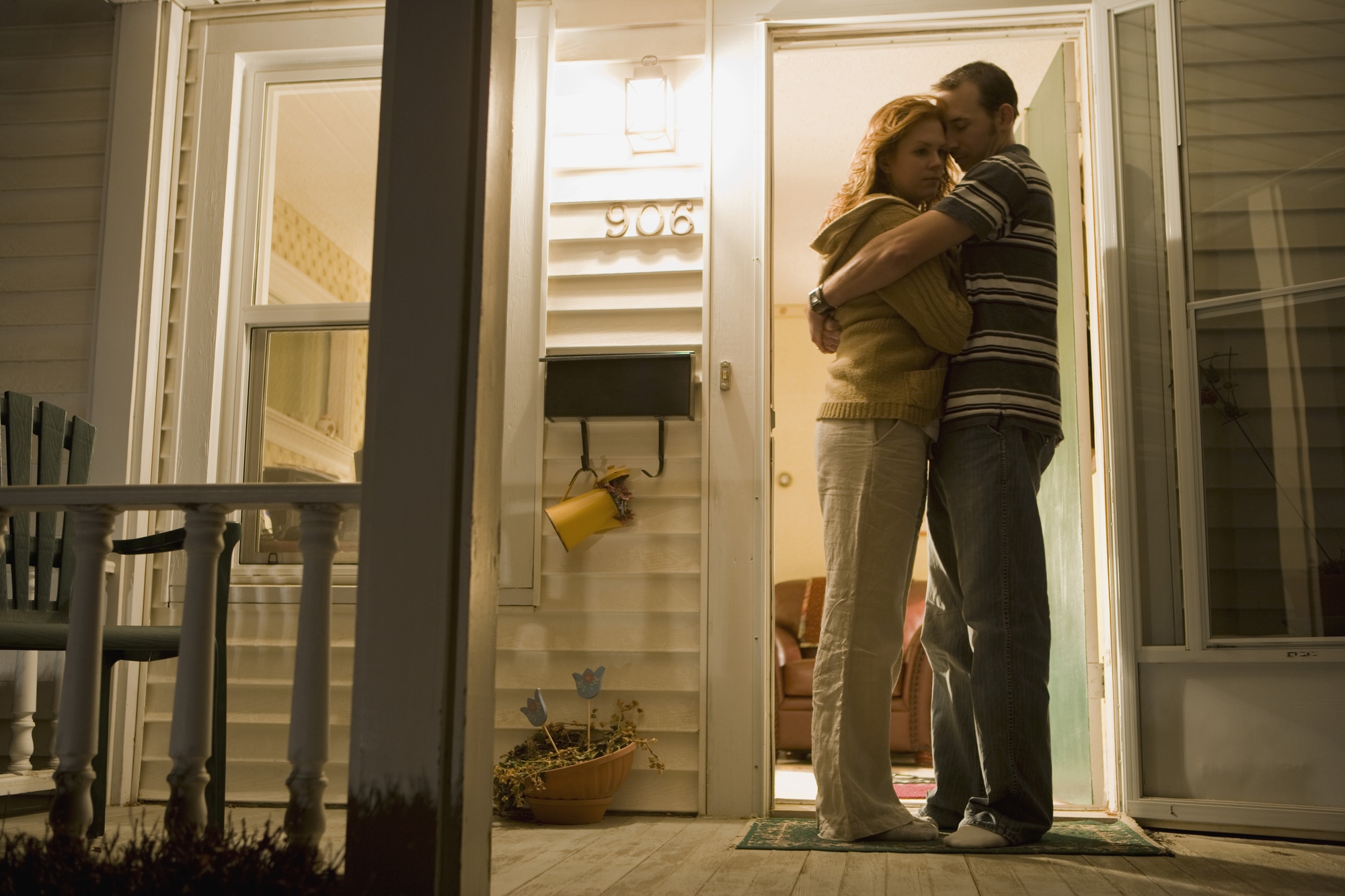 Many people around the world are experiencing high levels of stress in response to the spread of Covid-19 and increased mental health complaints have been predicted. Anxiety stems from several...