Living Blog
If your children have all left your home for lives of their own, you may wonder if downsizing your home is the best decision for your family. The experienced team at East Coast Conveyancing encounters many clients—just like you—who face the decision to downsize or stay. Here are some downsizing tips for seniors and other New South Wales empty nesters they've gathered over the years.
1. How to Know You're Ready to Downsize
You may not have reached retirement age yet, but that time isn't far off. Since your children have left home, you don't need three spare bedrooms. In fact, your kids' old...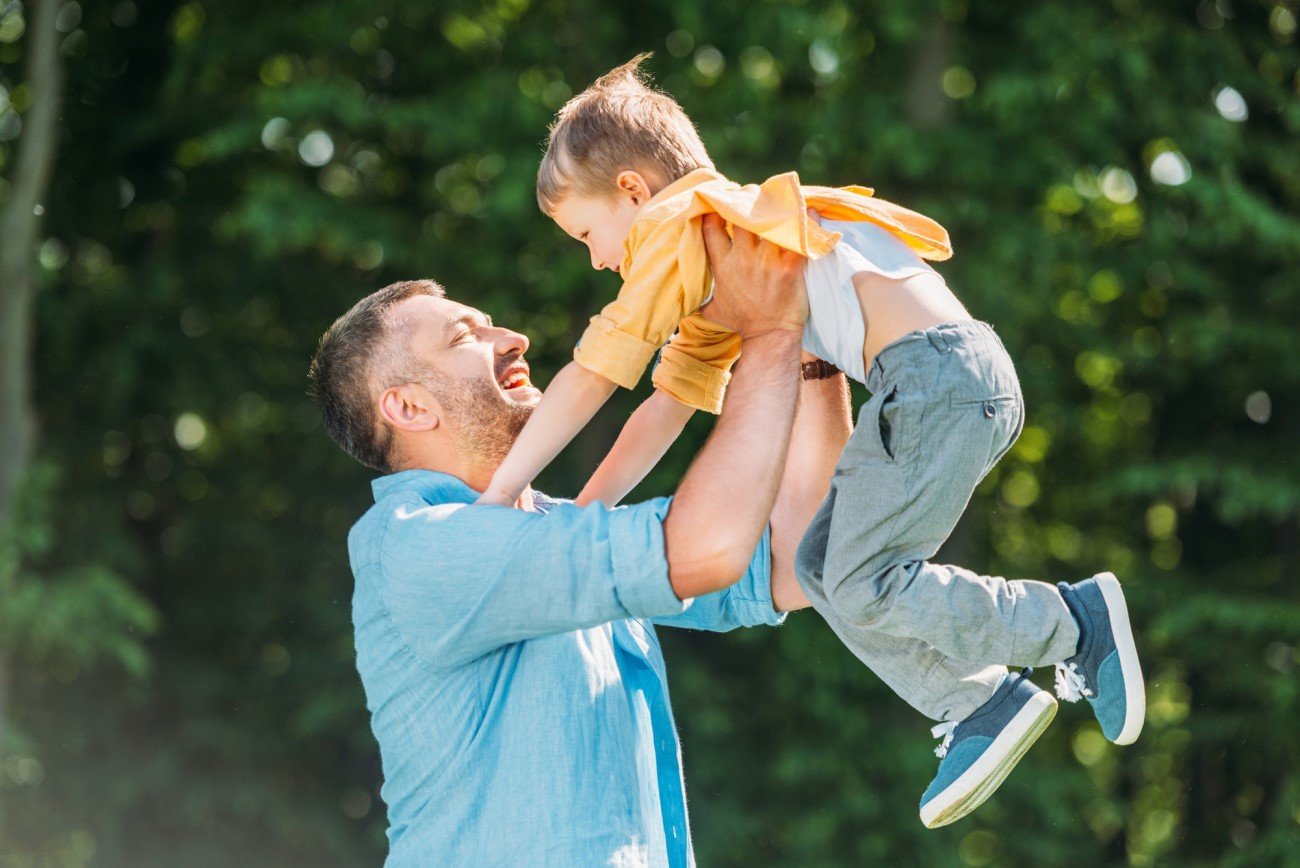 If you are separating or getting divorced and you have children, it is important that you and the child's other parent agree on parenting arrangements. To make sure that everyone is on the same...