conveyancing Blog
For many Australians, retirement means a change in their pace of life. This may come with the decision to downsize your home with the option of moving into a retirement or lifestyle village.
When looking at properties in these villages, there are a few main types of contracts you can choose from.
Leasehold arrangements
With a leasehold agreement you don't actually own the property, but you sign a long-term lease (often set at 99 years). As well as rent payments, you normally have to pay maintenance costs for the upkeep of common areas.
When you want to move or end the lease, you'll...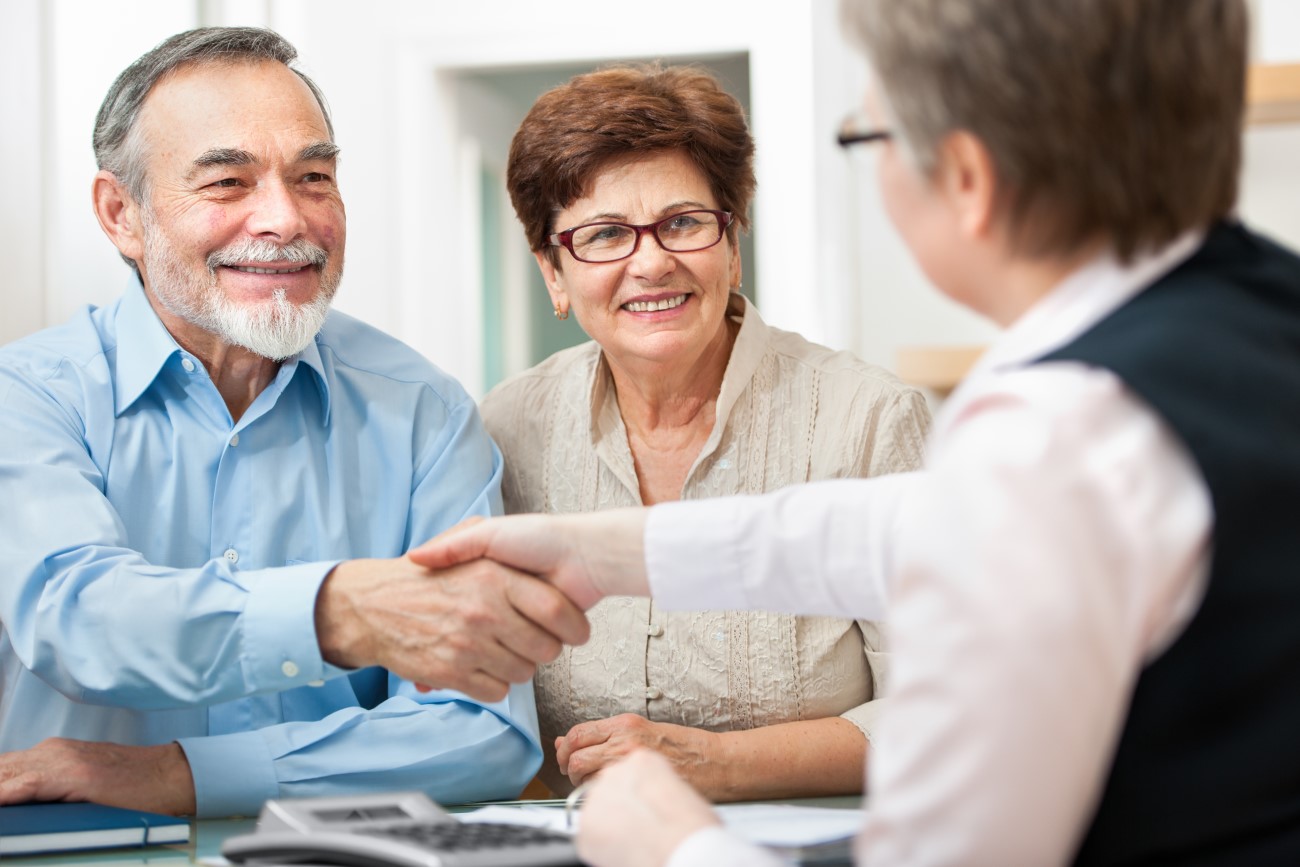 More than 180,000 senior Australians now live in retirement villages, which offer convenience and economic advantages when downsizing from a family home. However, stories in recent years of...