conveyancing Blog
For most senior citizens, there comes a time when the family home feels too big and it feels right to downsize. People downsize for all sorts of reasons, including reducing living costs, moving closer to family, and access to facilities such as medical care and community services.
Whatever your reasons for downsizing, you don't have to let the stress of moving overwhelm you.
Declutter Your Home
Chances are, you've accumulated a lot of belongings over the years. Since you're downsizing, now's the perfect time to go through your things and decide what's really important to you. Decluttering...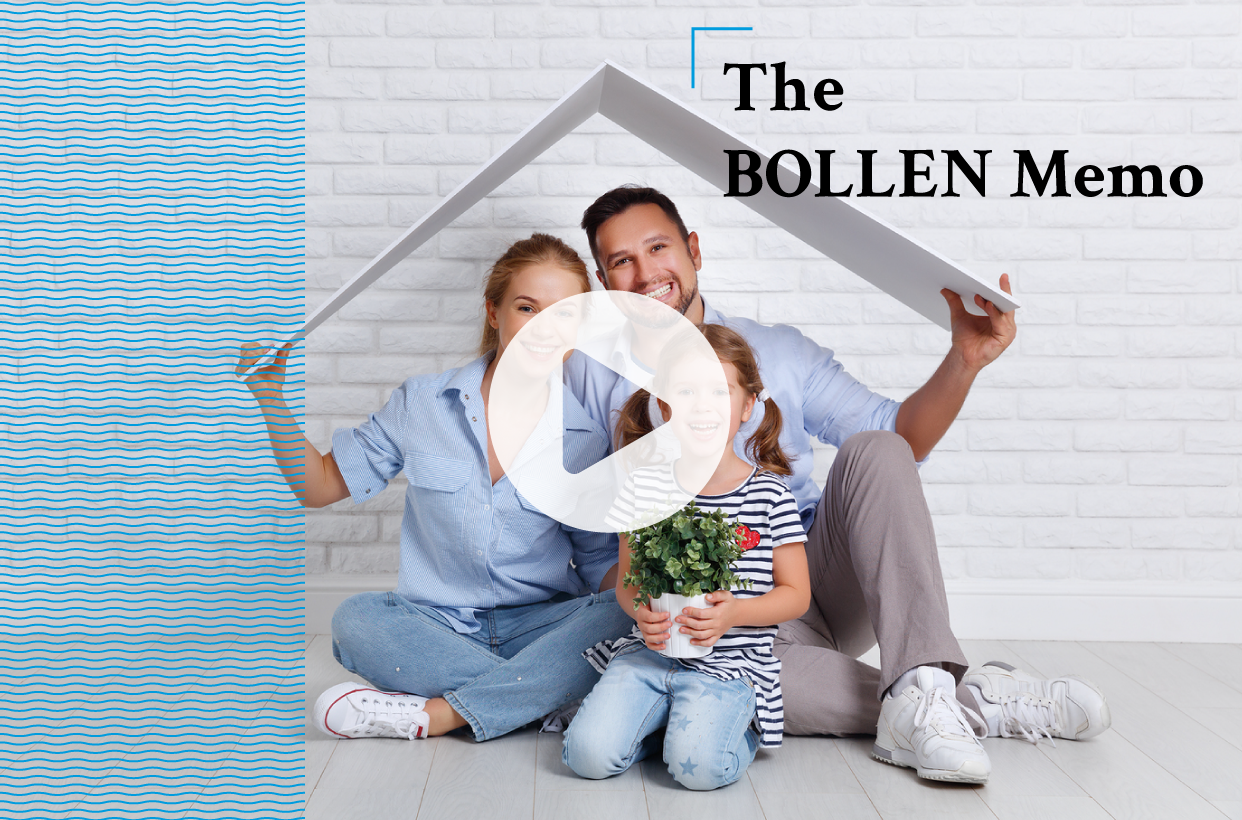 This month we talk to Ciaran Westland, the General Manager of Stewart Title limited about Title Insurance and what it's used for.