conveyancing Blog
A widening definition of 'developer'
As part of the NSW Government's broader building industry reforms, the recent Residential Apartment Buildings (Compliance and Enforcement Powers) Act 2020 (NSW) (the Act) provides for the proactive investigation and rectification of serious defects in residential apartment buildings by the Secretary of the Department of Customer Services (the Secretary). The Act achieves this through empowering the Secretary to issue to developers:
prohibition orders to block the issue of an occupation certificate (or strata plan);
stop work orders; and
building work...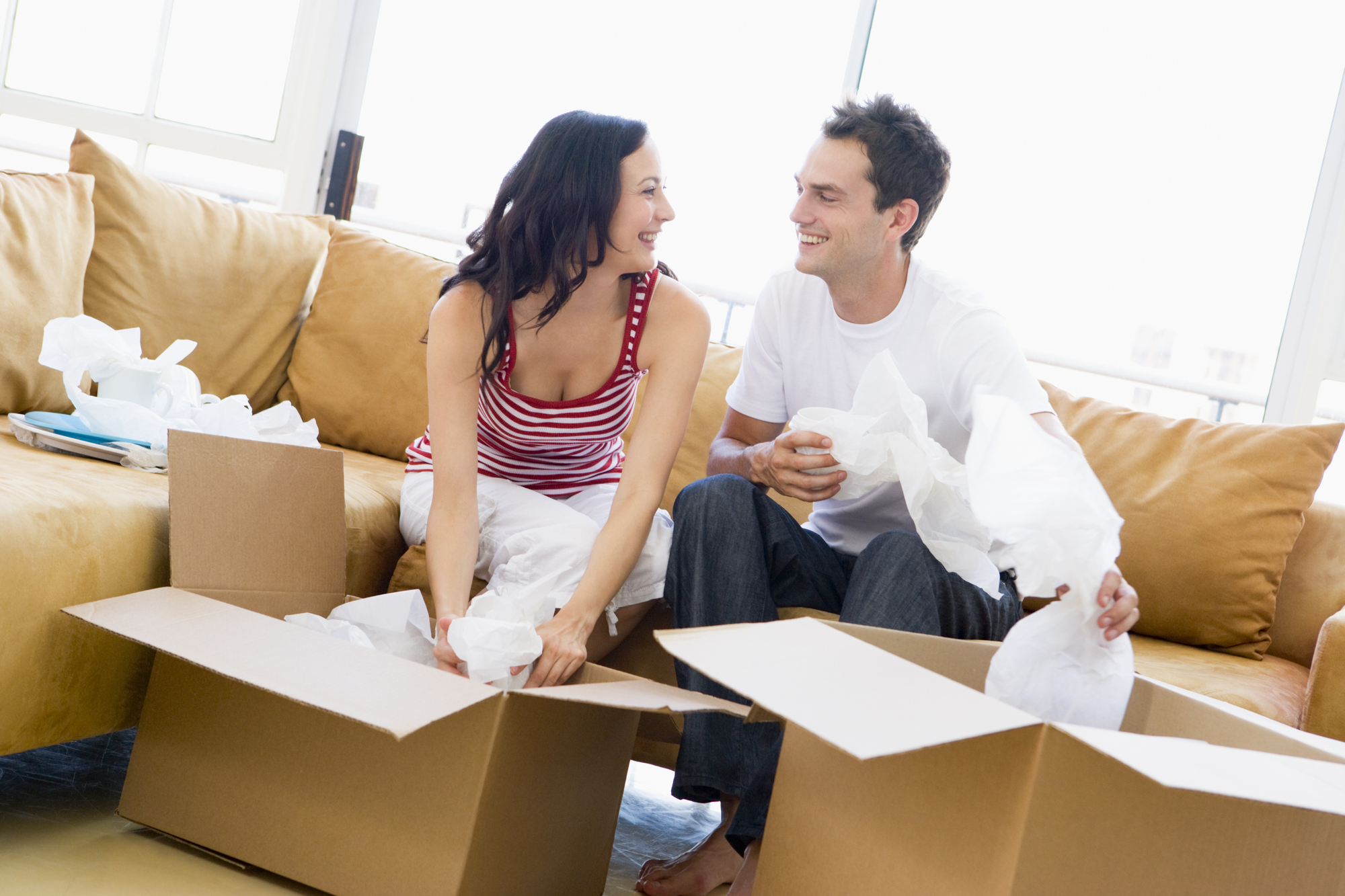 There are many questions being asked about the property market at the moment. Amidst all the uncertainty, there's one group that is coming to the fore: first-time home buyers.