conveyancing Blog
If you're looking forward to retirement, you might want to consider downsizing and moving to a lifestyle village to make life easier. After all, lifestyle villages aren't just for the frail anymore. Many of them are resort-style homes with a luxe lifestyle to match.
To make sure that you find the right retirement village, you need to ask the right questions. The conveyancing experts at East Coast Conveyancing have compiled a comprehensive list of retirement village questions you should ask the sales staff before you sign on the dotted line:
Questions to ask yourself before you look
Before you...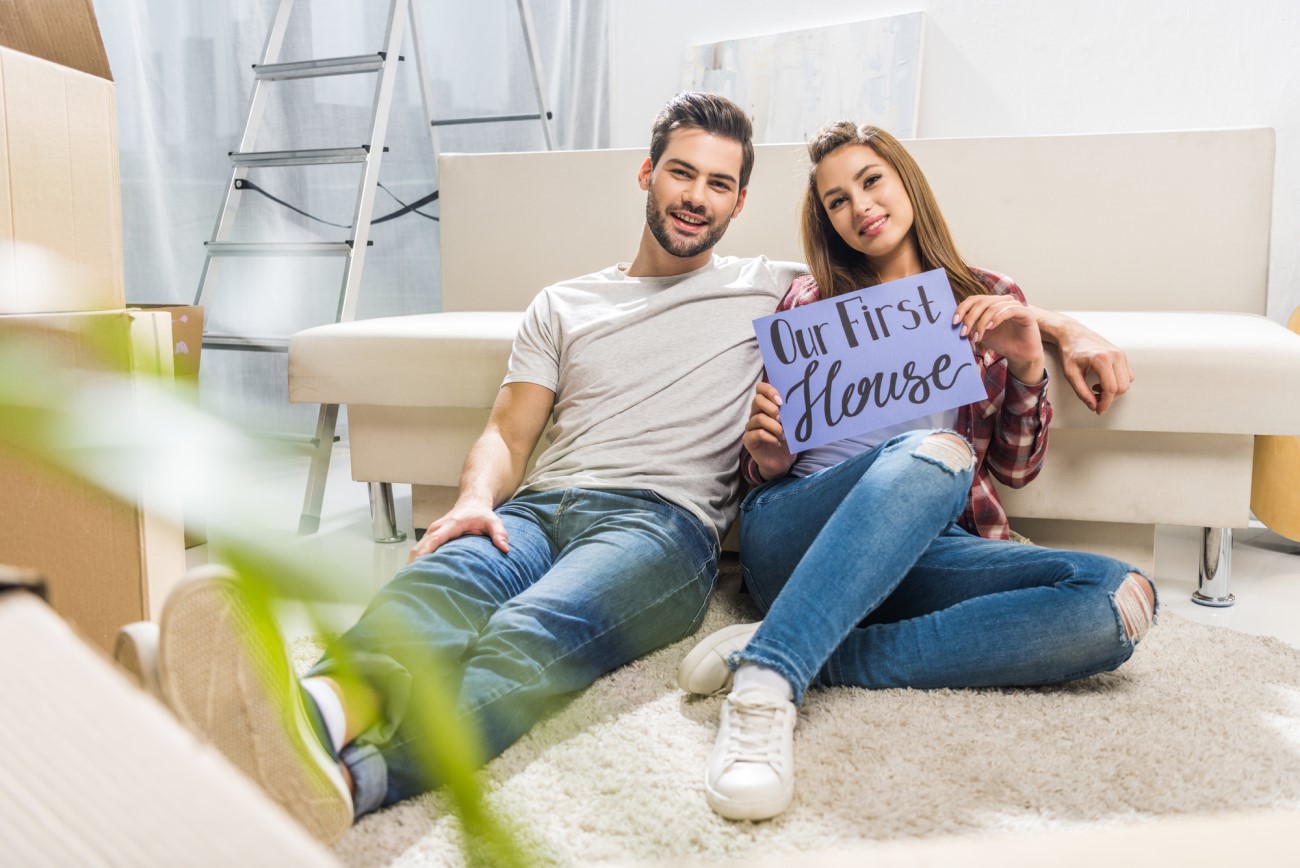 For many, the Australian dream is to buy a home on a quarter-acre block. Whether you want to do this for stability, for your family or because it makes financial sense.However, with house prices...