conveyancing Blog
If you're retiring, deciding to sell the family home and move into a retirement village can make financial sense – but it's a decision that needs to be considered carefully.
Retirement villages can have financial and lifestyle benefits for seniors, but not all villages or tenancy agreements offer the same rights and privileges to residents. Researching the options in your area and talking to conveyancing solicitors could help you to find the living arrangement that suits your needs and your price range.
Should you rent or buy?
The biggest decision to make when choosing retirement living is...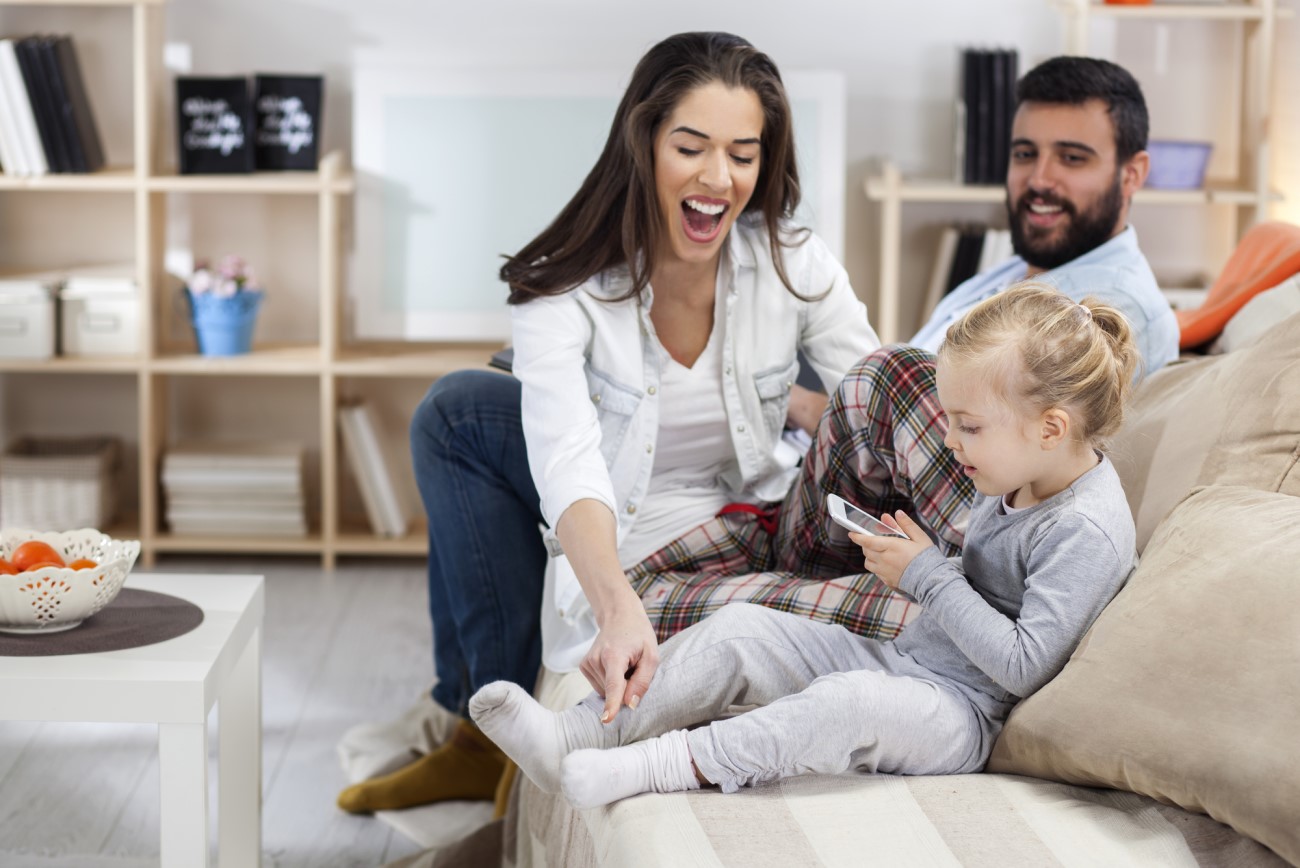 The New Year is the perfect time for a fresh start in a new home. Moving is exciting for the whole family, but it can also be overwhelming. Settling into a new house is about more than just...