conveyancing Blog
Conveyancing, or the legal process of transferring real estate, comes with a lot of technical jargon, which you may not be familiar with. This can make what's already a stressful process seem especially confusing. We want to help make sure buying your new home goes as smoothly as possible–here's a breakdown of common terminology you should know.
Acceptance: When you agree to an offer made.
Adjustments: How property outgoings are split between the buyer and seller so that each party only pays for outgoings related to when they were in possession of the property.
Caveat: A warning or alert...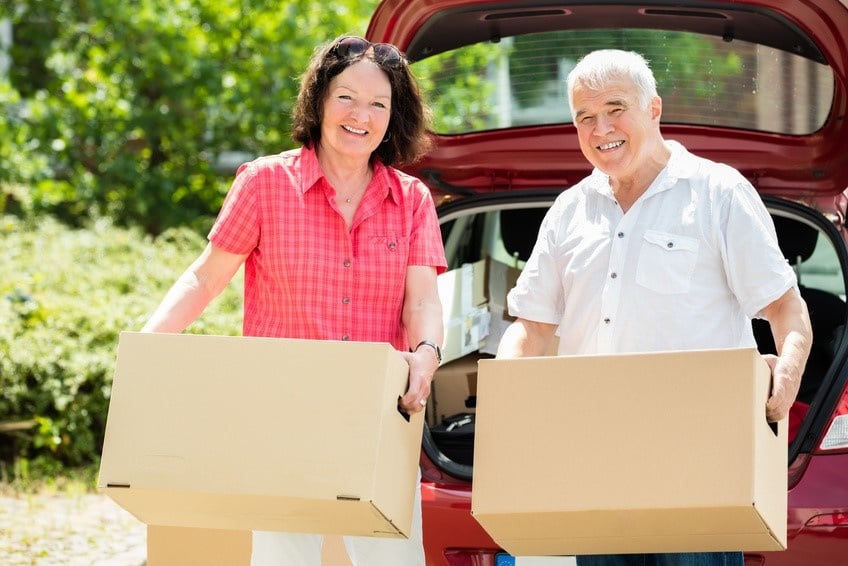 When your kids fly the nest and you're ready to downsize, it's natural to feel a sense of hesitation. Attachment to your old property aside, knowing a little more about the benefits of downsizing...