conveyancing Blog
There comes a time when it makes sense for your parents to leave the family home behind and find something more suitable to their needs. Whether they're looking to move closer to friends and family, or they simply need a more accessible home they can enjoy for longer, it's time to begin that new chapter in their lives.
However, moving home is a stressful and sometimes overwhelming experience, and we all need a little help to make sure it goes swimmingly. Here are some things you can do to make the move as easy as possible for your elderly parents.
Give your parents time
It won't be easy for...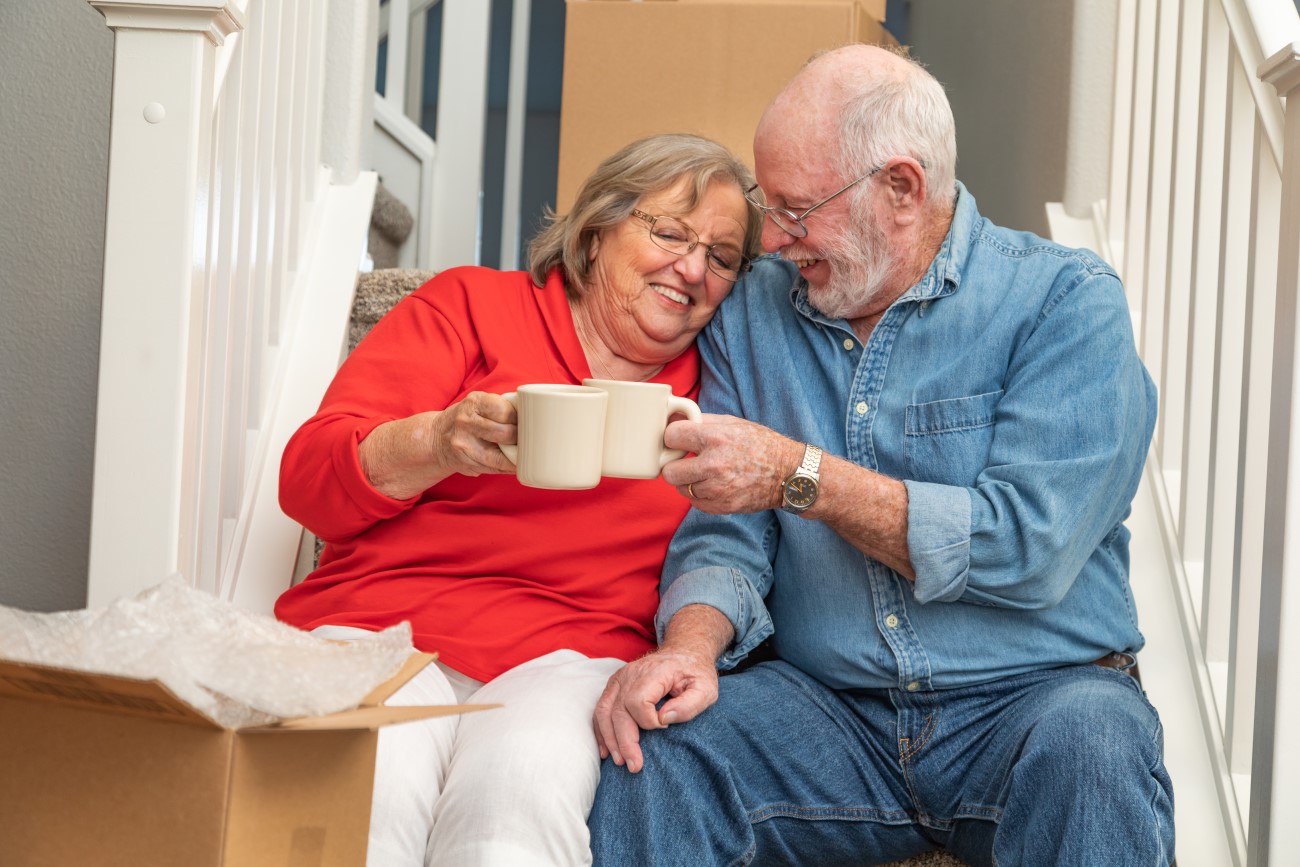 For most senior citizens, there comes a time when the family home feels too big and it feels right to downsize. People downsize for all sorts of reasons, including reducing living costs, moving...