conveyancing Blog
Selling your home or downsizing is stressful at the best of times, but moving house over Christmas brings its own unique challenges. However, with some careful planning, your conveyancing can go as smoothly as possible even during this busy period. Here are some tips to help you stay calm during a festive move.
Ask for Help
When you're moving home, and particularly if you're downsizing, family and friends are often willing to help out if you ask them. Be sure to let everyone know that you're moving and don't be afraid to reach out for support. Everyone knows how stressful moving home can...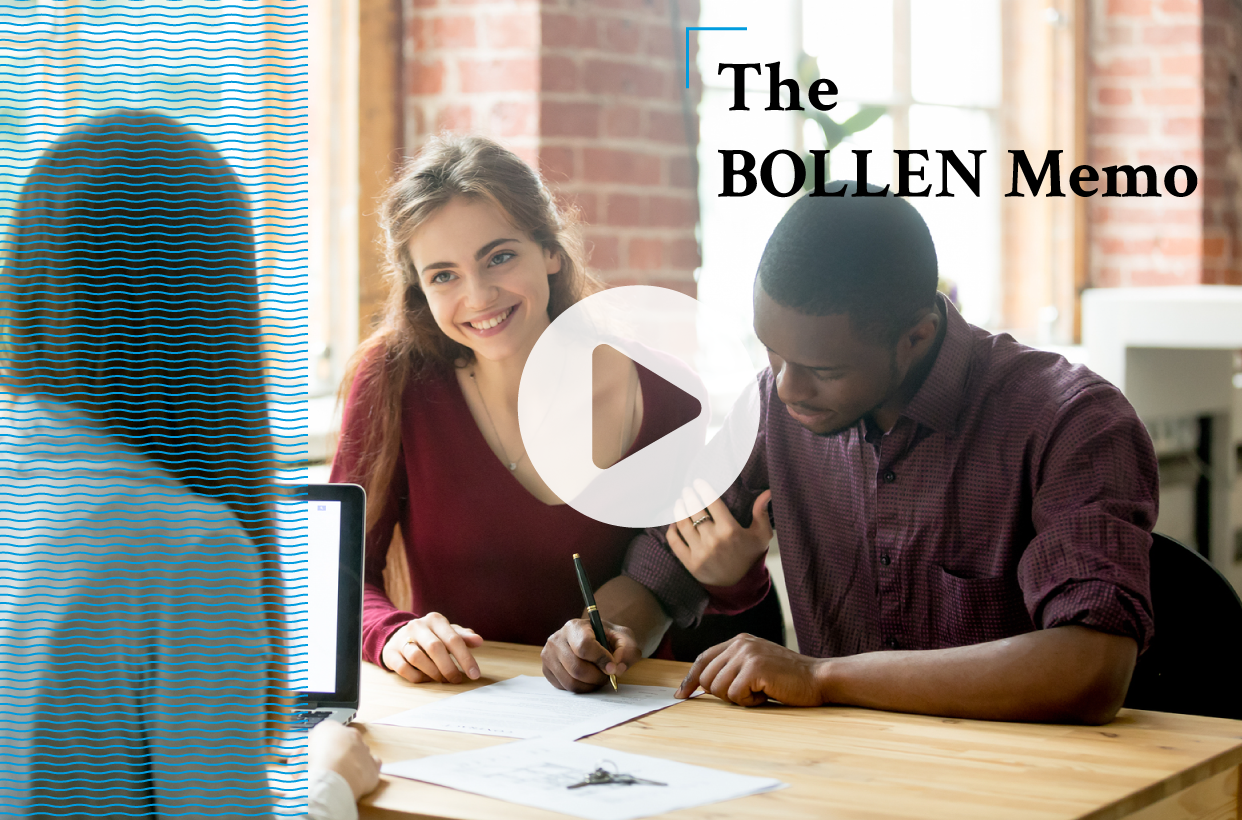 This month we speak to Ben Trenter, the Newcastle Branch Manager of Timerite Removals about how to get the best out of your move.