conveyancing Blog
When your kids fly the nest and you're ready to downsize, it's natural to feel a sense of hesitation. Attachment to your old property aside, knowing a little more about the benefits of downsizing your property and how to maximise this opportunity will help you make the most of your decision.
Understand your target area
When it comes to purchasing property, the nature of the local area can fluctuate rapidly. From year to year, factors such as the local crime rate and available facilities can change.
Rather than heading for one specific area, select a few and determine their pros and cons....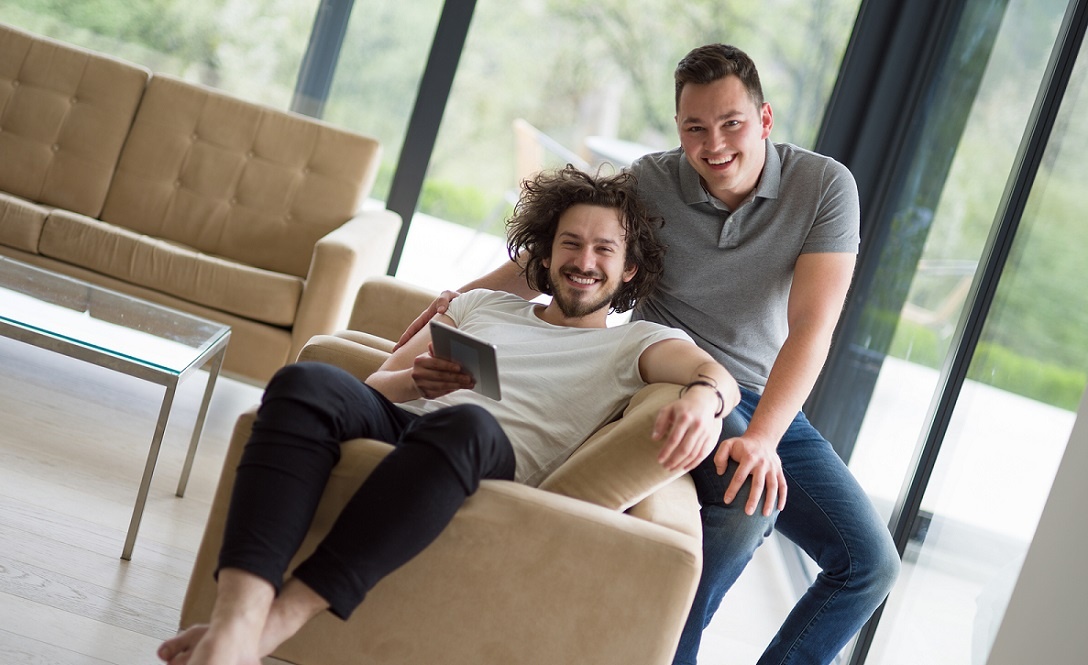 Buying a home is one of the biggest decisions you will ever make, particularly if you are a first time home buyer. From deciding what you are looking for in a property to securing that...