conveyancing Blog
For first-time and experienced home buyers alike, buying a home can be a daunting process - there's a lot to take in and remember, and you may be struggling with conflicting advice. But it doesn't have to be stressful. To help you make the right decisions, we've compiled a list of questions you may have and the key questions to ask your solicitor or conveyancer before buying a house.
Why do I need a conveyancer?
Conveyancing is the legal process by which the ownership of a piece of real estate, such as a home, transfers from one party to another. With complicated procedures, documentation...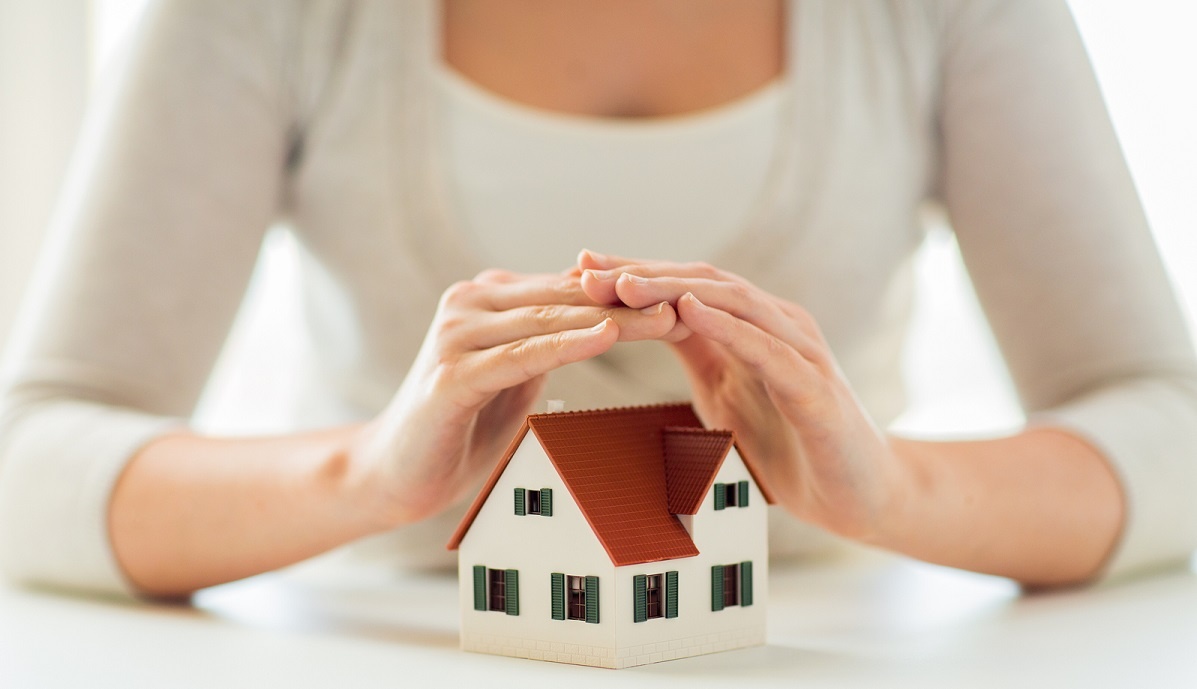 A relatively new type of insurance in Australia, title insurance protects your legal ownership of a property against losses as a result of unknown or undetected risks that existed before you...