conveyancing Blog
Building a property portfolio is a rewarding and potentially lucrative venture. However, real estate investment is not without risk. Whether you're an experienced investor or just starting your portfolio, here are the 10 most common mistakes to avoid when you're investing in a property.
1. Rushing your decision
It's in your best interest to look at as many properties as possible before committing to an investment. Do your research and see what's available to ensure you get the best deal for your portfolio goals.
2. Investing in a depreciating market
When house prices are falling and supply...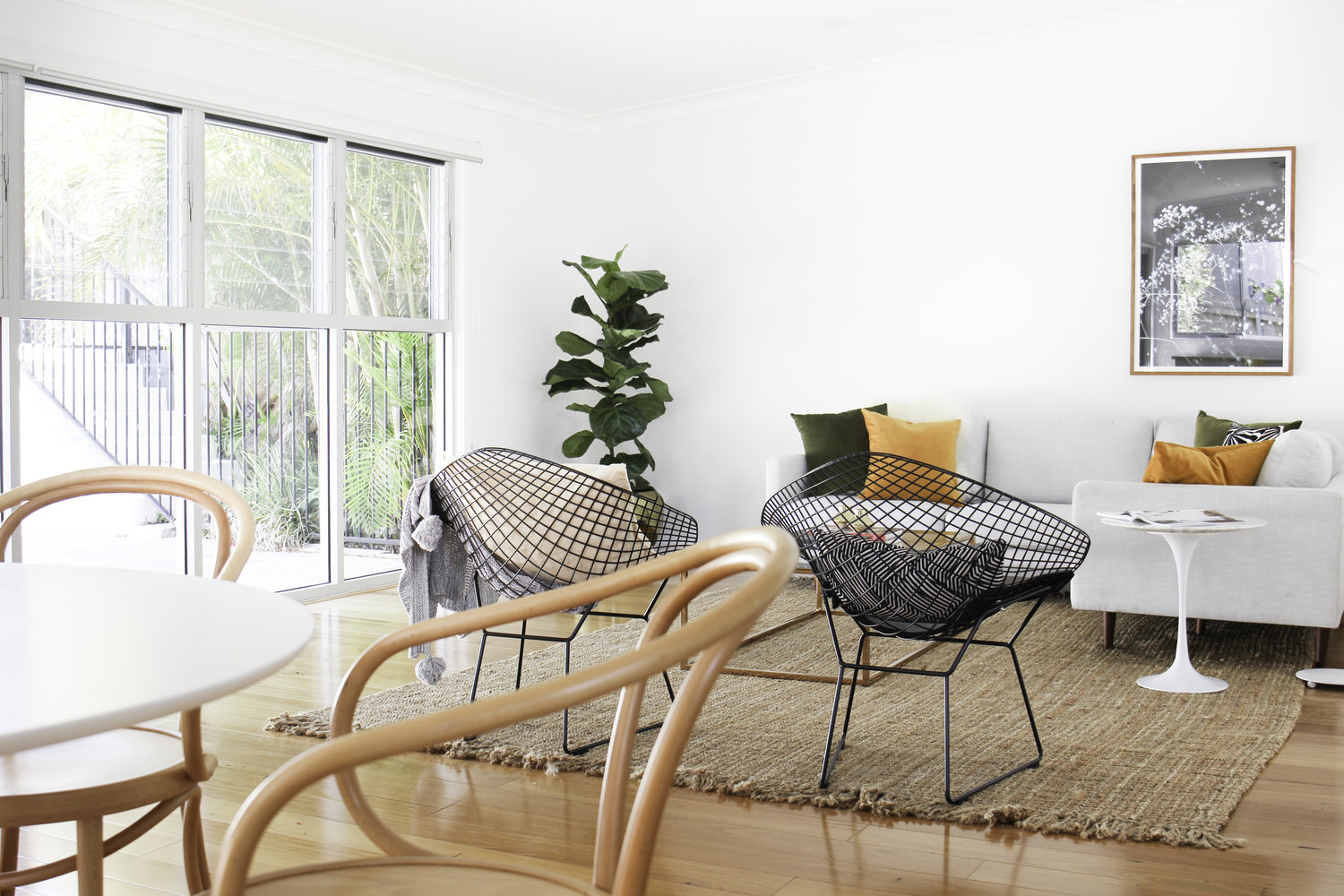 When you're looking to sell an investment property, much of the art of the sale happens before you even list it. For almost all properties, there can be huge benefits to bringing in a professional...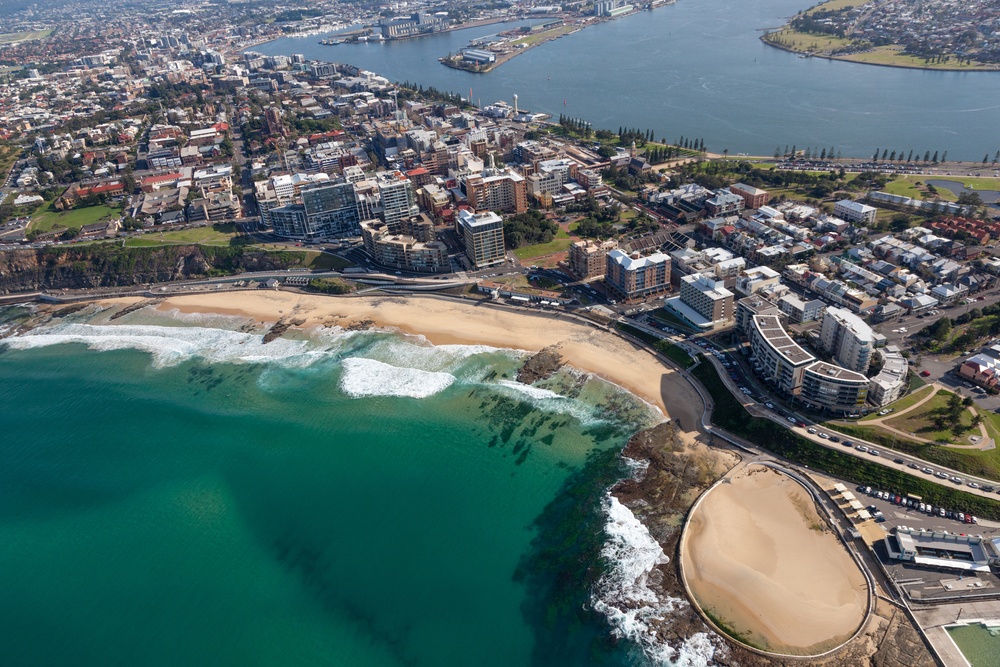 One of the key considerations for property investors is where to buy a house. With the Sydney market now widely seen as the most expensive in Australia, with huge capital required to make an...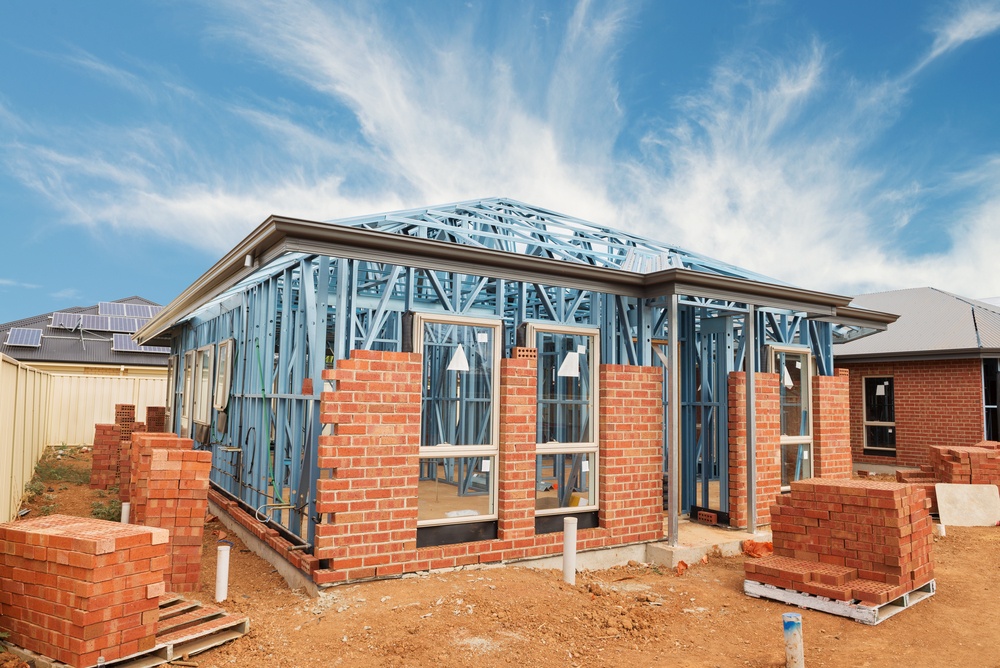 Thinking about buying off the plan? Many savvy investors who want to find the best deal on the best real estate investments on the market should look at buying off the plan as an efficient,...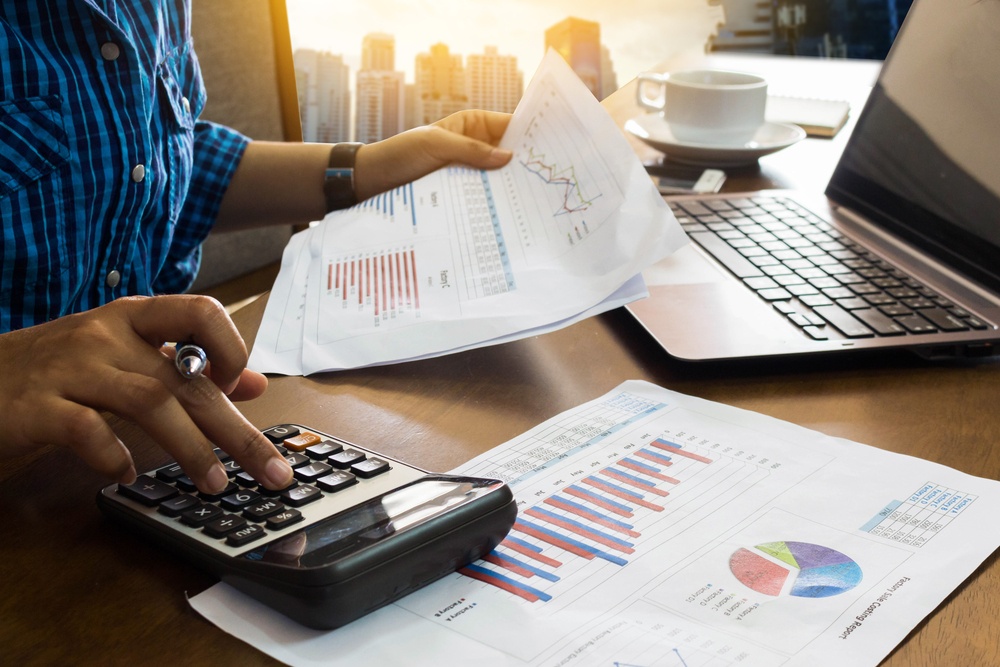 When you're investing in real estate, it's important to know all the ways you can get the most out of that investment.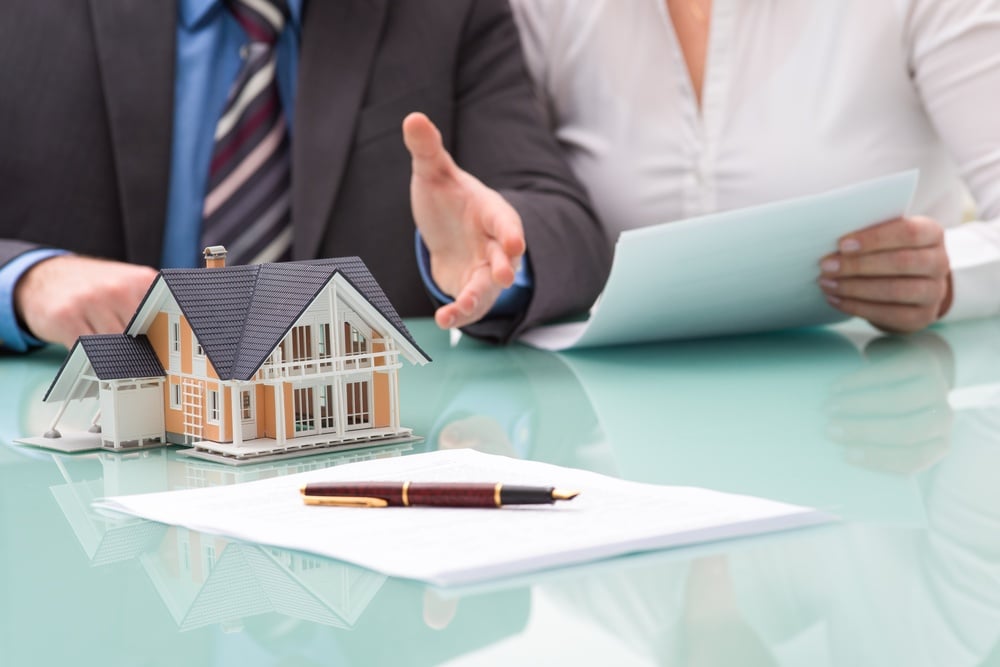 If you want the best deal on your next real estate investment, you must understand negotiating tactics. From who makes the first offer to walking away, sales negotiations can be a minefield....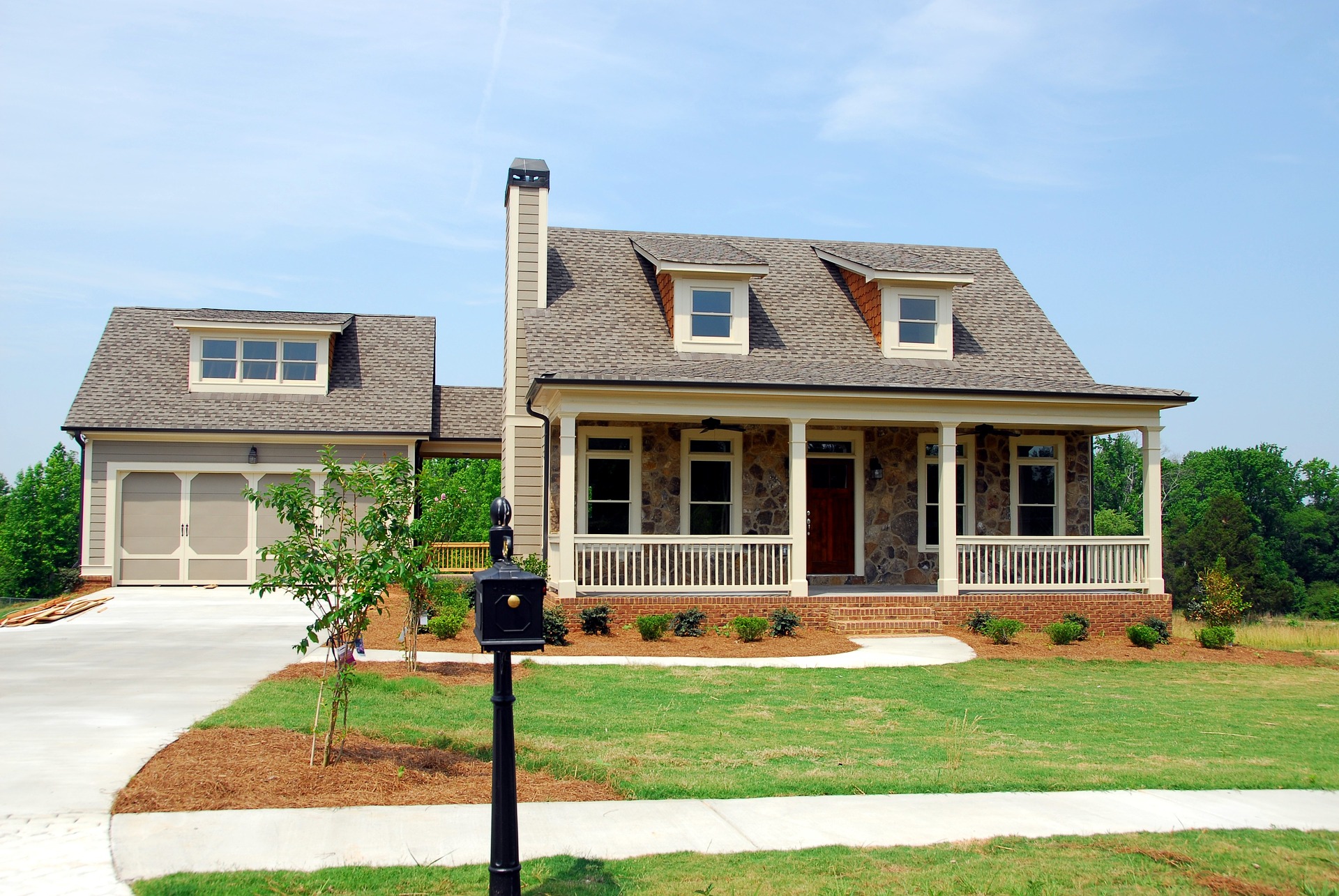 From July 1, purchasers of new residential premises or potential residential land will be required to pay GST directly to the ATO. This new regime will see the responsibility of payment of GST to...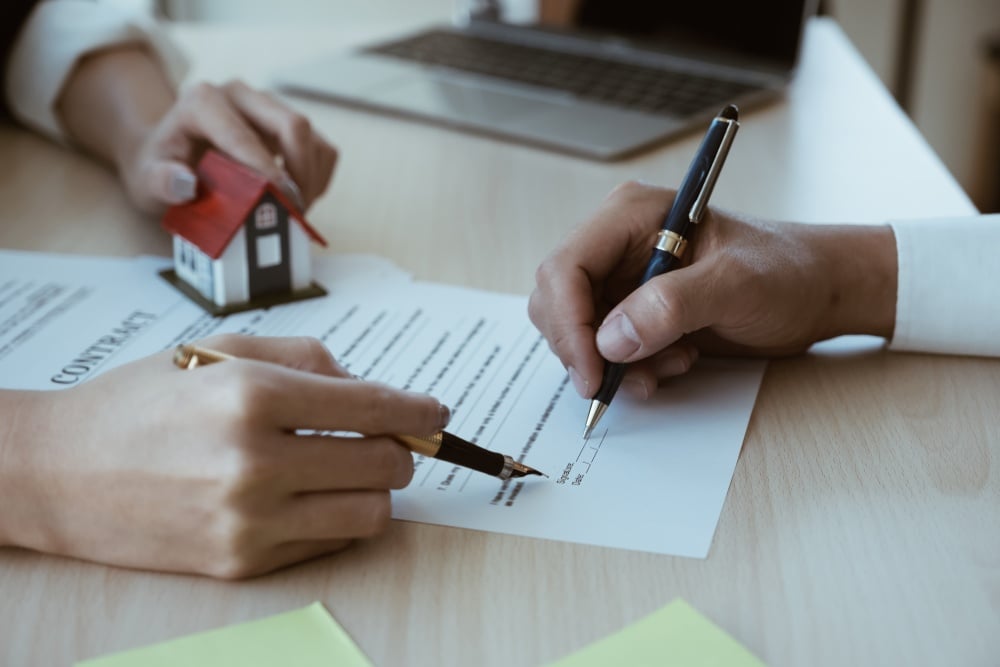 You may have found the perfect home or the best real estate investment, but you still have to go through the actual exchange of ownership without any problems before becoming the official owner....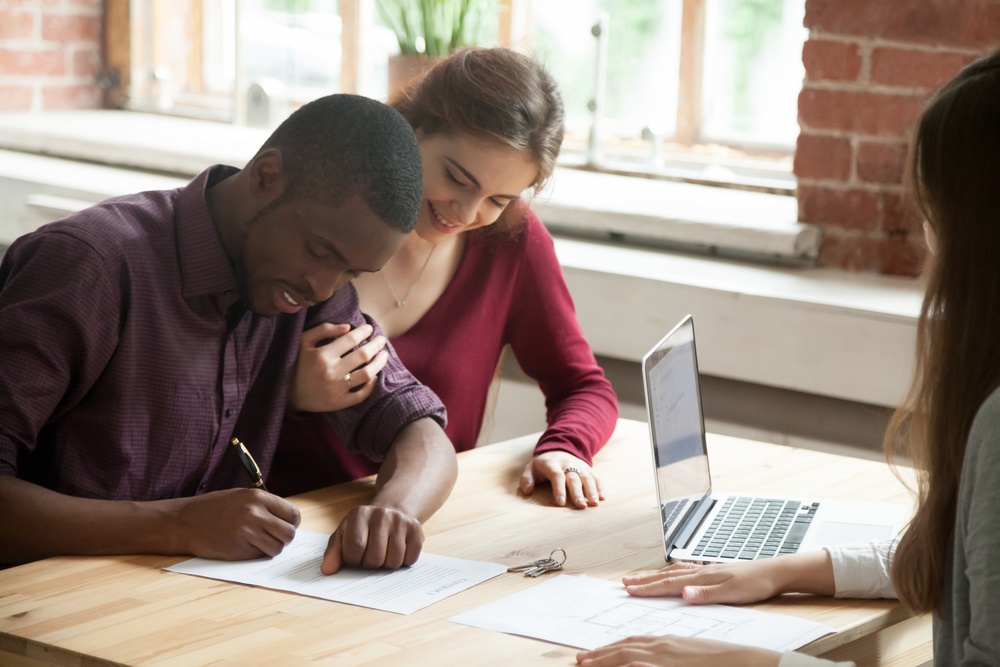 One of the most significant decisions you'll ever make is purchasing a new home, and you want to get it right. However, if you're not familiar with the conveyancing process, it can be...