family-law Blog
There are few things more heartbreaking than discovering a loved one is the victim of domestic violence. The root causes and damaging effects of abuse - emotional or physical - can be complicated and deep. As many people are already aware, it's not a simple matter of pointing out that they're in an abusive relationship and should leave. Here are some steps you can take.
Understand the Dynamic
One of the difficulties with helping someone in an abusive relationship is understanding what the abuser is really accomplishing and why the victim doesn't just pack up and leave. You need to understand...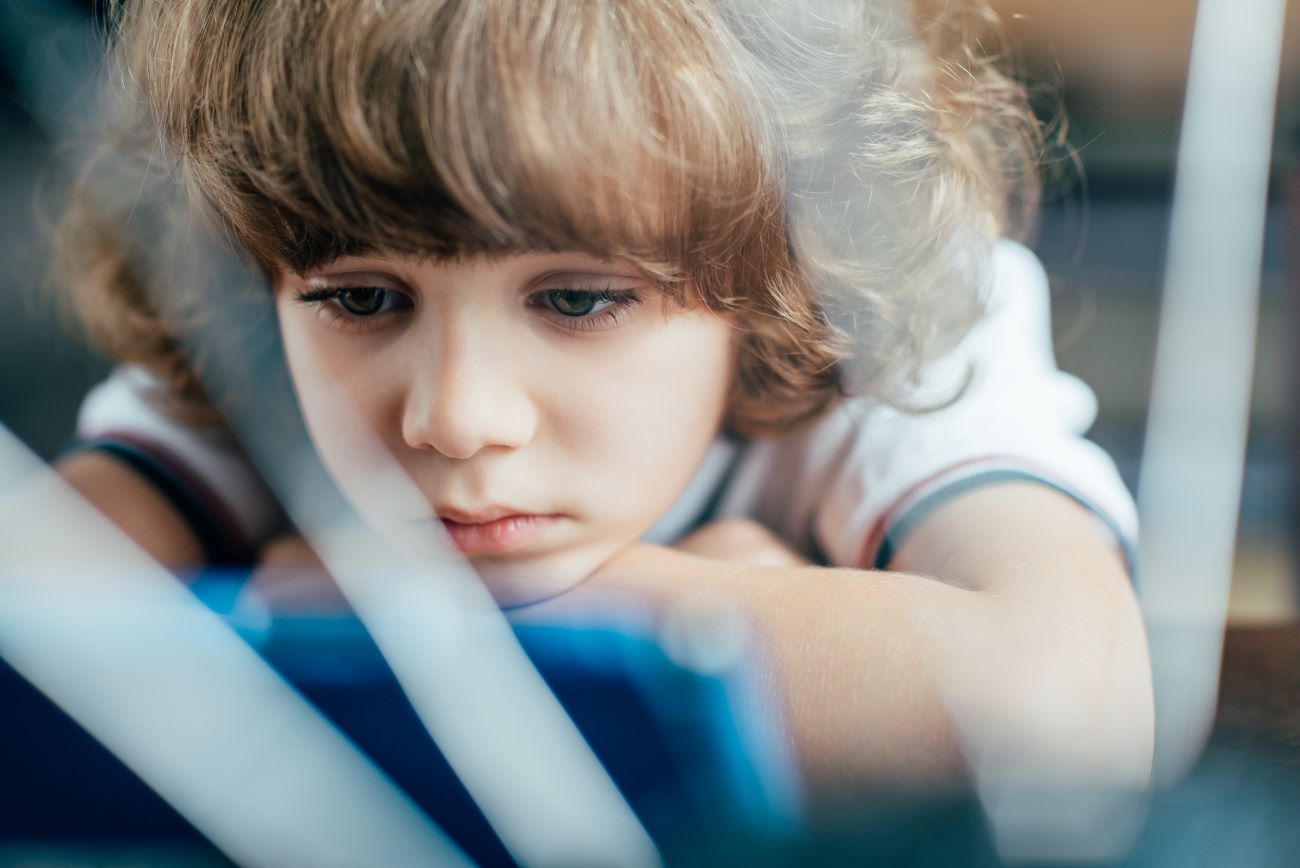 It is every parent's duty to provide the best upbringing possible for their own children. No child should ever have to experience or witness abuse, but keeping young ones protected can be a hard...