family-law Blog
There's no love stronger than the one a parent feels for their child, so facing the possibility of your child experiencing any kind of abuse is distressing.
If you suspect they may be experiencing domestic violence or be in an abusive relationship, you may feel overwhelmed and powerless. Thankfully, there are steps you can take to help your child if they're in this situation.
How to tell if your child's relationship is abusive
There are many different types of abuse. While we often think of physical violence as the main factor, there are often emotional, financial or other factors that can...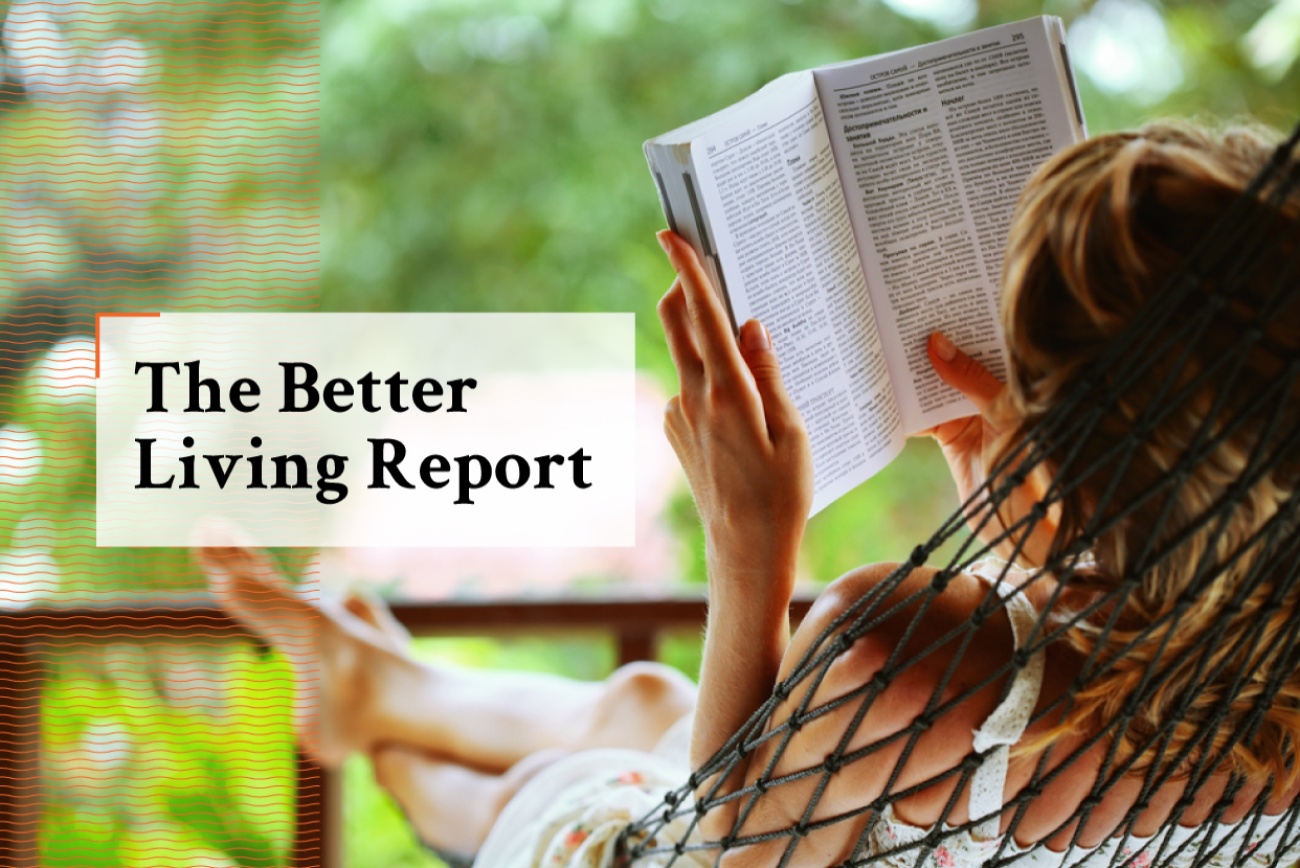 For our first episode of the Better Living Report, we talk to Amelia Brayley our Family Law Solicitor here at East Coast, about some of the common questions asked by our clients going through a...